If you've not given reports access to LOGIE, then you're leaving a lot of potential on the table. Connecting your associates reports to our artificial intelligence data platform is the ultimate way retrieve insightful, hands-on Amazon associate's performance metrics in a snap. Learn how many products you sold, how much money you made, how many units were returned, and more with stats tracked daily.
You only need to add Logie reporting to your associates account in 3-5 simple and you're good to have all this data at the tips of your fingers.
Step 1: Log in to your Associate's account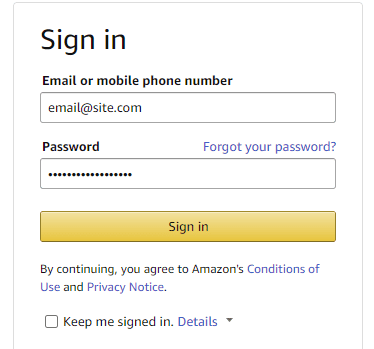 Step 2: Go to Manage Users
Navigate to the Manage My Account > Manage Users screen
Or click here to go directly there:
https://affiliate-program.amazon.com/p/account/user-management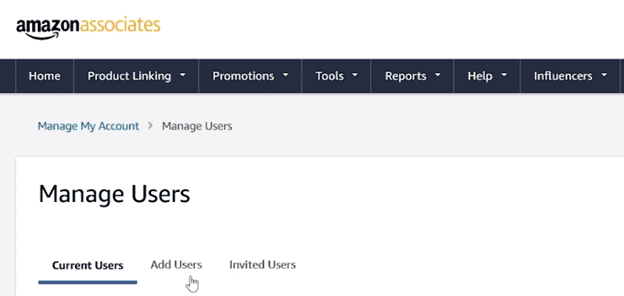 Step 3: Add Logie Reports
Click on the 'Add Users' tab and paste the official Logie reports email address (reports@logie.ai) in the email field. Paste it from here:
reports@logie.ai
It is important that you will paste the above email address exactly the way it is, as the most common error users get is when they enter the wrong email address (used .com instead of .ia, or typed in report instead of reports etc…)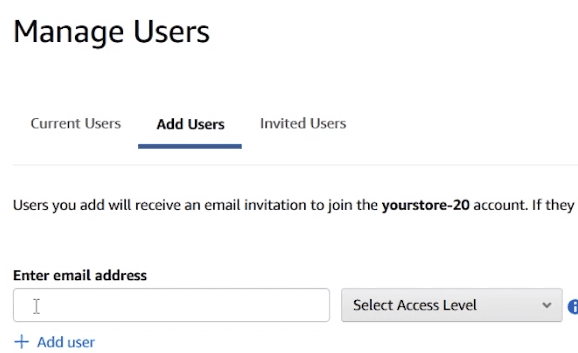 Select 'Reports Access' in the adjacent Select Access Level field.

Enter the captcha security text and hit on the 'Submit' button.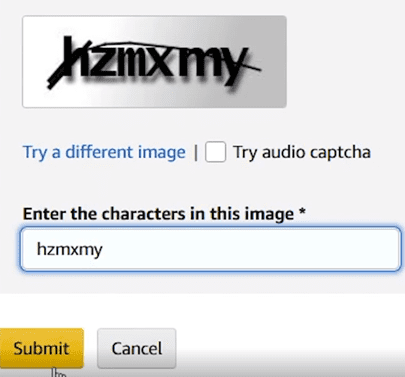 Step 4: Repeat this process for all your stores
Important! If you have more than one store in your Amazon associates, make sure to repeat the steps above for each store ID. You most likely have 2 stores if you're in the Amazon Influencer program (you'll see a regular store ID, and an 'OnSite' store id that usually starts with 'onamz..'
Store IDs can be switched in the upper right corner of your screen under the 'Store' drop-down menu: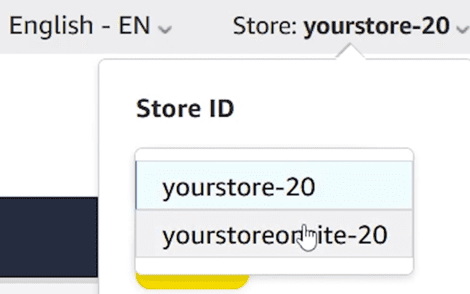 Step 5: Get your data
You should be able to access your insightful, up-to-date, Amazon associate's data right from within your LOGIE dashboard. Allow up to 24 hours for data to sync. If you still don't see your data after 24 hours let us know.
Note: if your Amazon login email is different from the email you use on Logie, there might be a delay in populating your data. Simply send us a message from your Logie dashboard (HELP menu) with both your Logie email and your Amazon Associates email so we can manually sync your accounts.
---
Voila! It's that easy and you're ready to do what you do best while counting on the full power of our data and insights.