In a move that underscores the increasing scrutiny of social media platforms, a bipartisan Senate bill has been proposed to regulate TikTok, the popular short-form video app.
The bill, introduced by Senators Amy Klobuchar and John Thune, aims to impose export controls on TikTok's recommendation algorithm, citing national security concerns.
Senator Amy Klobuchar said, "Our legislation would impose stricter controls on the export of sensitive technologies like TikTok's algorithm to countries of concern like China." Senator John Thune added, "This bill is about ensuring the safety and security of Americans in today's interconnected world."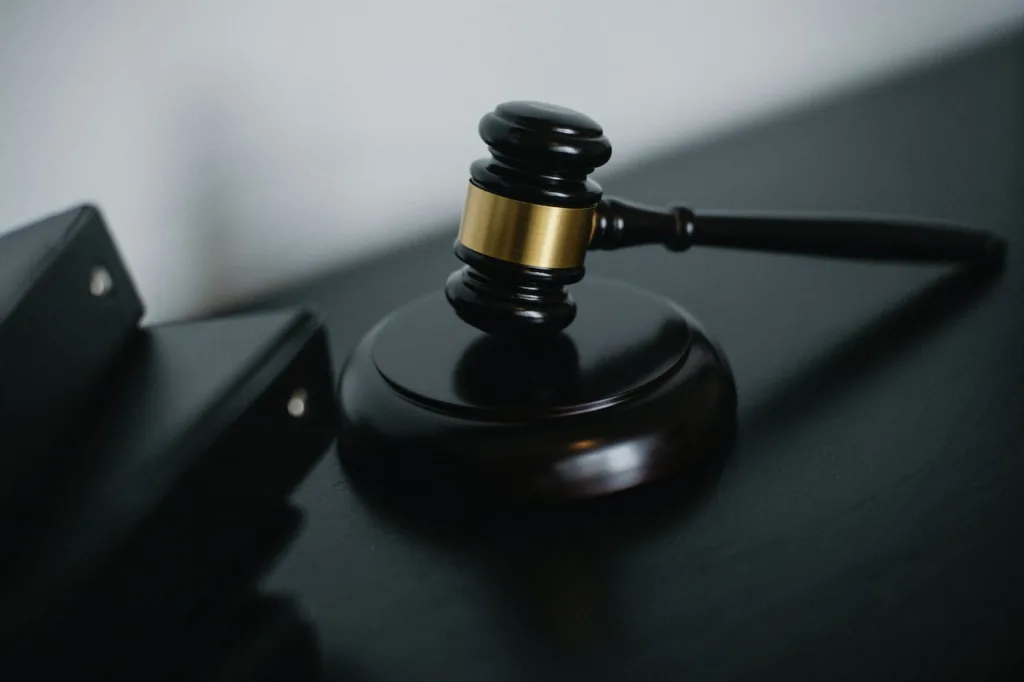 The bill's proponents argue that the algorithm, which determines the content shown to users, could be manipulated by foreign entities to spread disinformation or propaganda.
The Response from TikTok
TikTok has responded to the proposed bill by stating, "We have stringent data access controls in place and are committed to transparency and accountability in how our recommendation algorithm works."
Just last month, Montana became the first U.S. state to sign into law legislation prohibiting the platform's operation in Montana. TikTok CEO Shou Zi Chew faced a grueling five-hour congressional hearing with Lawmakers questioning him over alleged Chinese influence on the platform, the purported harmful effect on children's mental health, and the app's influence on Americans.
Chew continuously denied the claims that the app shares data with the Chinese Communist Party, stating,
"American data is stored on American soil, by an American company, overseen by American personnel,"
With the new bipartisan bill, the company has also highlighted its efforts to combat misinformation on its platform. However, critics argue that these measures are not enough and that more needs to be done to ensure the integrity of the platform's content.
The Future of Social Media Regulation
The proposed Senate bill is part of a broader trend toward increased regulation of social media platforms.
As these platforms continue to grow in influence, the need for transparency and accountability becomes ever more critical.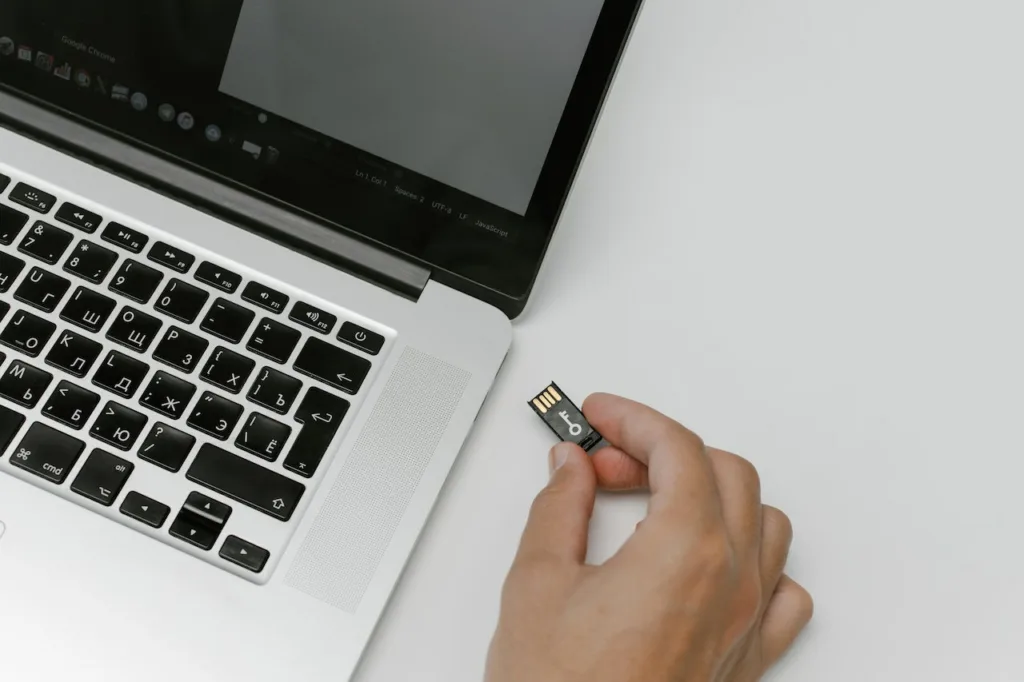 The bill represents a significant step towards achieving this goal, but it also raises important questions about the balance between regulation and innovation in the digital age.
Impact on TikTok's Business Model
The proposed bill could have significant implications for TikTok's business model. The app's recommendation algorithm is a key driver of user engagement, and any changes could potentially impact the company's revenue.
However, TikTok has stated that it is committed to working with lawmakers to address their concerns while continuing to provide a platform for creative expression.
As lawmakers worldwide grapple with the challenges posed by these platforms, the outcome of this bill could set a precedent for future legislation. Regardless of the outcome, it is clear that the era of unchecked social media influence is ending. 
The future will likely see a greater emphasis on transparency, accountability, and user safety in the digital space.