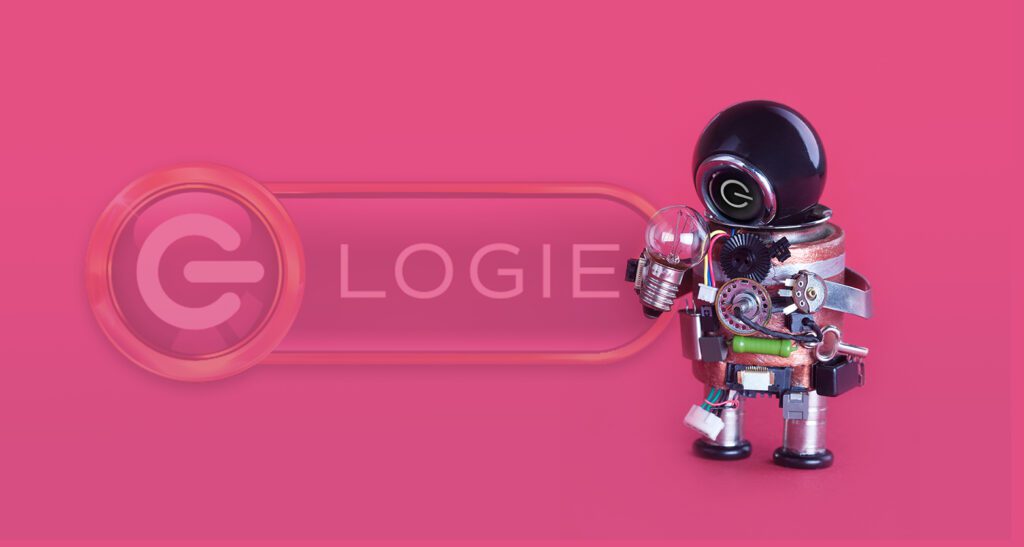 Logie is a technology company that uses AI to reverse engineer the success of past product campaigns, so that we can scale them to reach more people. We work with the world's biggest brands and creators to help them drive sales and awareness for their products. Our technology allows brands to automate their content campaigns with advanced tools. We're the chosen company by the world's billion-dollar e-commerce brand aggregators.
Logie was founded in 2021 with the mission of connecting products with the people who are most likely to buy them. We believe that by using data from past successful sales, we can more easily launch, promote, and enhance product catalogs with confidence. The tools we develop for both brands and content creators are considered a real disruption in the e-commerce industry.
The company relies on a team of professionals with extensive experience in the field of marketing and e-commerce. The company was built from the ground up by content creators who also understand the e-commerce industry in and out.
Our team is passionate about using technology to change the way products are marketed and sold online. We are constantly innovating and developing new ways to help our clients reach their audiences more effectively.
Our design partners are in the top 10 aggregator list in the USA and own some of the biggest brands in the world. They have been featured in publications such as Forbes, BusinessInsider, Bloomberg, and Inc.
Our technology is considered a game-changer in the industry, and we are well on our way to becoming the go-to company for anyone looking to take their product creators-campaigns to the next level by focusing on data and machine learning algorithms.
The Logie vision is to be the leading provider of marketing solutions and automation for brands and content creators worldwide.
We would love to have the opportunity to discuss how we can help you drive sales and awareness for your products. Please don't hesitate to reach out to us.