Amazon has announced that it is introducing a new service, Amazon Anywhere which it claims will seamlessly integrate immersive shopping experiences within popular video games, augmented reality (AR) adventures, and mobile apps.
The introduction by the e-commerce giant will open the door to a new era of entertainment-driven commerce.
Shopping Integration
With Amazon anywhere you will be able to discover and buy physical products from Amazon without leaving your gaming or app environment. The first implementation of this feature is in Peridot, an AR pet adventure game created by Niantic.
"After seamlessly linking your Amazon account to Peridot, you can find Peridot-branded products such as T-shirts, hoodies, phone accessories, and throw pillows featuring artwork of magical creatures from the game. You'll see the familiar product details, images, availability, Prime eligibility, price, and estimated delivery date as you would in Amazon stores. It's easy to then tap the "buy" button and check out using your linked Amazon account without leaving the game. Products will ship to you like any other purchase from Amazon, and you can track and manage orders via the Amazon app'' said Amazon in a blog post
Shoppable Entertainment
Games traditionally focus on virtual currencies and digital items but Amazon is taking it a step further. With Amazon Anywhere gamers will have access to physical products, bringing the excitement of discovery and the convenience of online shopping directly to gamers and app users.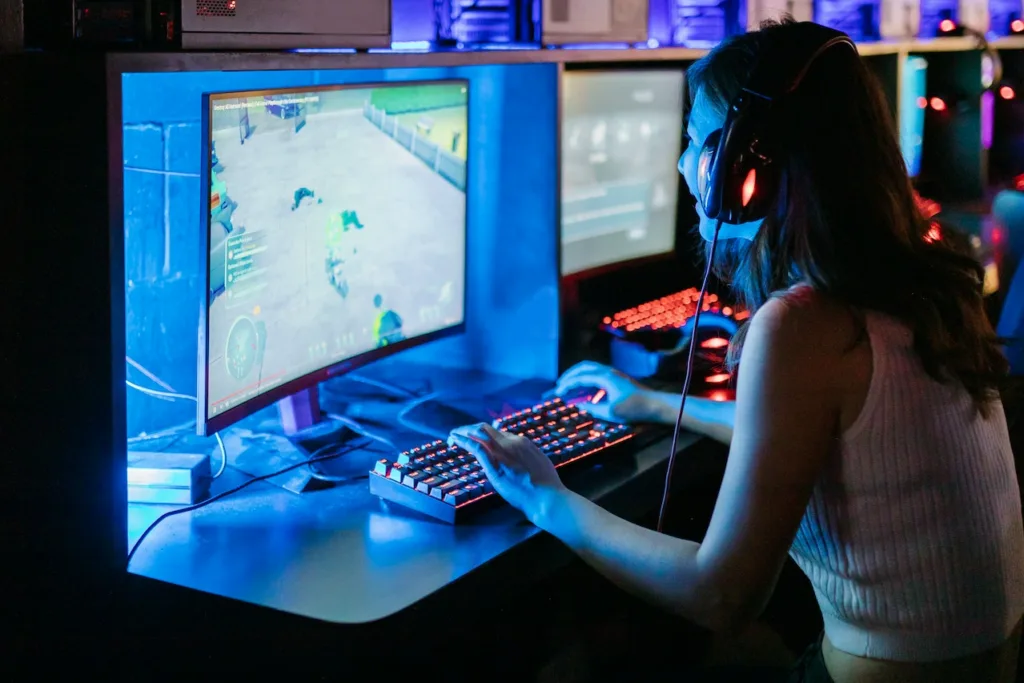 Combining commerce and entertainment will give users access to exclusive products tied to their favorite digital experiences, this will create a more immersive and connected world across both the virtual and physical domains.
Creators on Amazon Anywhere
Apart from users, Amazon Anywhere also comes with benefits for creators. The variety of selections within the Amazon ecosystem will offer influencers an opportunity to customize their advertisements to fit audience interests in virtual worlds, video games, and mobile apps.
Integrating shopping into gaming and virtual processes enables creators to create incredible experiences for customers while Amazon handles the logistics of selection, shipping, and fulfillment. With this creators will gain access to a new revenue stream where they will generate income by offering relevant products from Amazon to their engaged user base.
Amazon Anywhere marks a significant milestone in entertainment and digital experiences, by bridging the gap between virtual worlds and real-life shopping the features will open a new wave of social commerce.
This is a new way to tap customers, a very interesting one for that matter, it gives other marketers a chance to think of what more is possible. We can't wait to see!