Amazon is continuing early access sales with the "Holiday Beauty Haul" promotion. This is the second time the annual event has been organized by the company.
The promotion started on Monday, October 24th, and will run for two weeks until Sunday, November 6. Holiday Beauty Haul allows customers on the platform to choose from thousands of great offers from famous brands such as Revlon, L'Oréal Paris, Cetaphil, and the Dollar Shave Club. Amazon is hosting "Live Festival" livestream shopping shows as part of the promotion. These enable creators to share their favorite beauty deals from the event and interact with consumers via live chat.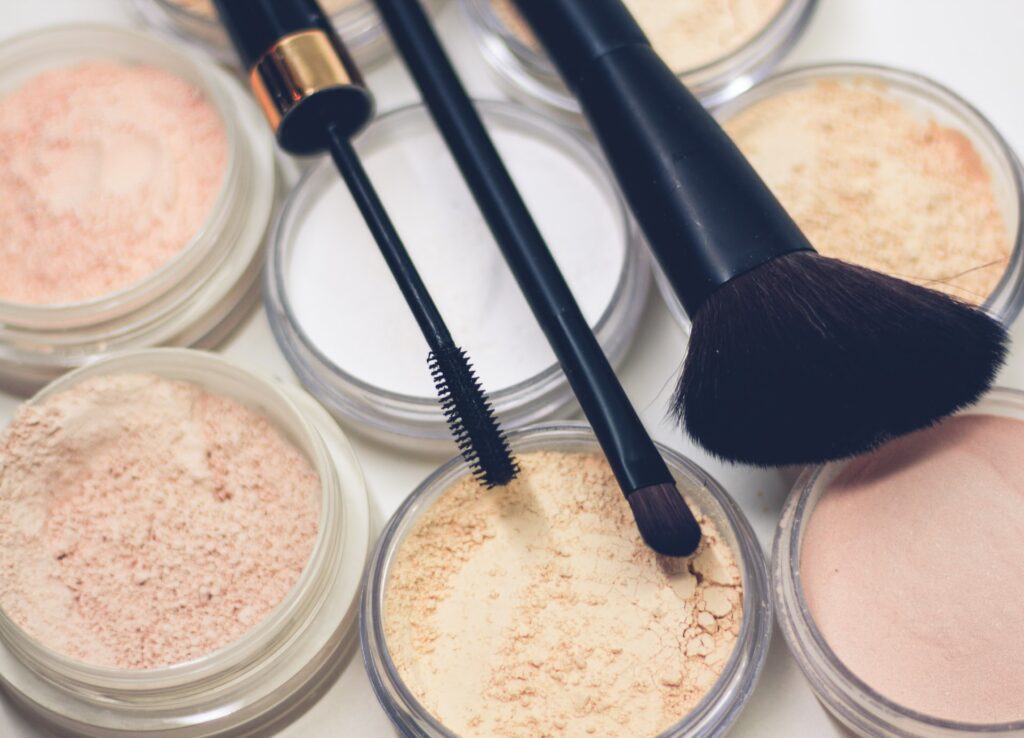 Second Beauty Haul Event Running
Beauty Haul is a holiday version of Prime Day. This is the second annual promotion of this type that Amazon has organized. The first Holiday Beauty Haul event took place in 2021 and was included as part of "Black Friday-worthy" deals. The original promotion ended earlier in the season but ran for longer (October 4 to October 25, 2021) than this year's Holiday Beauty Haul is expected to last.
Hot on the Heels of Prime Early Access
With beauty essentials on markdown for as much as 70 percent, Holiday Beauty Haul is hot on the heels of Prime Early Access which offered hundreds of thousands of deals. This is the two-day global shopping event for Prime Members that Amazon helped earlier this month in October 11 and October 12, 2022. Prime Early Access Sale was available to customers in 15 countries, including the U.S. and U.K., along with Canada, Italy, France, Germany, Austria, Luxembourg, Portugal, Spain, Netherlands, Sweden, Turkey, and China.
More Promotions in Guides & Lists
In addition to time-limited promotions and sales events, Amazon is using guides and lists to highlight top items in various categories. For instance, the Holiday Gift Guides feature showcases some of the top products in the toys and home categories. A toys gift guide lists dozens of popular toy items from leading brands such as Disney, Hasbro, Fisher-Price, and National Geographic.
Conclusion
Holiday shopping events and online sales festivals seem to be taking an increasingly prominent role in eCommerce shopping. Perhaps the best example of a holiday shopping event at work is the Singles Day Chinese commercial holiday that gives single people a chance to celebrate being partnerless. With sales exceeding $139 billion in 2021, this event is a case study for eCommerce players. Creators can benefit by continuing to explore ways in which they maximize revenues during both large and smaller sales promotion events by Amazon and other eCommerce vendors.