In a world where social media influencers dominate our feeds with perfectly curated content, some are pushing back against the trend. Anti-influencers, also known as "real influencers" or "de-influencers" are on the rise, advocating for more authenticity and transparency in social media.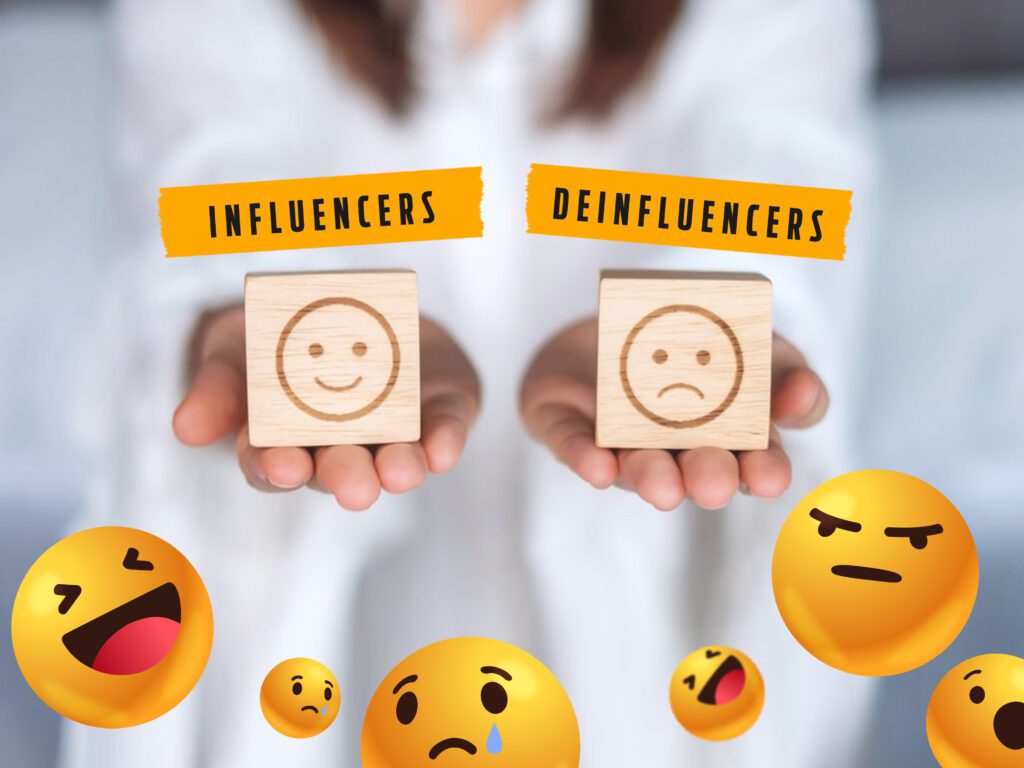 What are Anti-Influencers?
Social media influencers built their careers around influencing and getting people to buy things.
Anti-influencers are individuals who intentionally confront the traditional standards of influencer culture. These users are utilizing their profiles on TikTok, Instagram, and other networks to tell their followers what they should not buy, pushing back against the pressure to splash more cash to hop and viral trends.
The Appeal of Anti-Influencers
The hashtag #deinfluencing has garnered over 76 million views on TikTok, not to forget that the movement is still spreading.
There are a few reasons why anti-influencers are becoming more popular in the social media landscape. To start with, there's the notion that many influencers promote unattainable beauty standards, unrealistic lifestyles, and unhealthy products.
Anti-influencers offer an alternative to this 'toxic' culture. They position themselves as being focused on prioritizing authenticity, transparency, and vulnerability, which resonates with followers who are tired of the constant pressure to be perfect. Anti-influencers bank on being more reliable by showing their followers the unfiltered realities of their lives.
Is De-Influencing a Threat to Influencer Marketing?
Social media and e-commerce are interlinked in many ways, and the number of Americans who research merchandise on social networks is up 42% since 2015 (based on data from market research firm GWI). Social-media-influenced shopping often motivates impulse decisions. Gen Zers', who are big proponents of social commerce, are about 23% more likely to shop on impulse and as much as 27% less likely to dedicate time to researching the best deals.
One thing is very clear though: de-influencers are leading the charge in promoting more sustainable and ethical practices. By advocating for conscious consumerism and promoting products and brands that align with their values, de-influencers are creating a more positive and inclusive space for their followers. So, all factors considered, de-influencing could be a real threat to the over $16 billion creator marketing economy. It'll be very interesting to see how influencer culture evolves in response to this challenge.