This year's prime shopping season was a 'hat of many surprises'. Pandemic blues and rising inflation initially led to negative predictions. But actual figures from Black Friday, Cyber Monday and the season in general have been more than encouraging. Better yet, vendors still have time to ride the wave and make the most out of the holiday shopping buzz before the year comes to an end.
The National Retail Foundation says that 52% of shoppers plan to shop the week before Christmas. And because this year's Super Saturday was pushed a week ahead to December 17, you have the entire week to push those gift items and other holiday-popular categories with last minute deals.
We created this quick guide to help you shape your last-minute Christmas sales strategy based on current trends and what we've gathered so far from the 2022 prime shopping season.
Present strategic deals that allow consumers to save more
Higher inflation has significantly pressured retail spending this year as consumers were only able to save a meager 2.3% (national average) of their disposable income (as of October 2022). That's the lowest since 2005. For this reason, shoppers have been more strategic with their purchases and embarked on early research to find the best deals on items they need. This perhaps best explains why early shopping has been quite the thing this year.
The good news is that vendors can still take advantage of this trend to maximize Christmas Holiday sales. You still have 6 days to get in the action and offer those deals in record numbers so you can capture the attention of the many people who are looking to wrap up their Christmas purchases this week. Focus on deals that allow customers to purchase the products they need this season while minimizing expenditure. Use Logie's deal filtering feature to find exciting promotions on Amazon that you can share with your customers.
Pursue an omnichannel strategy
It's important that you meet your customers where they are so you can net more sales. Posting on multiple channels is one great way to increase your reach. Rather than publish the same content to multiple channels, think about how you can optimize for each platform. Keep in mind that different networks have differing purposes. For instance, TikTok is a great place to get entertained, so any content you post there should be engaging to say the least. Use Logie to create optimized shoppable videos and posts with embedded product links to track conversions on all platforms.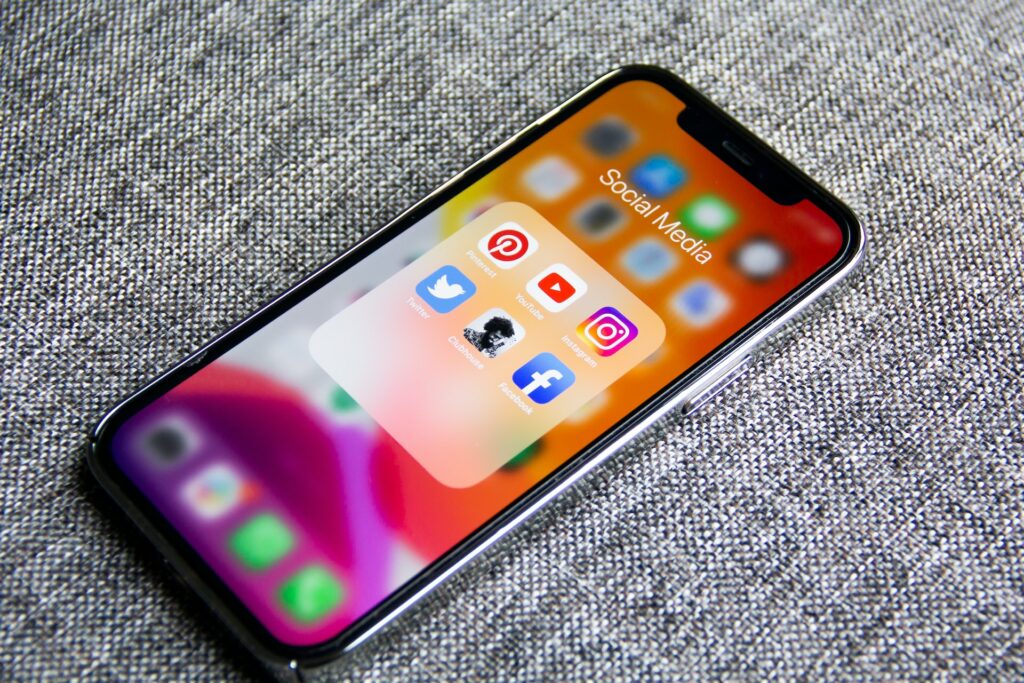 Prioritize Instagram and TikTok
About 50% of Gen Z e-commerce shoppers think social media is an excellent place to discover new products. But not all social media platforms will give you the results you are looking for this Christmas season. It's important you know what to prioritize so you can get befitting results from each promotion that you run.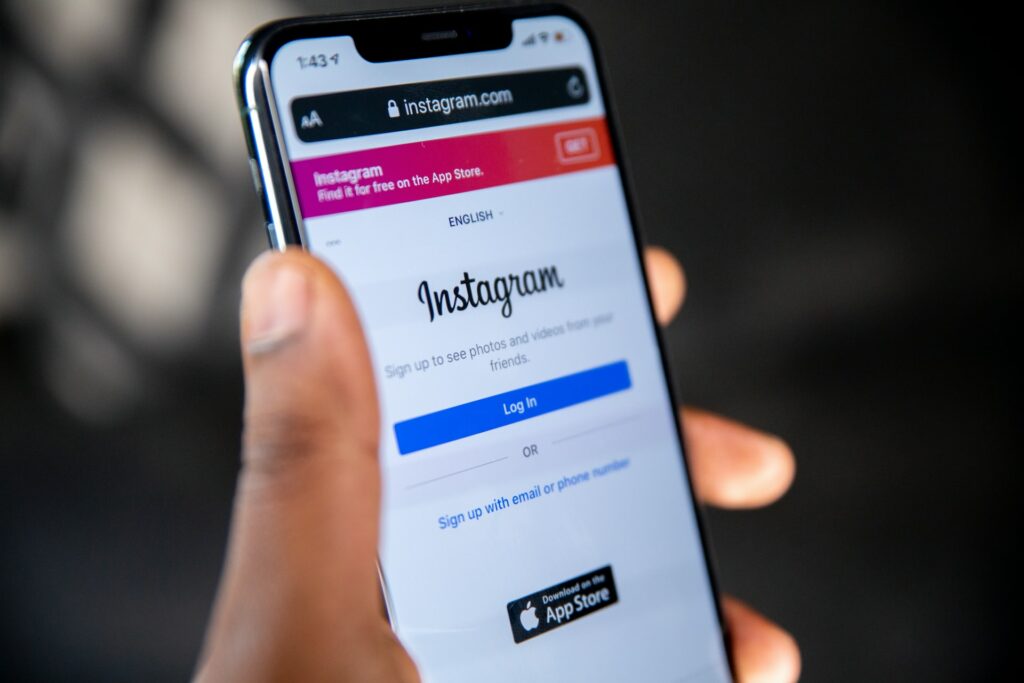 Instagram has proved to be the most preferred platform for online product discovery and purchases, followed in line by Facebook, TikTok, Amazon Live, Snapchat, and Pinterest. While Instagram supports live streaming e-Commerce, shoppable posts, and other conversion-focused features, TitTok provides a different vibe altogether and is an excellent place to prioritize especially if you're focused on Gen Z shoppers.
Choose products carefully
To make the most out of this year's final holiday shopping run, make sure you are choosing products wisely and optimizing your product content before you post it on social media. It may be the right time to focus on items that sell more around Christmas, including toys, games, holiday gifts sets, holiday décor, and more. You can choose some of the best-selling toys brands on Amazon right now from the Logie opportunities tab. By using our app to create attention-grabbing thumbnails and product copy (titles, descriptions, and tags), you can net as much as 50% on each successful sale you make.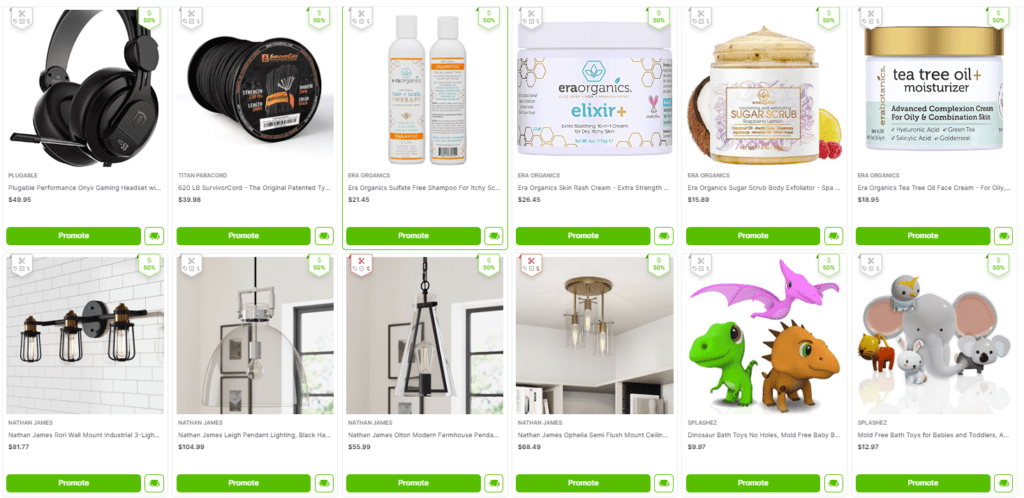 Offer value to your customers
Your followers probably aren't just looking for deals – they want value! When creating shoppable livestreams, videos, and posts, make sure to highlight your products' unique value in a language that can resonate with your audience. Focus on the value they get from a particular ASIN and then sweeten the deal by highlighting the discount that they get by purchasing during a limited time window.
Conclusion
The week before Christmas carries incredible potential for your promotions. Make sure you're maximizing it using these tips and any other strategies you have up your sleeves. Let us know what's working best for your category in the comments section below.