DoubleVerify, a leading digital media measurement, data, and analytics software platform, has expanded its quality solutions with Google's Ads Data Hub for Measurement Partners. It enables media measurement and maximizes advertiser performance on YouTube Shorts, Mastheads, and In-feed Video formats.
The Power of Short-Form Videos
YouTube Shorts provides brands with an immersive, mobile-first opportunity to reach audiences with high intent.
This platform has also opened up new avenues for YouTube creators, allowing them to engage with their audience dynamically and interactively.
"We are excited to expand our solution to include viewability and fraud coverage on YouTube Shorts – giving global brands greater clarity and confidence in their investments," said Mark Zagorski, CEO, DoubleVerify
The expansion of DoubleVerify's solution to include viewability and fraud coverage on YouTube Shorts is set to be a very promising development.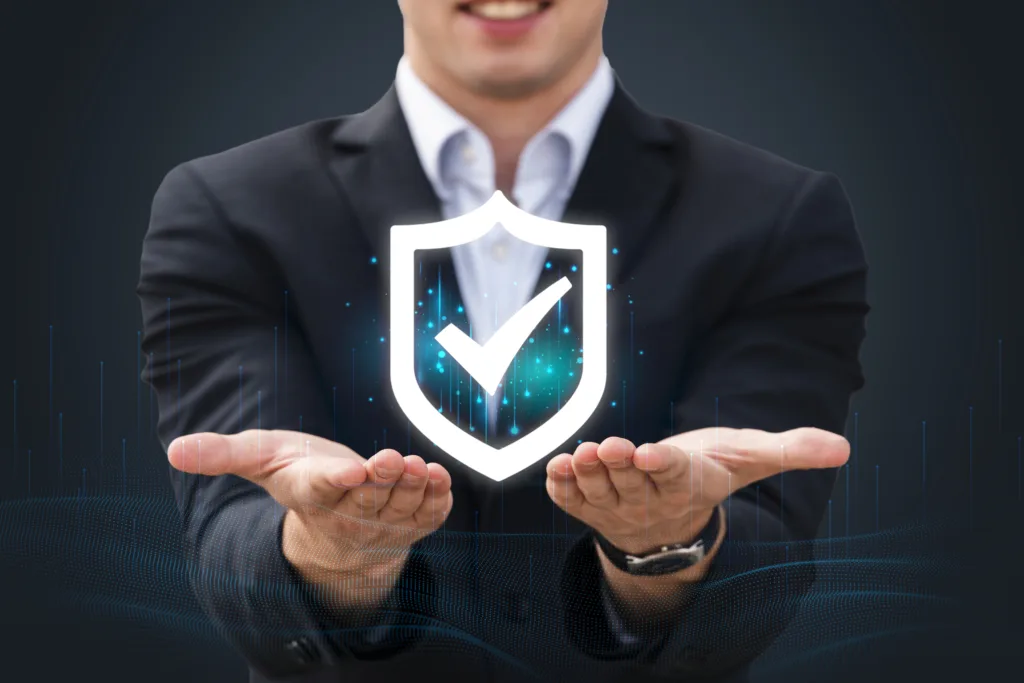 It gives global brands greater clarity and confidence in their investments, a significant step forward in digital advertising.
For YouTube creators, this means their content is placed in a safer and more transparent advertising environment, potentially attracting more advertisers to the platform.
DoubleVerify's Quality Verification Technology
DoubleVerify's quality verification technology offers a robust solution for advertisers on Shorts.
It provides comprehensive viewability measurement and fraud protection, ensuring that real human beings see ads and are safe from fraudulent activities.
This is a much-needed tool in today's digital advertising ecosystem, where transparency and authenticity are paramount.
For YouTube creators, this could translate into more meaningful engagements with their audience, as advertisers can be confident that their ads are reaching the intended viewers.
DoubleVerify's decade-long partnership with Google is a testament to its commitment to quality and innovation.
The company's continuous efforts to enhance brand safety, viewability and the expansion to YouTube Shorts reflect its dedication to improving the digital advertising space.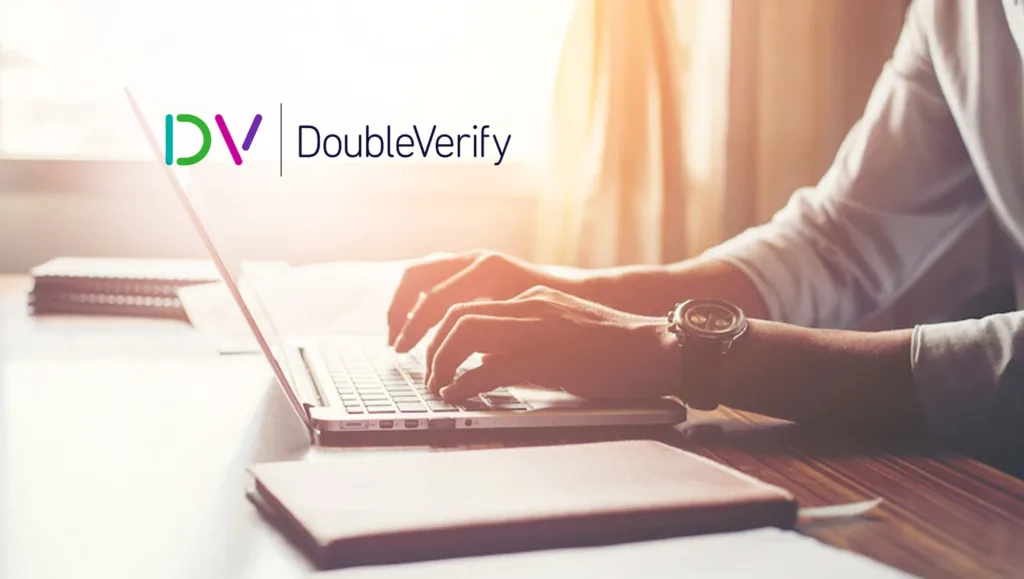 As YouTube creators continue to innovate and engage with their audiences, they can be confident that platforms like DoubleVerify are working to ensure a safe and effective advertising environment.
DoubleVerify's expansion to YouTube Shorts enhances the effectiveness of advertising and ensures a fair value exchange between buyers and sellers of digital media.
For YouTube creators, this development could mean more opportunities for monetization and a safer advertising environment. It's exciting to see how this development will shape the future of digital advertising.
It's clear that with tools like DoubleVerify, advertisers and creators alike can navigate the digital landscape with greater confidence and effectiveness.