TikTok, the platform known for its short-form videos and viral trends, is now becoming a hub for travel enthusiasts and businesses alike.
With a recent revelation that TikTok inspires 74% of unplanned purchases of travel-related products or activities, the platform is shaping to be a significant player in the travel industry.
TikTok's Travel Landscape
TikTok is turning travel content into a fusion of passions, including entertainment, food, well-being, sports, and more.
It's not just about picturesque beaches and sunsets but bungee jumping, budget adventures, and the bloopers accompanying traveling.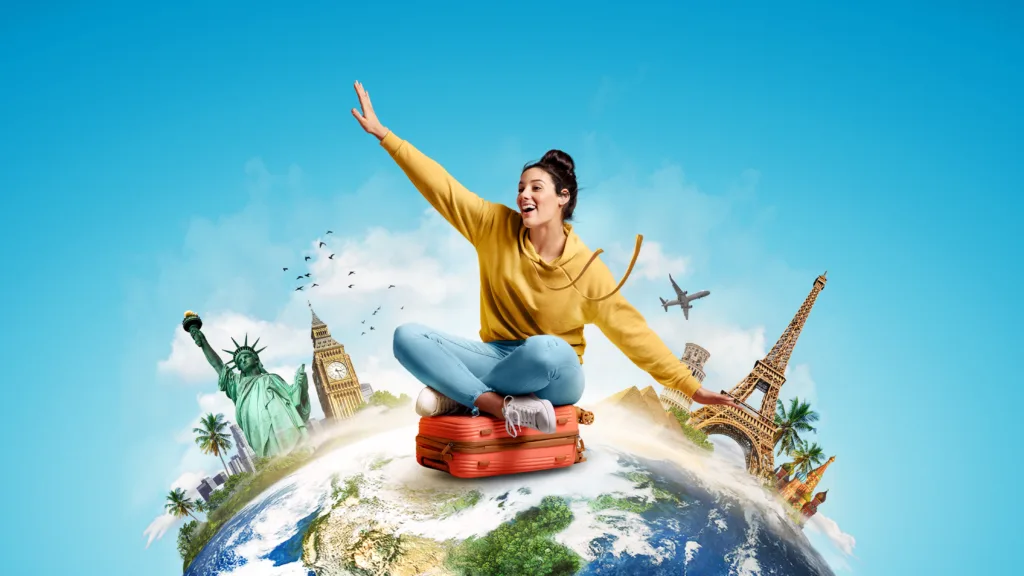 "Our desire to explore new destinations is ever growing, and thanks to TikTok, it's never been easier to discover new places," says TikTok
What Travelers are Searching
TikTok has identified key areas that travelers are actively searching for on the platform:
Relaxing Holidays: 66% of searches include breaks away from daily stress.
City Breaks: 58% of travel fans are looking for city breaks.
Activity Holidays: 42% of users are looking for new experiences.
Budget Holidays: 30% of users are seeking budget-friendly vacations.
Luxury Holidays: 30% of users are searching for luxurious getaways.
Cruises: 20% of people are looking for cruise holidays on TikTok.
A New Avenue for Engagement
For creators, TikTok's focus on travel opens up new opportunities for engagement.
By sharing travel stories and tips and highlighting local hotspots, creators can build a community of travel enthusiasts.
Creators can also collaborate with travel businesses to promote destinations, hotels, restaurants, and more.
It's a win-win situation that enhances both the creators' reach and the businesses' visibility.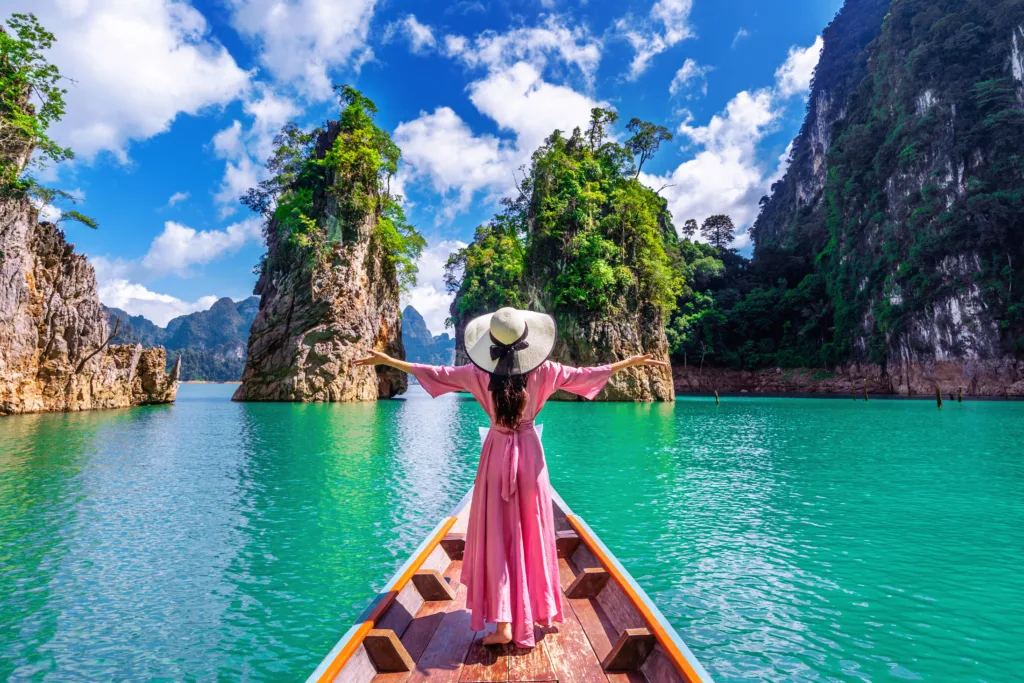 Targeted Advertising
Travel businesses can use TikTok's platform to target specific audiences, whether budget travelers, luxury seekers, or adventure enthusiasts.
The platform's popular hashtags like #TravelTikTok and #TravelHacks can be leveraged for better reach.
With features like TikTok's In-Feed Ads, travel businesses can reach millions of travel-seekers and build brand awareness across different regions.
"On TikTok, anytime is a great time to start advertising your travel services and products." mentions the platform
The platform creates a vibrant ecosystem that caters to various travel needs by connecting travelers, creators, and businesses.
Small travel businesses can particularly benefit from TikTok's platform, as it allows them to reach a global audience without massive advertising budgets.
TikTok's foray into the travel business is a promising development that has the potential to reshape the way we plan and experience travel.
Learn more about the TikTok playbook here.