The freebie graphics resource in Logie is one of those cool tools that comes in handy just when you need it. Sometimes, though, you may find yourself in a situation where the graphics provided within Logie don't quite fit your color scheme or what you're trying to do in Amazon Live.
This is a quick step-by-step tutorial elaborating how to edit these graphics using free software.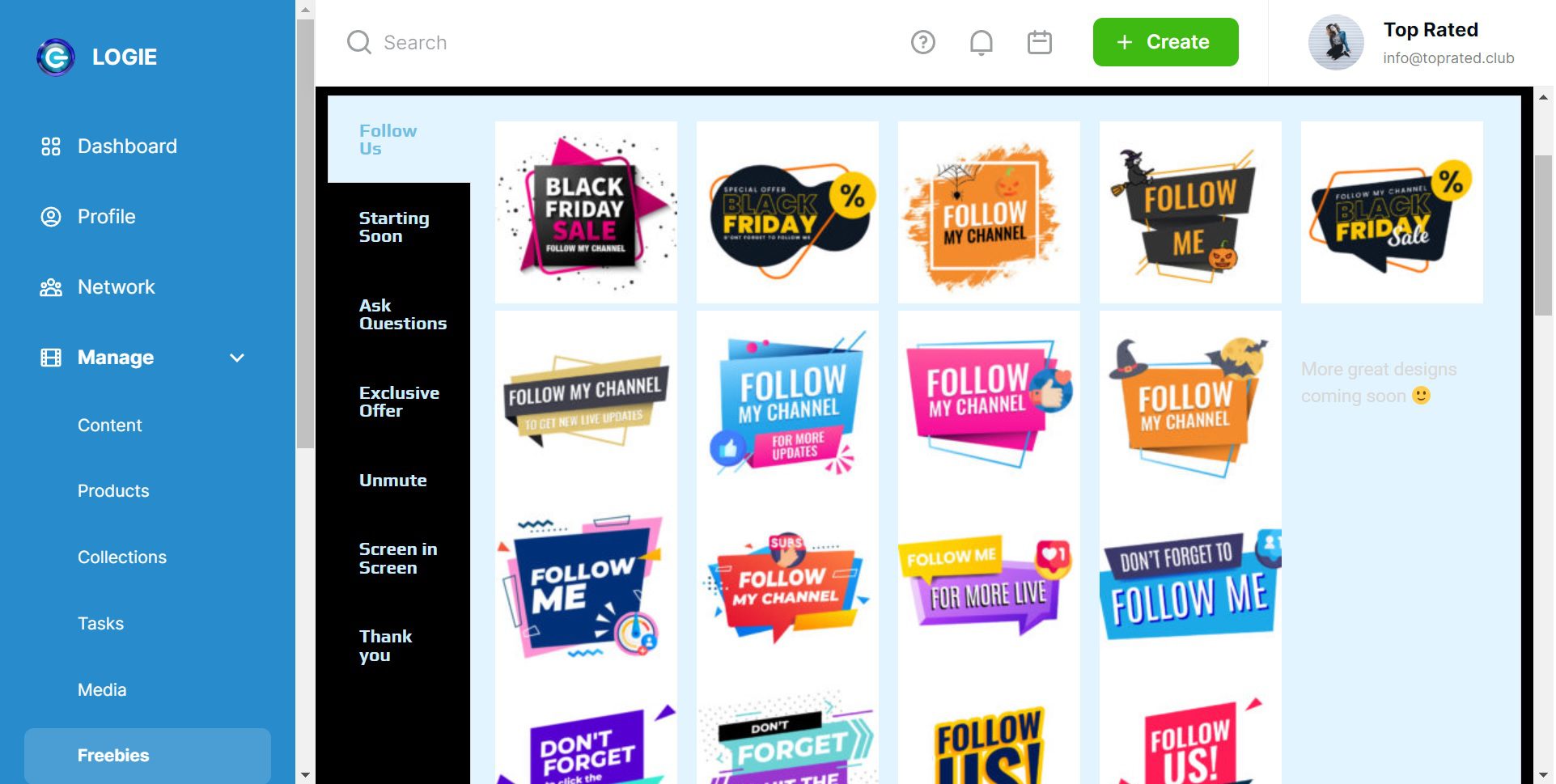 STEP 1: Login to your Logie Account
Login to your LOGIE account then select 'Freebies menu' from the Dashboard panel.
---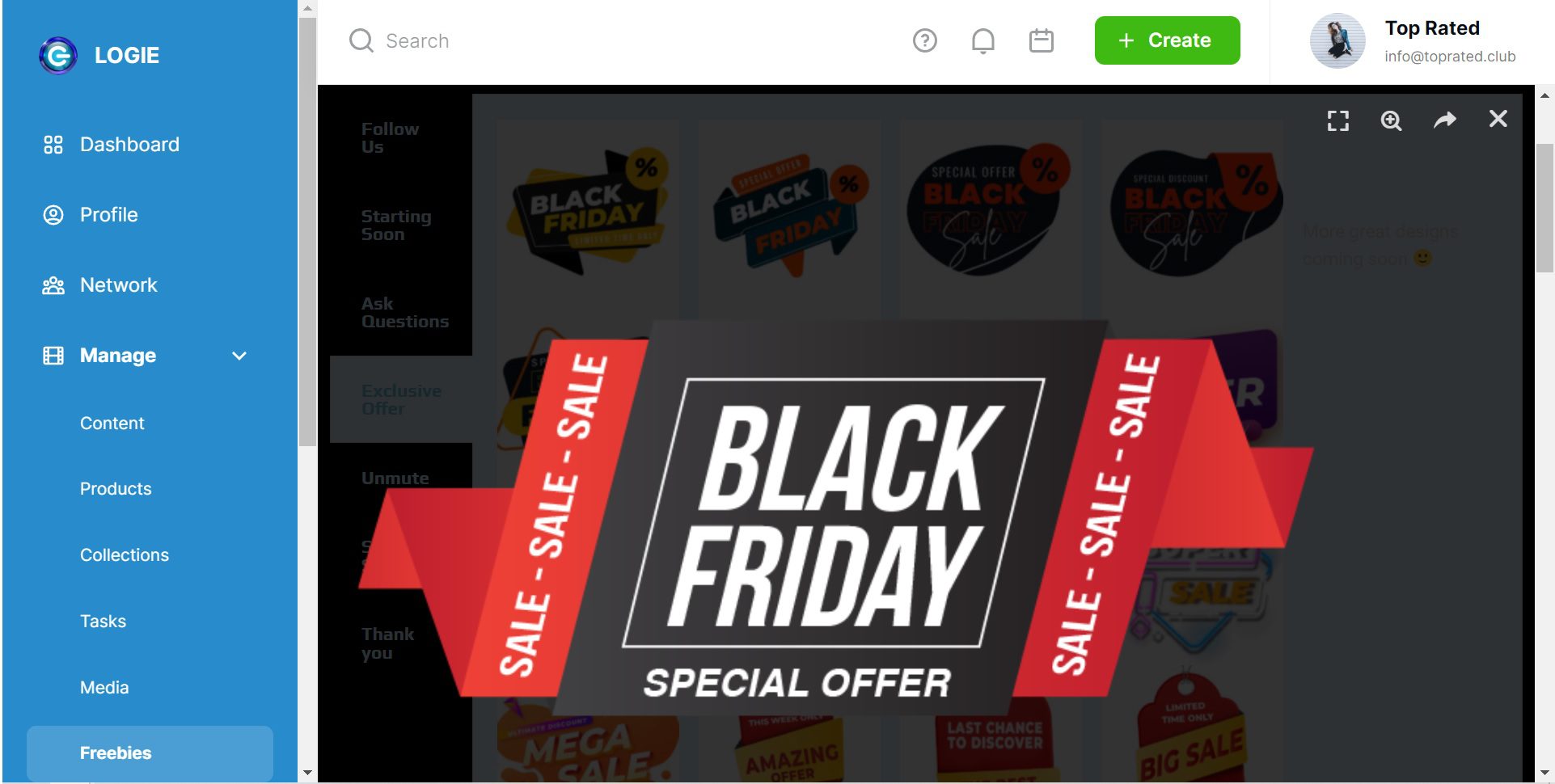 STEP 2: Select a Freebie
Choose one of the freebies based on your unique needs.
Note: you can select a freebie based on a predetermined criteria.
---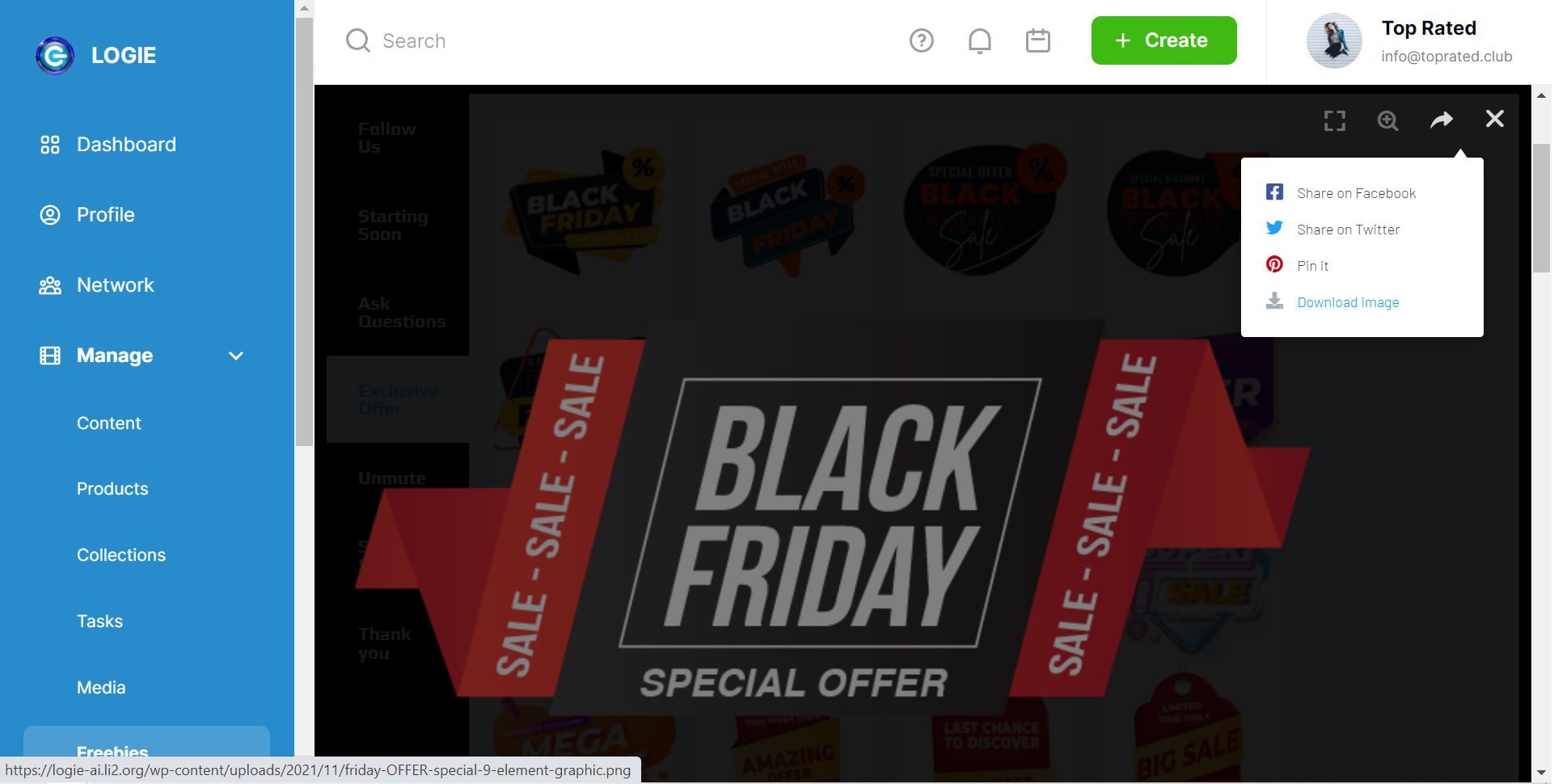 Step 3: Download Freebie
Download the freebie to your PC.
---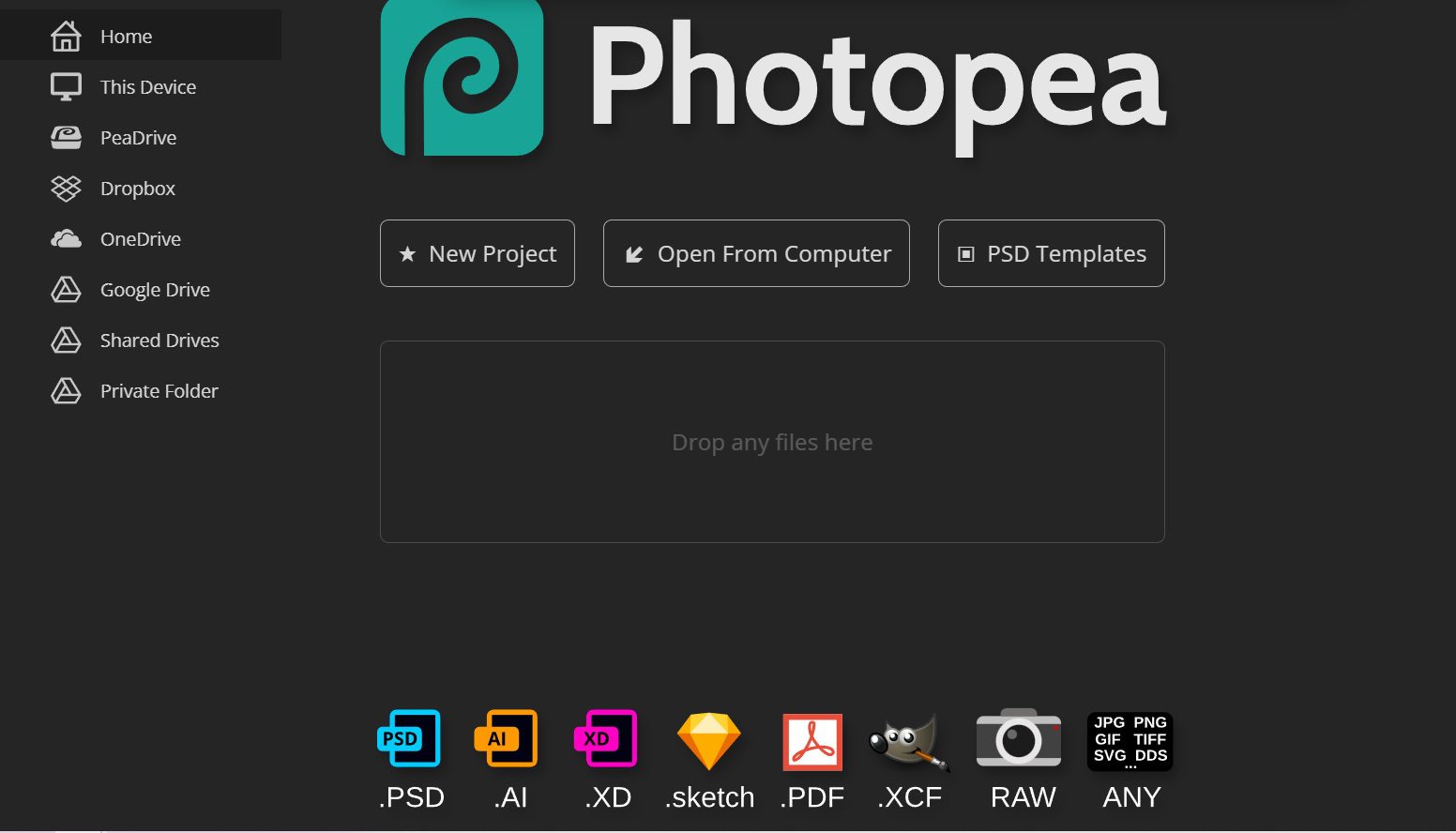 Step 4: Go to Photopea
Open the Photopea website, a free online photo editing app.
---
Step 5: Import Freebie
Import the photo/freebie that has been prepared, then open the Image menu, select Adjustment and then click on the Hue/Saturation option.
---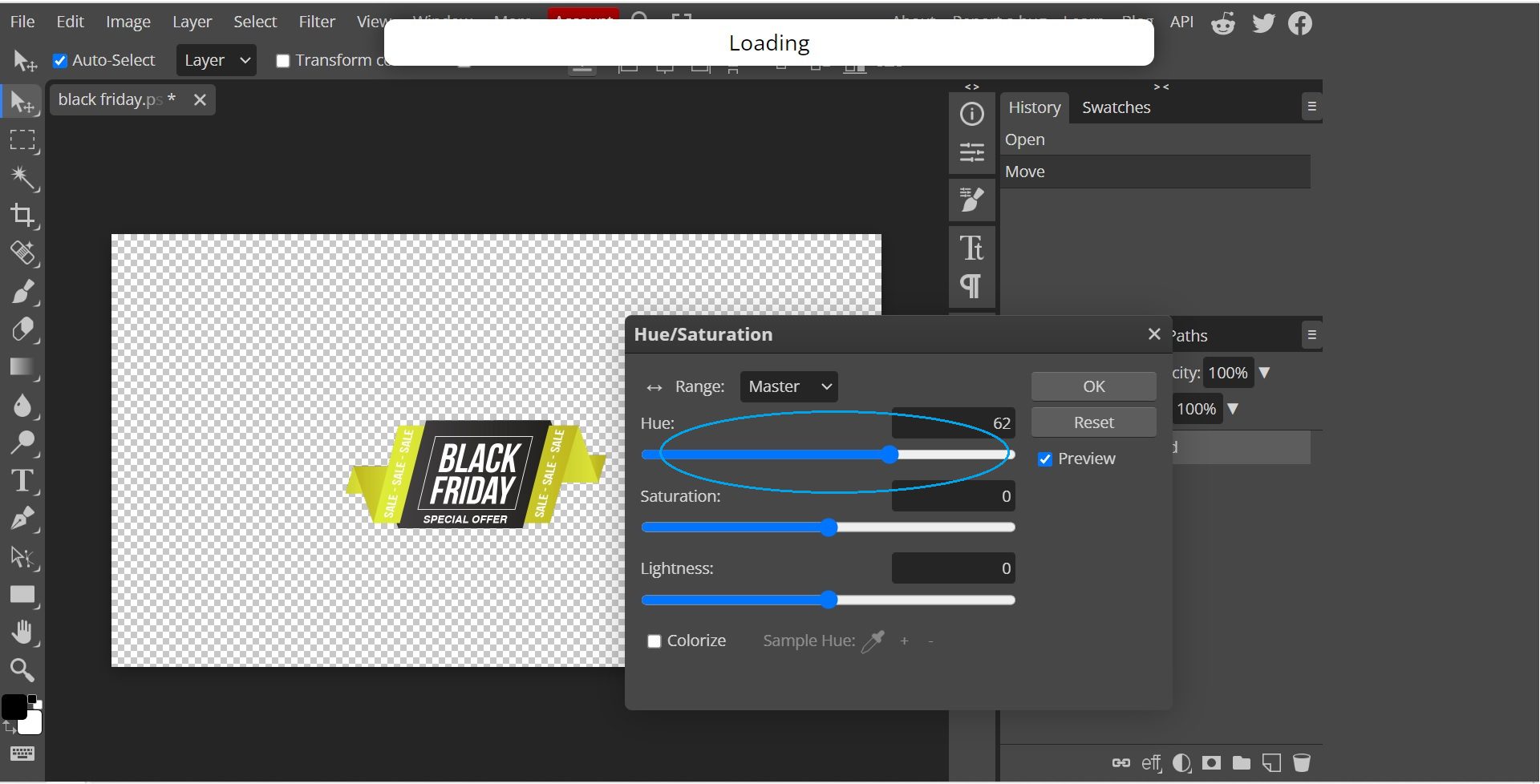 Adjust your Hue/Saturation settings as needed.
---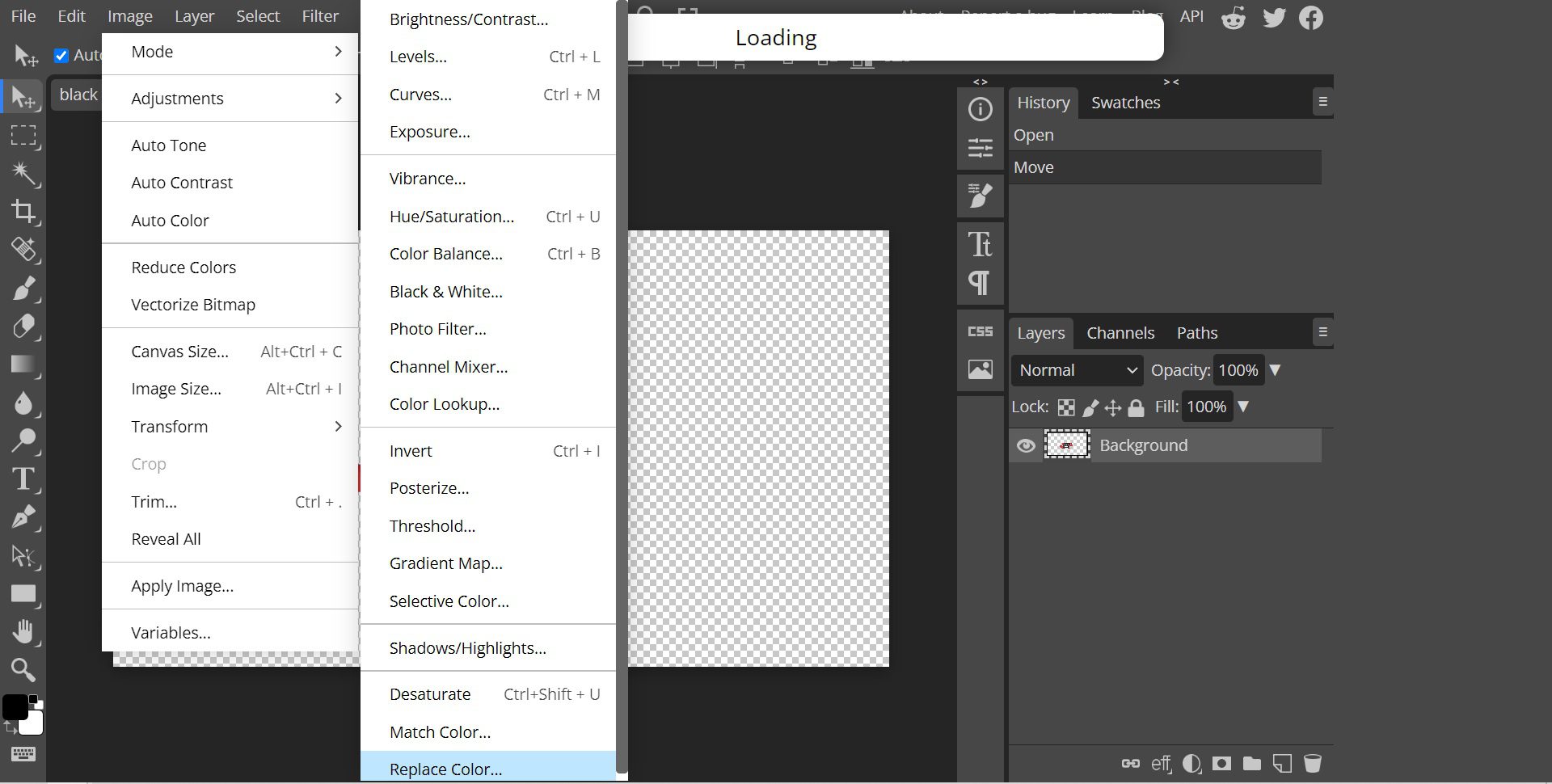 Step 6: Change Freebie Color
Want to change the color of your freebie graphic? Go to the Image menu, then select the Replace Color option.
---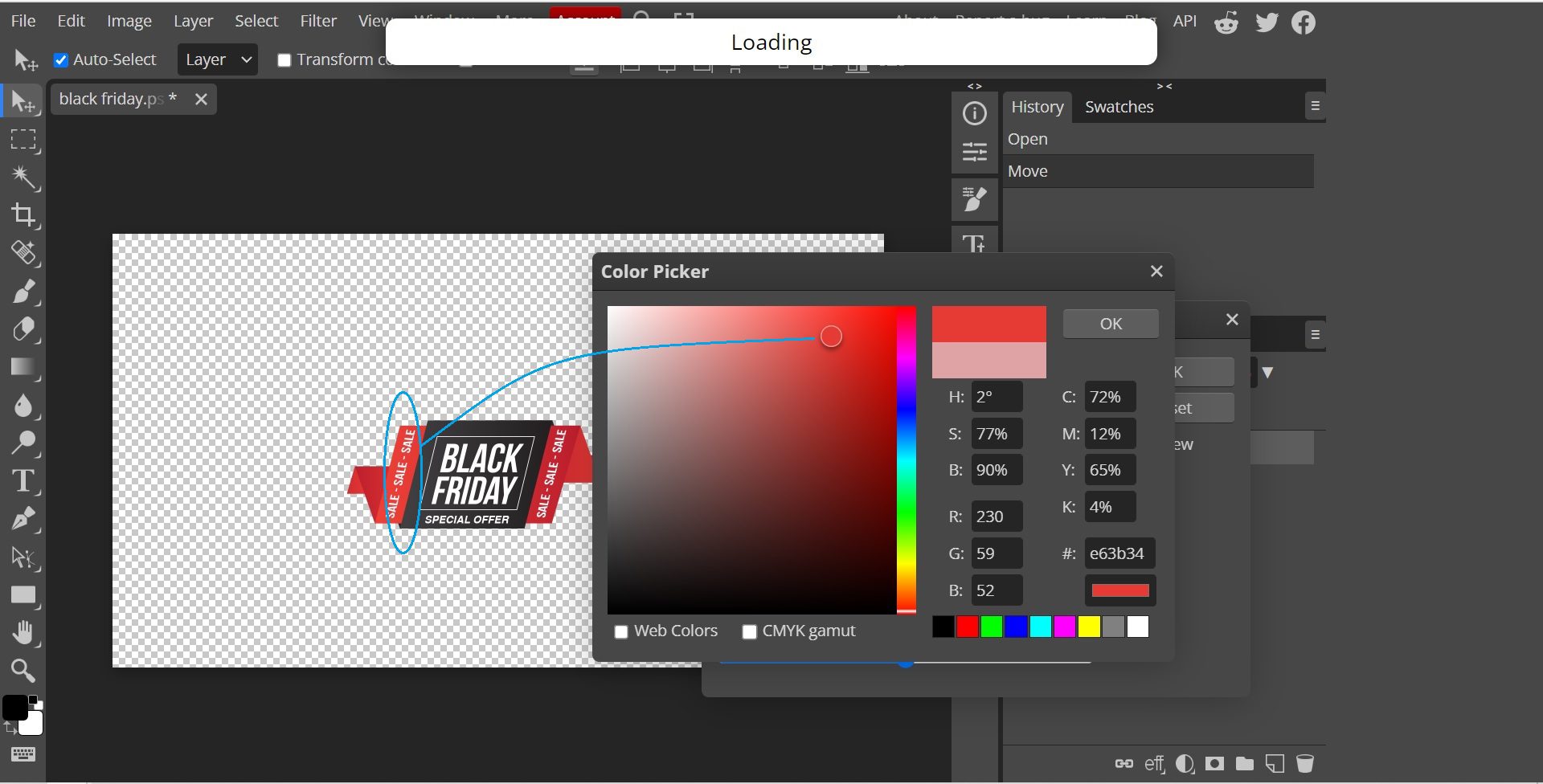 Drag the cursor on the color to be changed, then click and select the color to resort to.
---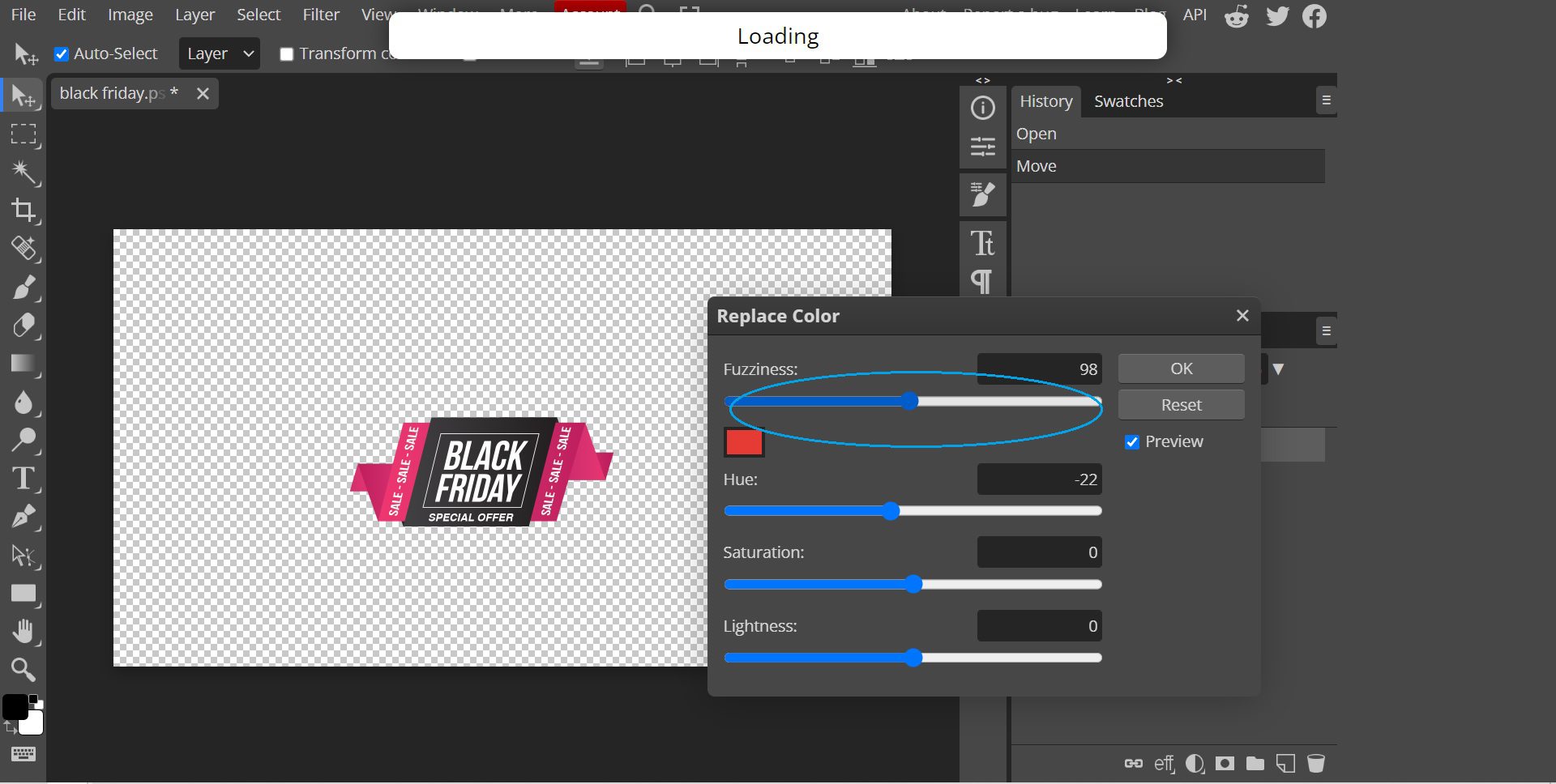 Change the Replace Color settings as needed.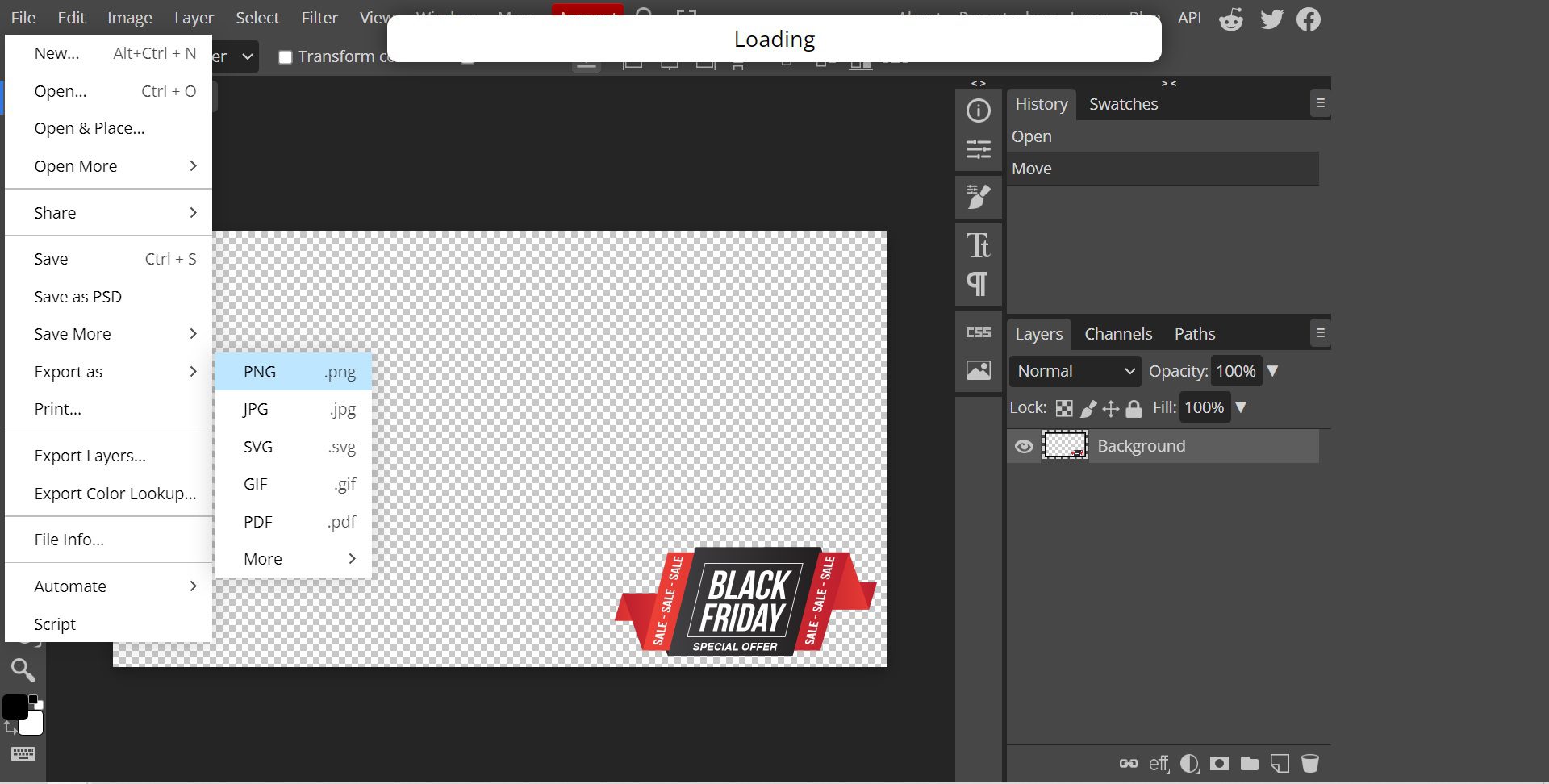 Step 7: Save Freebie
If you want to save the freebie, open File, choose Export As, then click on PNG.
---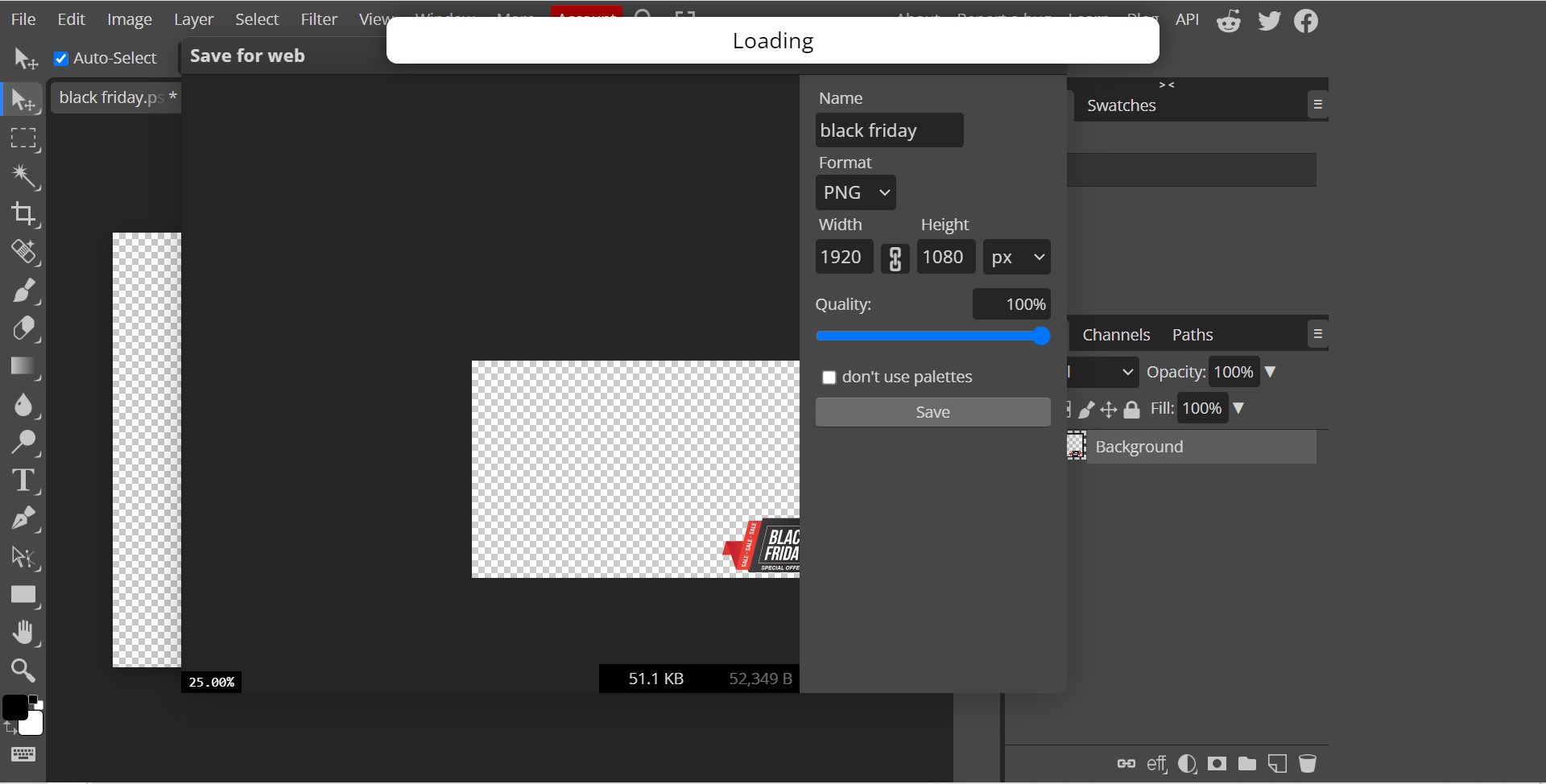 Make adjustments to the name, size and quality (if needed) and then click Save.