Valentine's Day is a time when people are willing to spend more on gifts and experiences to show their love and appreciation for their significant others. As a content creator, you have the unique opportunity to tap into this market and maximize your sales this Valentine's Day.
This post highlights a few tips that can help you make the most out of it.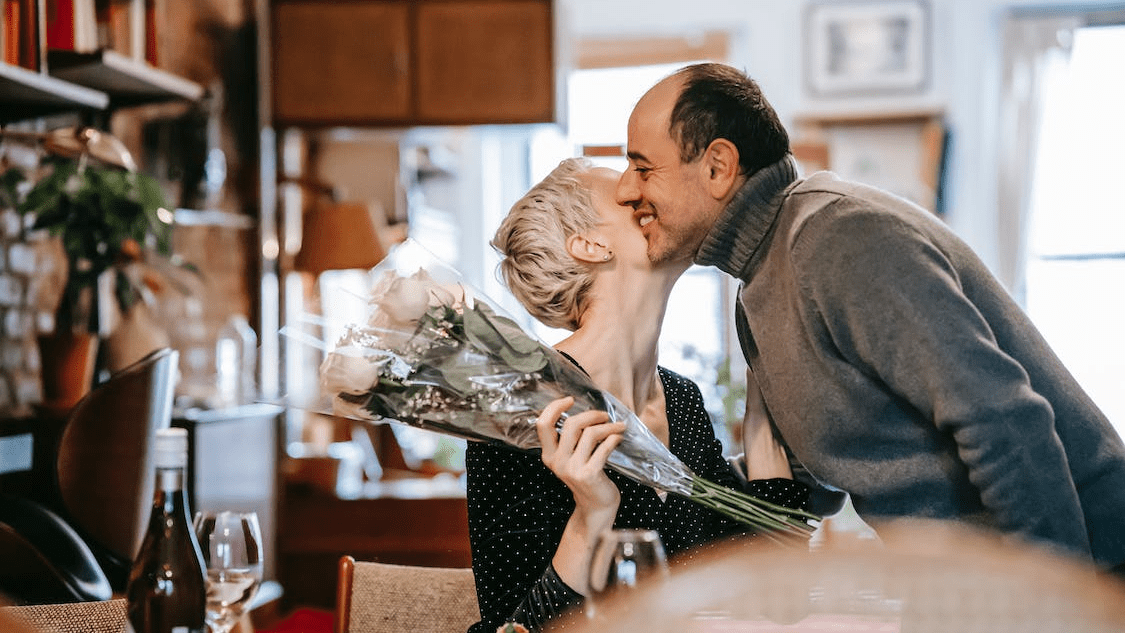 1.  Get Started Earlier Rather Than Later
Every vendor is competing to get their audience's attention on Valentine's Day. Planning ahead of everyone else can give you an advantage and help create content that is relevant, timely, and engaging. Start by brainstorming ideas for content, promotions, and giveaways, and set a schedule for when you will publish each piece. Think about your target audience and what the yare looking for. Putting all these into consideration can help you tailor your content and promotions to attract the right people and increase your sales.
2.  Come Up with Some Winning Ideas
Consider finding something unique and special for your target audience. This could be a limited edition product or a customized service tailored to their needs. Bring in some discounts and special deals to keep your audience excited. Anything from a limited time offer on a specific item to a generous coupon can do the magic. Make sure to share whatever deals you come up with on all platforms in order to maximize reach.
3.  Create Super Engaging Content
Create content that is both entertaining and informative. Share stories, tips, and advice related to Valentine's Day, and encourage your audience to share their own experiences. Use eye-catching images and videos to make your content more engaging and shareable. A gift guide with a list of unique and thoughtful gifts that and personalized recommendations could do the trick.
4.  Host a Valentine's Day Live Stream
Hosting a livestream dedicated to Valentine's Day's picks is a great way to galvanize your audience and get people buying. You could focus on anything that clicks with your audience, from a live cooking class to a DIY craft session. Encourage your audience to share your shoppable content with their friends, family members, and colleagues.
5.  Run a Social Media Contest
A social media contest is a fun way to engage with your audience and drive sales. A Valentine's Day-themed contest, such as a photo contest or a love letter writing contest might just do. Promote the contest on your social media platforms and encourage participants to share it with their own followers.
6.  Collaborate with a Local Charity
Consider donating a portion of your Valentine's Day sales to a local charity or hosting a charity event to raise awareness and funds for a cause that is important to you. This will not only make a positive impact, but also demonstrate your commitment to social responsibility and help you stand out.
Conclusion
In addition to boosting your sales, Valentine's Day can be another great opportunity to connect with your audience. Don't be afraid to think outside the box and try something new this year. Your audience will appreciate the extra effort, and you will reap the benefits in increased sales and revenue.
Got any extra Valentine's Day tips and ideas that have worked for you before? Share them with us in the comments section below.