In a recent announcement, Mark Zuckerberg unveiled a much-awaited feature set to roll out on Instagram through his broadcast channel. The new feature will allow users to add up to five links in their Instagram bios. In the update, Metas CEO describes this as the most requested feature. It is expected to change the landscape of influencer marketing and drive traffic from other platforms to Instagram.
How to access
We tried out the new feature; users can go to their Instagram profiles and click edit profile. In this section, there is a dedicated section to add links which allow users to add their Facebook links separately in the section with a Facebook Icon and external links in the plus button written 'add external links'; the process is pretty simple and is accessible to all users.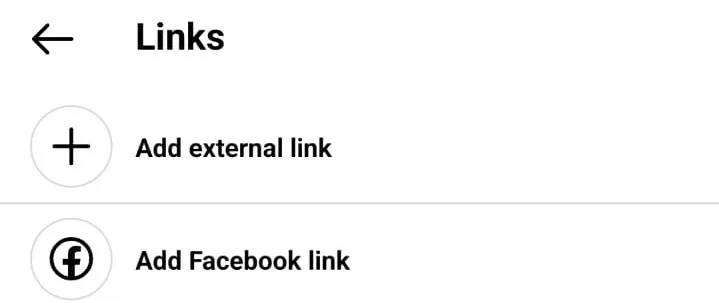 The primary goal of this feature is to allow users access to multiple links and prevent users from leaving the platform to access other sites.
Impact on Influencer Marketing
Multiple bio links mean influencers, content creators, and brands will be able to promote various projects, products, or campaigns simultaneously. This flexibility will allow marketers to target their audiences better and increase their potential to make sales. For instance, an influencer will now be able to include links to their latest blog posts, YouTube videos, affiliate partnerships, and a sponsored promotion all within their bio, making it easier for their followers to engage with different aspects of their content.
With Instagram users able to explore more content and resources within the platform, engagement, and retention rates are expected to rise. The feature will also encourage collaboration and cross-promotion between creators and brands, allowing users to strengthen their networks and leverage each other's following to expand reach and engagement.
Creators experience
Shaba Shams, a content creator, shares her experience trying out the new update.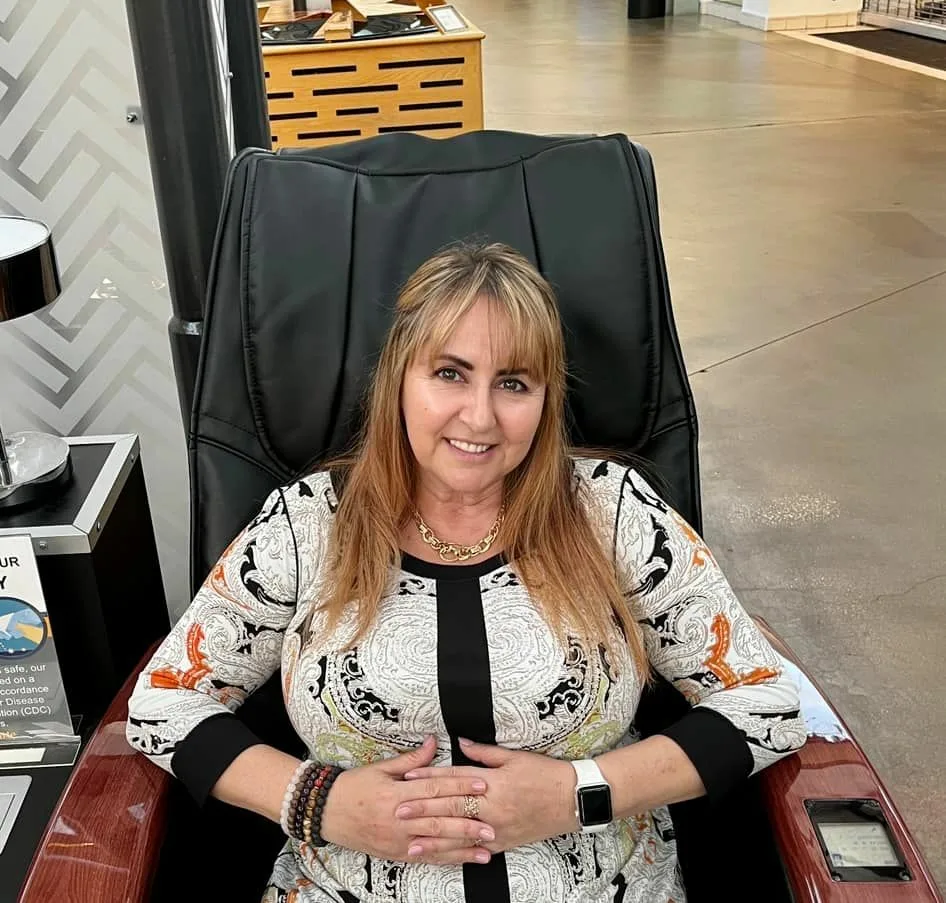 "I just tried using the new features, and at first, I could not identify where to find them, and on finding the add link section, I was not able to add links using my desktop; I'm still not sure how it works, but I was able to find where to add my Facebook page link and one more external link. I'll play with it and figure out how it works."
Will It Be Seamless?
Although the feature offers numerous benefits, there is potential for challenges. Content creators should be keen not to clutter their bios, making it impossible for followers to identify the relevant content from the others. With such an update, organization will be key; if not, they might lose followers due to clutter. Allowing multiple links may also lead to a lot of spam content or, worse inappropriate links, and Instagram must ensure that robust measures are put in place to safeguard its users.