Pinterest has announced the introduction of a novel body type technology to its suite of inclusive AI innovations. This pioneering technology, a first in the industry, employs shape, size, and form to discern various body types from over 5 billion images on the platform.
By leveraging this body type technology, along with the previously launched skin tone technology, Pinterest aims to reshape its algorithms to enhance representation across related feeds and search results, especially in women's fashion and wedding-related content.
This initiative not only sets a new benchmark for other platforms but also addresses the pressing need for representation, ensuring that every individual can see themselves reflected on Pinterest.
Supporting Diverse Content Creation
Pinterest's commitment to "supporting an ecosystem that creates and highlights content from historically marginalized communities" is a testament to its forward-thinking approach.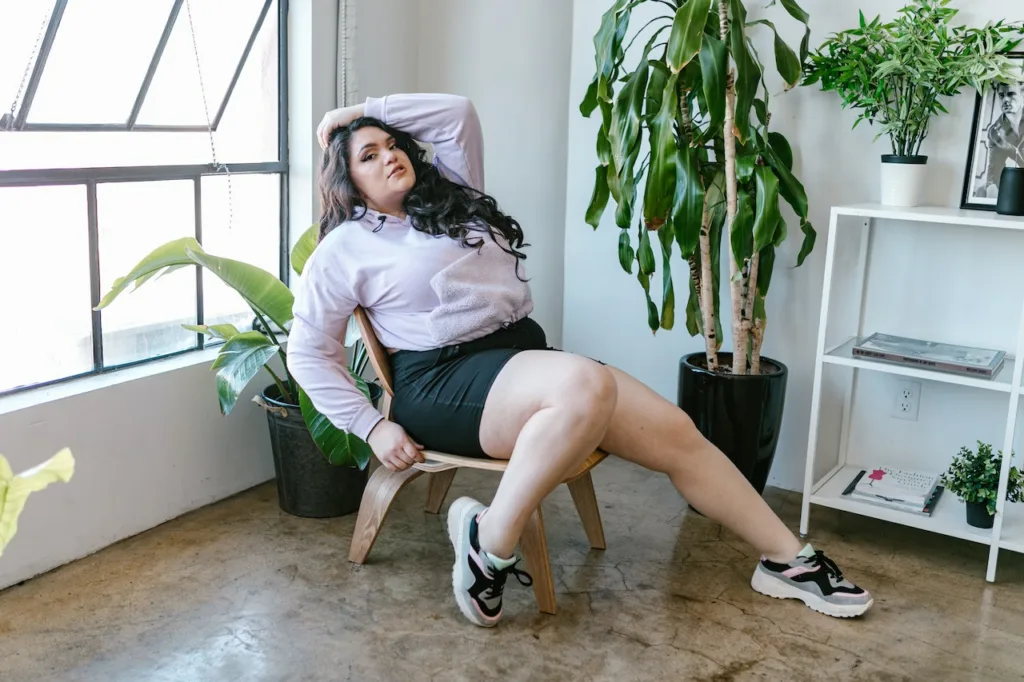 Introducing innovative technologies is essential, but equally vital is the creation and promotion of diverse content. To champion this cause, Pinterest has unveiled the Creator Inclusion Fund. Aimed at North American creators in the fashion and beauty sectors, this fund seeks to promote content that showcases diverse body types.
The emphasis on historically marginalized backgrounds ensures a richer content landscape, making Pinterest a platform where everyone feels valued and represented.
Spotlight on Size-Inclusive Brands
In a world where body inclusivity is gaining momentum, Pinterest's decision to feature size-inclusive brands on its search landing page is both timely and impactful. By collaborating with Today's Inspiration articles and Shopping Spotlights, which offer expert recommendations from influential figures in the fashion world, Pinterest is ensuring that users have access to a diverse range of fashion inspiration.
Brands like Torrid, Dia & Co, and Anthropologie will now be at the forefront, catering to a wider audience and redefining beauty standards.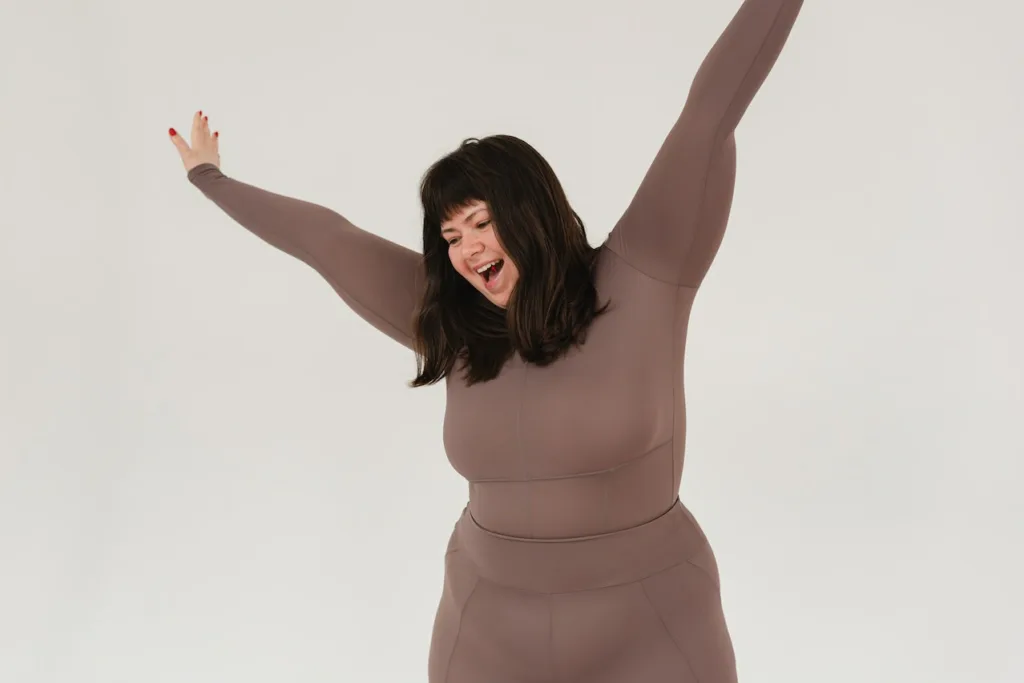 The Changing Landscape of Fashion Inspiration
The surge in body-inclusive search terms on Pinterest is indicative of a broader societal shift. With terms like "Mom summer outfits curvy" seeing a staggering 47x increase, and "concert looks plus size" and "plus size bridal dresses" also on the rise, it's evident that users are actively seeking representation.
This trend underscores the importance of platforms like Pinterest in shaping perceptions and influencing beauty standards.
As users continue to embrace body inclusivity, brands, and creators are presented with a unique opportunity to redefine fashion norms and cater to a diverse audience.