Pinterest has outlined several updates it will implement to improve diversity and representation in the platform. These updates aim to create a more inclusive and engaging user experience while reflecting the diverse communities it serves.
By incorporating diversification mechanisms into their search, related products, and new user home feed features, Pinterest strives to meet the needs and preferences of its global user base.
Improving Representation Online
Enhanced representation has the capacity to develop a positive business impact through increased engagement, retention, and trust in the platform. To expose the platform to these possibilities, it aims to facilitate content discovery and demonstrate its ability to meet the diverse needs and preferences of users.
Some of the platform's diversification efforts include encompassing two major stages in large-scale recommender systems: retrieval and ranking. The retrieval stage involves narrowing down the set of candidates based on relevance.
While the ranking stage aims to find an optimal ordering of the candidates. Diversification is incorporated throughout both stages to ensure a diverse set of content is surfaced to users.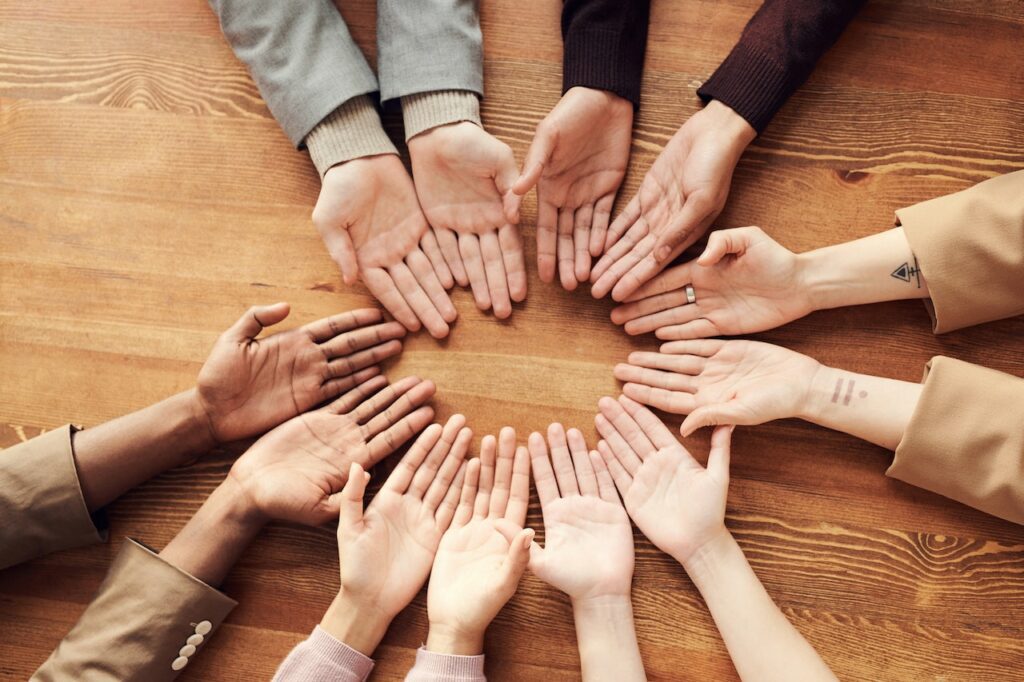 Multi-Stage Diversification in Search and Recommender Systems
Diversity Dimension and Metric. This will involve various diversity dimensions, such as skin tone ranges. The platform aims to ensure that different skin tones are represented in the top-ranked results. A diversity metric will measure the effectiveness of the diversification strategy by determining the fraction of queries in which all diversity groups are represented in the top-ranked results.
Diversification at Ranking. Pinterest employs diverse ranking strategies, including the Round Robin (RR) and Determinantal Point Process (DPP) approaches. RR involves selecting items from each diversity group in a round-robin manner, while DPP utilizes a probabilistic model to select a diverse subset of items, it also offers a more nuanced trade-off between diversity and utility and can be extended to multiple diversity dimensions.
Diversification at Retrieval. To increase the diversity of candidates during retrieval, Pinterest utilizes techniques such as Overfetch-and-Rerank, Bucketized ANN Retrieval, and Strong OR retrieval. These methods will expand the candidate set, and ensure representation from each diversity group.
Productionization and Results. Pinterest deployed its diversification approaches across Search, Related Products, and New User Homefeed surfaces. Extensive A/B experiments were conducted to measure the impact on engagement metrics and diversity. The results demonstrated significant improvements in diversity metrics with positive or neutral impacts on engagement metrics.
"We deployed multi-stage diversification on several Pinterest surfaces and through extensive empirical evidence showed that it is possible to create an inclusive product experience that positively impacts business metrics such as engagement. Our techniques are scalable for multiple simultaneous diversity dimensions and can support intersectionality" explained Pinterest in a blog post.
Representation of every population category is a very inclusive measure by Pinterest and it shows their recognition of the platform's diversity. Its ongoing efforts will also focus on refining triggering mechanisms, optimizing multi-objective optimization weights, exploring debiasing techniques, and mitigating serving bias in recommendation systems. Such features should be explored by other platforms to ensure every user's experience is satisfactory.
You can get an in-depth overview of the details here