TikTok is steadfast in its commitment to fostering a safe and inclusive space for its LGBTQIA+ community.
In this light, the platform has created a virtual event titled "TikTok Takeoff: Queer Inclusivity in Marketing" which aims to educate small businesses on enhancing queer representation and inclusivity.
Queer Inclusivity in Marketing
The event is scheduled for June 13th at 1 PM CT and according to the platform, the session aims to provide insightful perspectives on how businesses can engage and amplify queer voices authentically, not just during pride month, but year-round.
"Whether you're a queer person or an ally, join us for this enlightening session focused on teaching small businesses how to show up authentically," said TikTok in the announcement
The 1-hour session will be packed with advice on how to create engaging content on TikTok, and how you can make it more inclusive. There will be insights from queer-owned small businesses, and valuable contributions from industry experts at It Gets Better.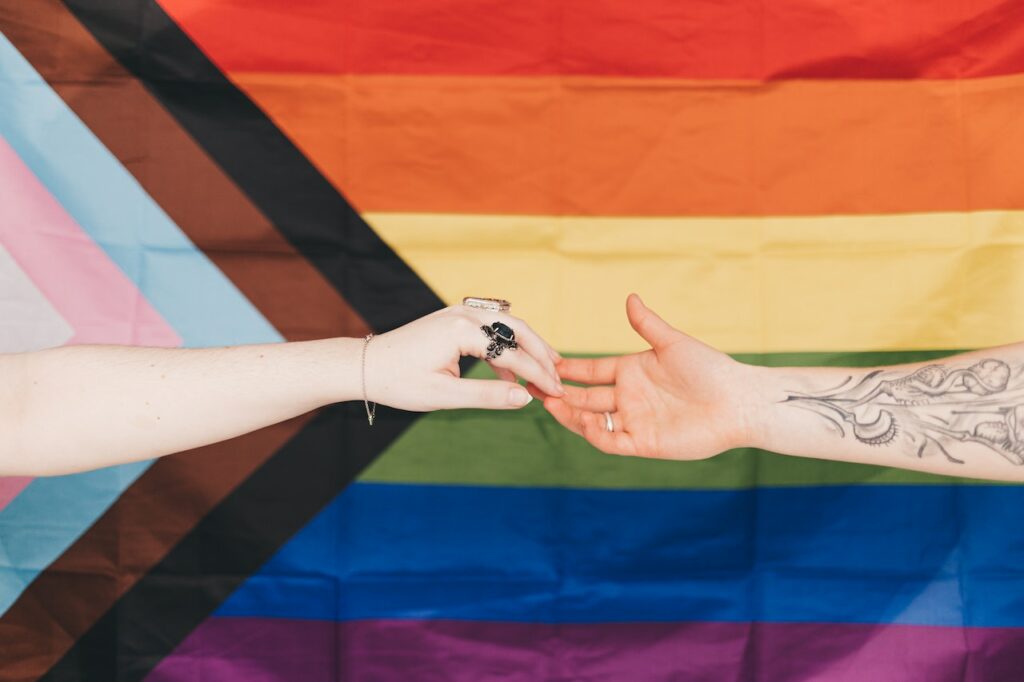 Queer-Owned Businesses Share Experiences
In this session, several queer business owners will share their experiences, success stories, and views on how brands can support the queer community.
Gefen Skolnick, Founder and CEO of Couplet Coffee, a queer woman-owned specialty coffee brand, notes,
"Our aim is to make great coffee more fun and approachable for all." Her business now graces 350+ shelves across the US, including all World Markets and Foxtrot Markets.
Music City Creative, an LGBTQ+-owned eco-friendly print shop based in Nashville, will also join the discussion.
A Year-Round Support
The event emphasizes the importance of supporting queer-owned businesses beyond Pride month. TikTok has highlighted numerous brands that authentically embrace their queer identity, utilize the platform to build relationships, share personal experiences, and widen their audience.
Some of these brands include @CTOAN Co., a queer Black-owned candle business; Good Light Cosmetics, a gender-inclusive beauty brand; and Very Gay Paint, a muralist company centered around queerness and colorful designs.
"Shop small and support these businesses year round!" urges TikTok,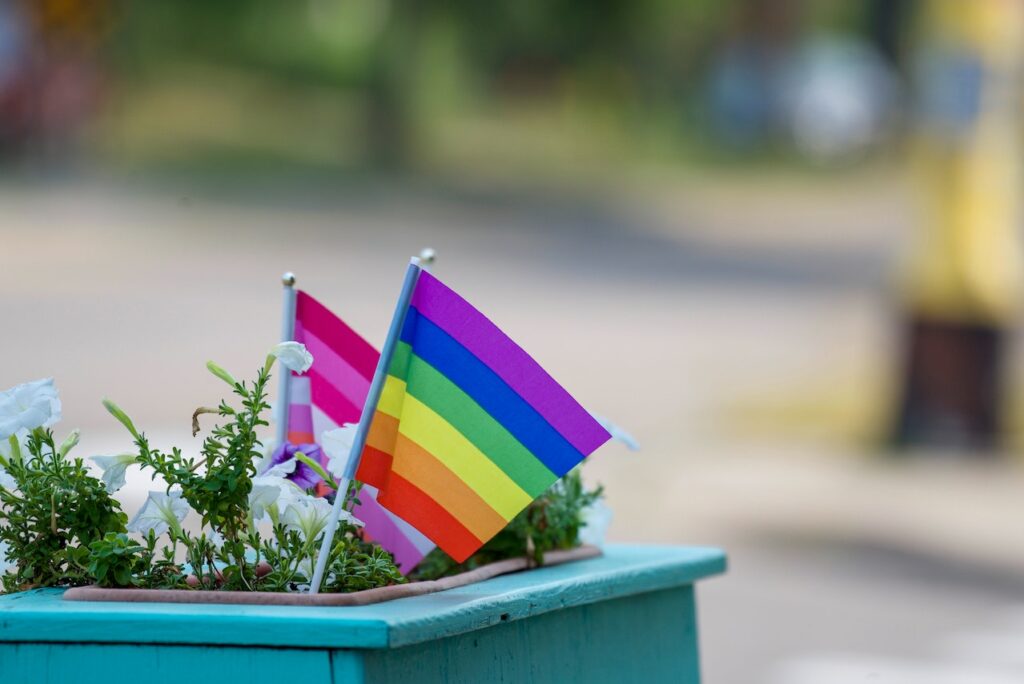 The session will be open to everyone and users can secure a spot by RSVPing. A live Q&A segment will also be included, allowing participants to interact and learn from the #QueerTok experts.
This session is a good opportunity to learn from the community and if you are a creator, it is a good way to find out how else to be inclusive.
Maybe there is a creative angle you haven't considered, Register Here