TikTok, the popular video-sharing platform, has recently introduced a new feature that allows users to create and post text-based content.
This move is seen as a strategic step to rival other social media platforms like Twitter and Instagram, which already have text-based posting features.
According to TikTok, "Text is the latest addition to options for content creation, allowing creators to share their stories, poems, recipes, and other written content on TikTok – giving creators another way to express themselves and making it even easier to create."
How It Works
To create a text post, users will access the app's camera page to find three options: photo, video, and text. Upon selecting the text, they will be directed to a page where they can create their text post.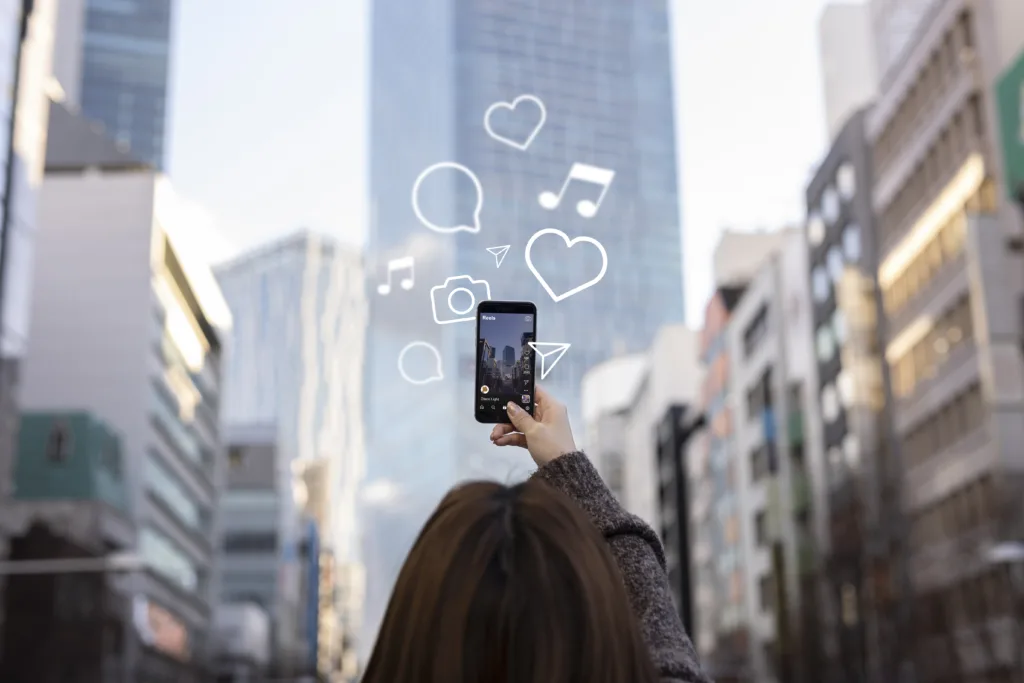 TikTok allows greater customization for text posts compared to other platforms. The new feature lets Users add stickers, tags, hashtags, sounds, and locations to their text posts. They can also enable comments and duets.
A New Avenue for Expression
TikTok's primary appeal has always been its short-form video content.
The platform has thrived on the creativity of its users, who have leveraged the video format to create everything from dance trends to cooking tutorials.
Therefore, introducing a text post feature significantly shifts TikTok's content strategy.
This new feature could open up a new avenue for expression on the platform. Users who may not have been comfortable expressing themselves through video now have a medium that might be more in their wheelhouse.
It could also lead to a more diverse range of content on the platform, with written stories, poems, and other text-based content now having a place alongside videos.
A Competitive Edge
TikTok's text post feature is a strategic move to compete with other social media platforms. The feature was launched just 20 days after Meta's Threads and Elon Musk's Twitter, renamed X, which are text-based social media platforms.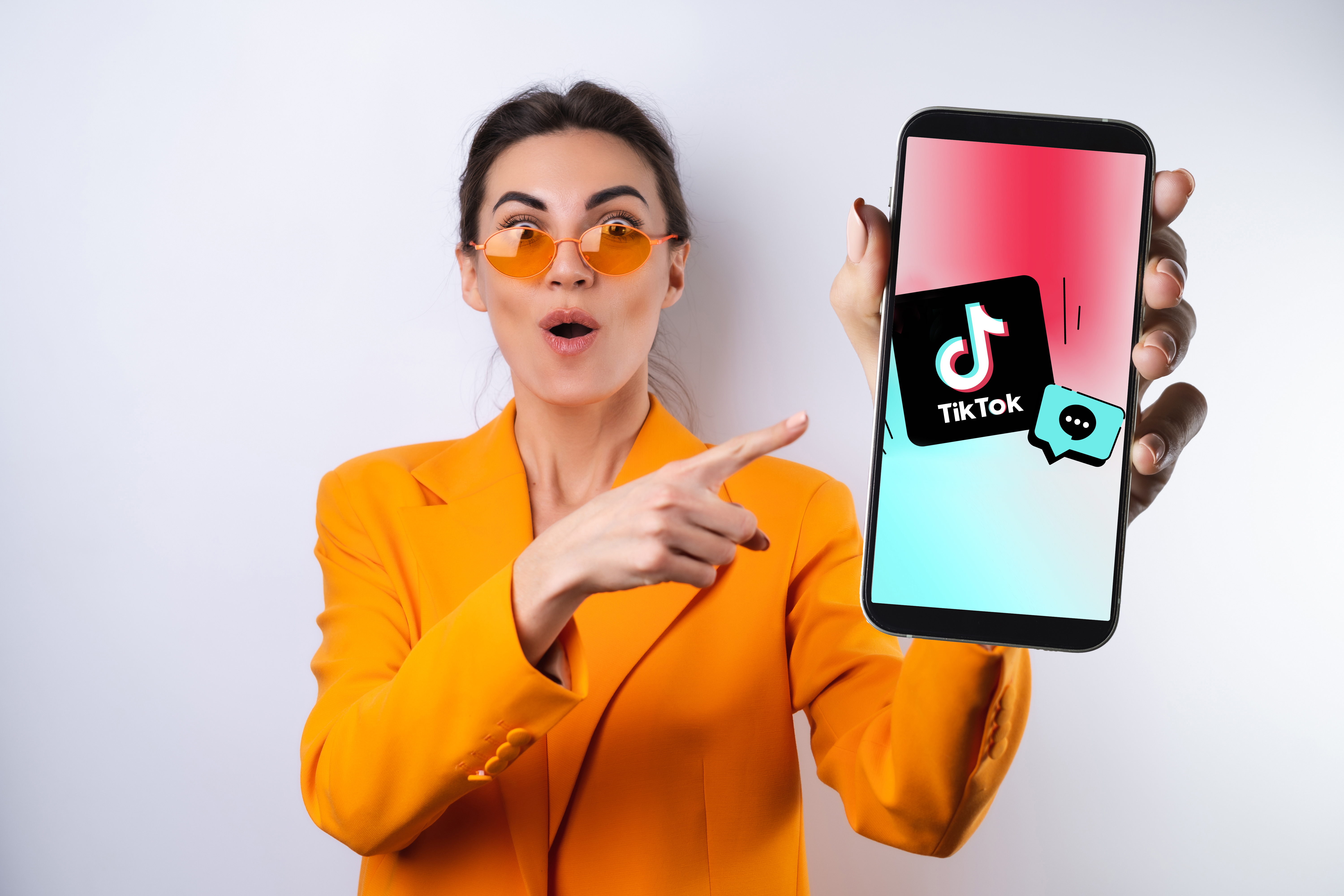 Unlike Threads and X, TikTok offers more customization options for text posts, allowing users to include features such as location and music. This differentiation strategy could give TikTok an edge over its competitors.
Impact on Creators
The introduction of the text post feature provides a new medium for creators to express themselves and share their stories, poems, recipes, and other written content.
This new feature aims to simplify content creation and provide a platform for users to display their creativity over comments and captions1.
The impact of this new feature on TikTok's overall user experience remains to be seen. On the one hand, it could attract a new demographic of users who prefer text-based content.
On the other hand, it could potentially dilute the video-centric nature of the platform that has made it so popular.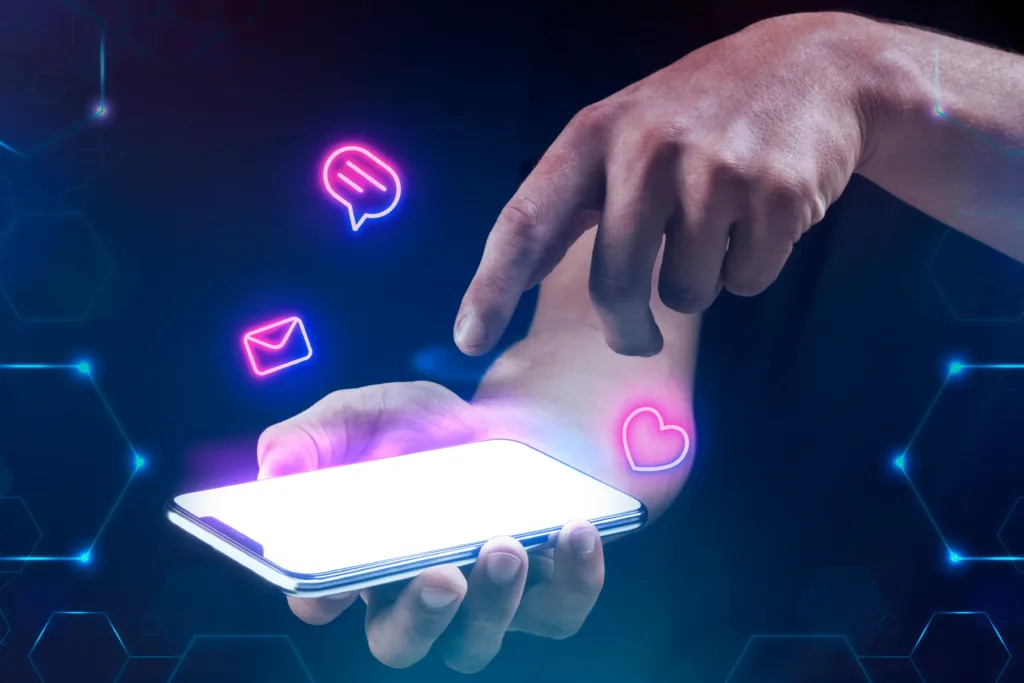 It's also worth noting that the success of this feature will largely depend on how well TikTok's existing user base embraces it. If the platform's influencers and high-profile users start using text posts regularly, it could encourage wider adoption among all users.
TikTok's text post feature is an intriguing development that could broaden the platform's appeal.
However, its success will depend on how well users receive it and whether it can enhance the TikTok experience without detracting from its unique identity.