TikTok announced that it will discontinue its Storefront feature, effective September 12, 2023, in a significant move.
While this might seem like a step back, it's part of TikTok's broader strategy to refine and enhance the shopping experience on its platform.
Introducing TikTok Shop
As the Storefront sets, a new horizon emerges with the introduction of TikTok Shop. This innovative e-commerce solution is integrated into the TikTok app itself.
TikTok Shop aims to provide a more native and engaging shopping experience, allowing brands to "showcase and sell products directly on TikTok through shoppable in-feed videos, LIVE shopping sessions, and a store page."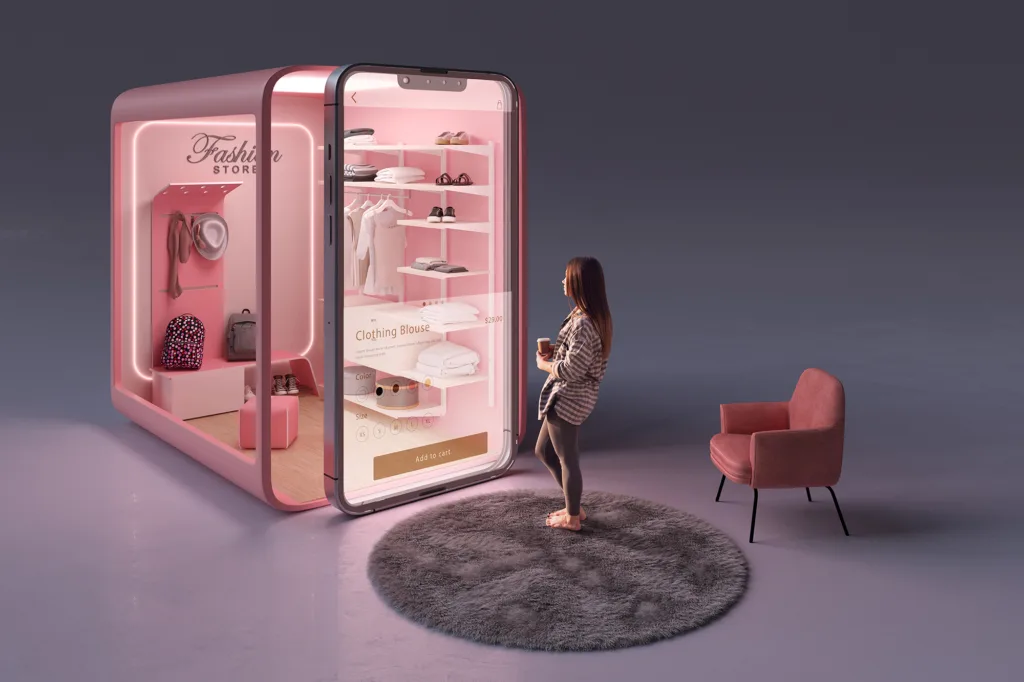 This move aligns with TikTok's commitment to "building native, engaging and entertaining shopping experiences" that align with the rapid changes in the retail industry.
What This Means for Creators and Brands
With the discontinuation of Storefront, creators and brands need to adapt and migrate to the new TikTok Shop.
"Storefront will be officially discontinued and unavailable for use. This means your Storefront products will no longer be visible on your TikTok profile, or be eligible for inclusion in short videos, LIVEs and ads. You will also lose access to your Storefront on Store Manager. It's important to migrate from your Storefront to TikTok Shop as soon as possible," mentioned TikTok.
This transition involves registering for TikTok Shop and manually uploading products, as the product list from Storefront won't automatically sync.
TikTok Shop offers a seamless in-app shopping experience, complete conversion data visibility, and enhanced targeting capabilities.
Moreover, the platform continuously innovates, with plans to introduce more commerce solutions based on user feedback.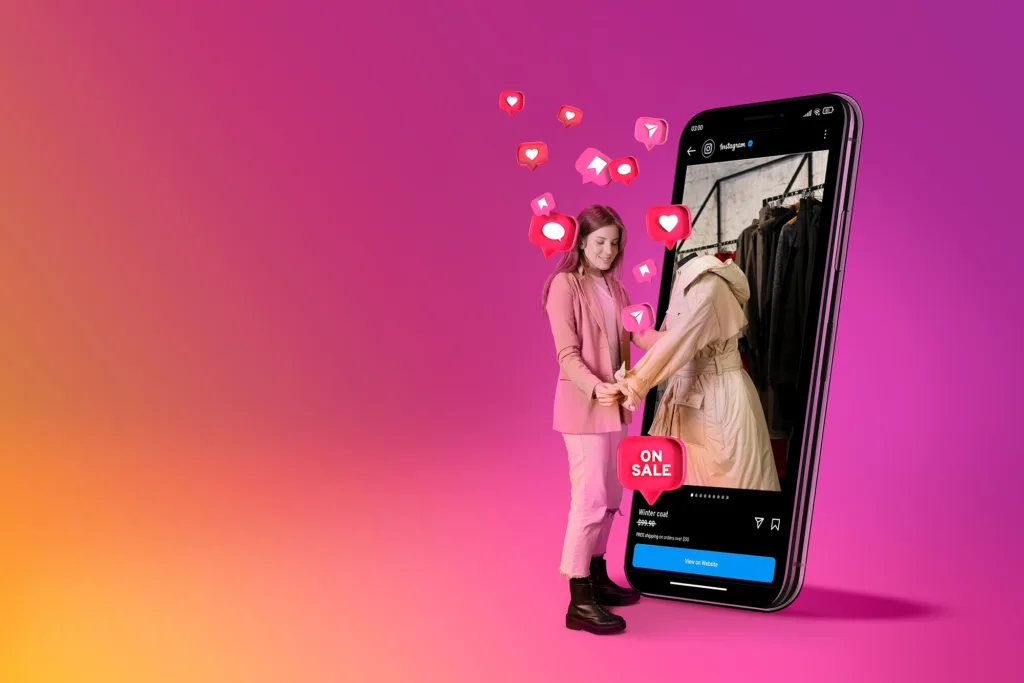 A Game-Changer for TikTok E-commerce
This shift from Storefront to TikTok Shop is not just a feature change but a strategic move that could redefine e-commerce on social media platforms.
By offering a more integrated and immersive shopping experience, TikTok is positioning itself as a significant player in the e-commerce space.
For creators and brands, this means more opportunities to engage with their audience and drive sales directly from their content.
However, like any change, it comes with challenges. The need to migrate and adapt to a new system might be daunting for some, but the potential rewards for engagement and revenue could be substantial.
As the platform continues to innovate and adapt to the needs of its users, creators, and brands, the future of shopping on TikTok looks promising. We're eager to see how these changes will shape the e-commerce landscape on social media.