In the digital age, social media trends can profoundly impact consumer behavior. One such trend is #CleanTok, a TikTok community dedicated to making cleaning fun. 
Recognizing the potential of this trend, Unilever has announced a global partnership with TikTok, aiming to tap into the rapidly expanding audience captivated by cleaning.
The Rise of #CleanTok
Cleaning took on a new meaning during the pandemic, evolving beyond a mere chore to become a satisfying experience. 
This shift is best illustrated by #CleanTok, TikTok's cleaning community, which has become one of the biggest phenomena on the platform.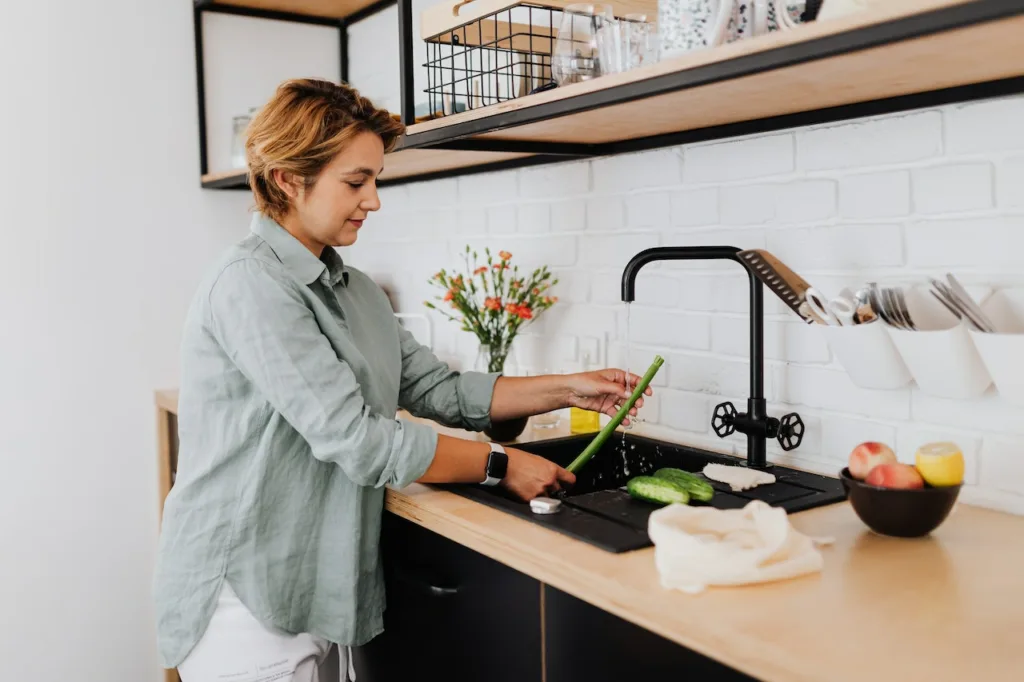 The #CleanTok community is among the most engaged on TikTok, with a new breed of Gen Z users viewing staying home and cleaning as the new going out.
The trend is fueled by 'cleanfluencers' and content creators who have transformed the mundane act of cleaning into one of the most loved and entertaining genres on the platform.
Unilever and TikTok's Global Partnership
Unilever and TikTok have launched an exclusive global #CleanTok partnership to tap into this rapidly expanding audience. 
The partnership includes all of Unilever's Home Care brands, such as Dirt Is Good (DIG), Cif, Domestos, Sunlight, and Comfort, and will run until January 2024 in several countries, including the UK, Vietnam, Turkey, Brazil, Philippines, Thailand, France, the Netherlands, Argentina, and Indonesia.
The partnership gives Unilever a unique opportunity to inform consumers and inspire them to use their products. It also offers valuable insights into consumer preferences and usage patterns, fostering a two-way dialogue with millions of product users.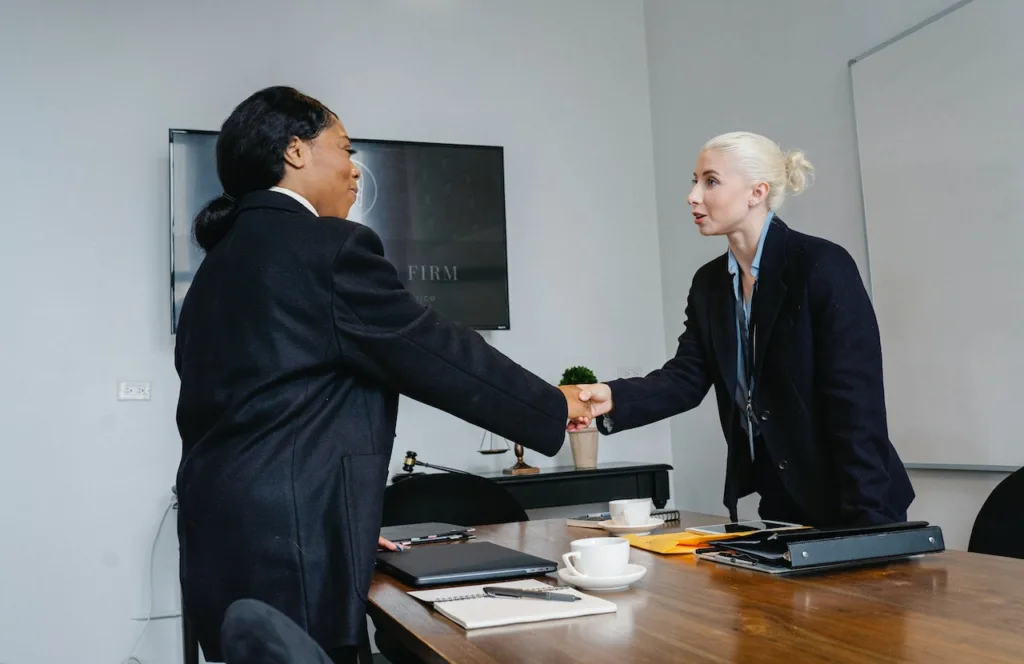 "There is a huge amount of emotion attached to our homes," says Eduardo Campanella, Unilever's Home Care Chief Marketing Officer. "So, while cleaning products have been traditionally seen as functional, and the act of cleaning as a chore, the results that come from using the right products in the right way can bring a huge amount of satisfaction."
The Impact of #CleanTok
The #CleanTok trend has led to over 81.2 billion views of associated video content, surpassing other popular trends like #BeautyTok.
Data shows that these fans convert to consumers, with 54% of users purchasing a household product after seeing it on the platform and 71% being unplanned purchases. Almost 70% say that TikTok played a role in discovering household products.
In light of this, Unilever and TikTok will collaborate with over 100 content creators to serve their followers with useful and entertaining content, such as cleaning hacks, tips, and product reviews, promoting the #CleanTok movement. All content can be found in TikTok's dedicated in-app #CleanTok hub.
"To start the partnership, we're working with @chrisjoyz (5.2 million followers), @mumukdaneno (1.8 million followers), and @senalicann (226,000 followers)", reads the partnership briefing.
"The rise of #CleanTok shows just how attached we are to making our homes look, feel and smell good," says Eduardo. "We want to continue to inspire and educate people and, by working with TikTok's creative teams to develop new and engaging content, we hope to gain valuable insights into a growing audience of young people who are just as passionate about cleaning as we are."