Youtube has announced some changes to its 'Shorts' feature, including changes to Links in shorts which reflect an understanding of user needs and the challenges of the digital age.
Changes to Links in Shorts
The platform has decided to disable clickable links in Shorts' comments, descriptions, and vertical live feed starting August 31st, 2023.
This proactive measure protects the vast YouTube community from the ever-present threats of scams and spam links.
"Starting August 31st, 2023, links in the Shorts comments, Shorts descriptions, and links in the vertical live feed will no longer be clickable." says Louis from Youtube
While this may initially seem restrictive, especially for creators accustomed to linking externally, YouTube has yet to leave them with alternatives.
'Related Video in Shorts'
Understanding the importance of interlinking for creators, YouTube is introducing the 'Related Video in Shorts' feature.
This innovative tool allows creators to attach a related video to their Shorts, providing they can access advanced features.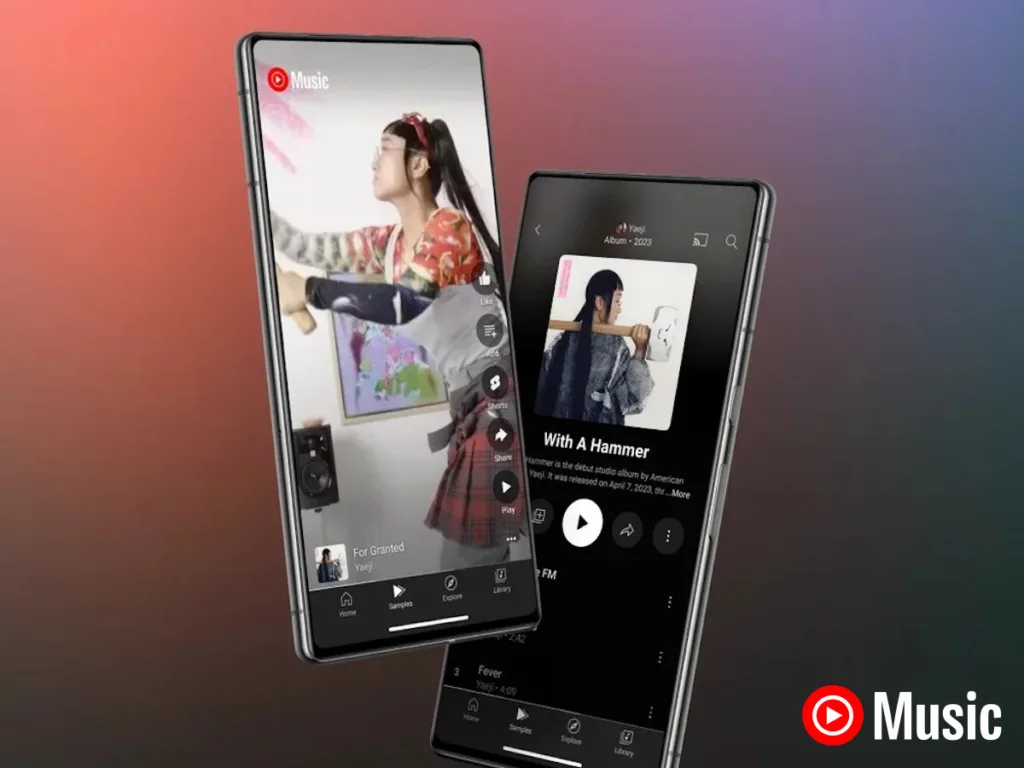 "Once the feature becomes available on a creator's channel, they must have access to advanced features in order to add a related video to their shorts." continues Louis
The introduction of this feature is a game-changer. It offers a safer linking method and ensures viewers remain engaged within the YouTube ecosystem.
The feature is set to gradually rollout, with plans to expand its reach to mobile devices.
Prominent Channel Page Links
Starting August 23rd, YouTube is amplifying the visibility of channel page links, urging creators to update this feature in their Studio.
"As a reminder, the new, more prominent channel page links will start to be visible to viewers on August 23rd. Creators, you can update this today in YouTube Studio." mentions Youtube.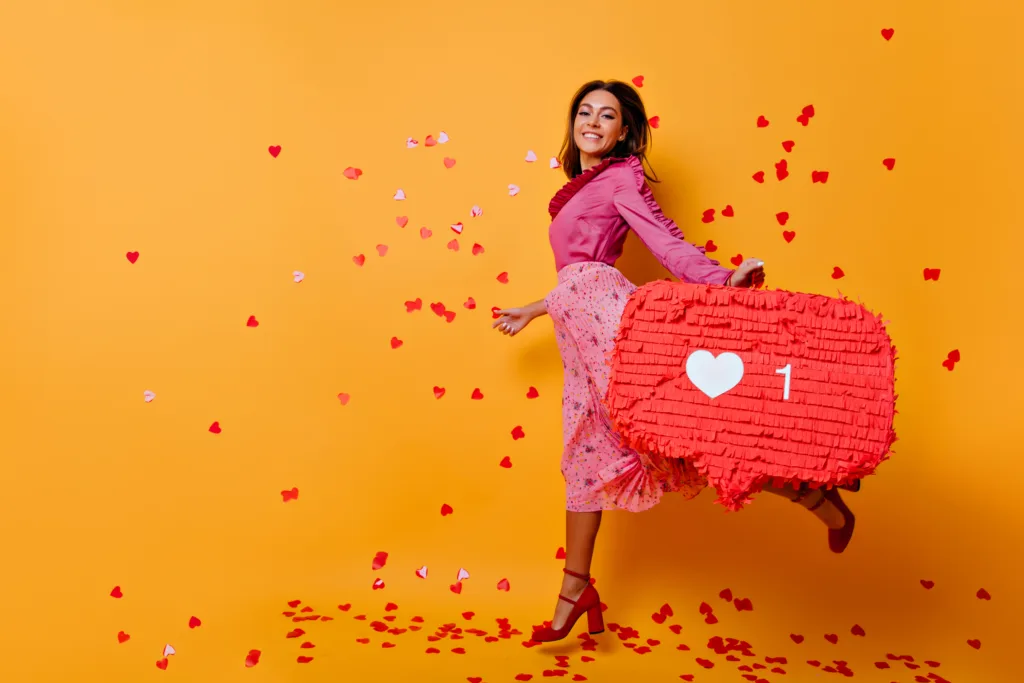 This move will likely boost channel discoverability, ensuring creators get the recognition they deserve.
These changes, while seemingly minor, have the potential to significantly alter the content creation and consumption dynamics on the platform.
Observing the ripple effects on user engagement and content strategies will be fascinating as creators adapt and innovate within these new guidelines.
One thing is sure: YouTube is committed to evolving, and as part of the broader digital community, we should be prepared to evolve with it.