Instagram, once primarily known for photo-sharing, has seamlessly transitioned into a formidable e-commerce arena. With the advent of Instagram Shopping, businesses can now tag products directly within their posts, stories, and even IGTV.
This feature bridges the gap between content and commerce, allowing followers to shop with ease by tapping on products they fancy and being directed straight to a product page for purchase.
Prerequisites
Before diving into the world of Instagram Shopping, there are certain prerequisites businesses must meet:
Location: Businesses must be situated in a supported market.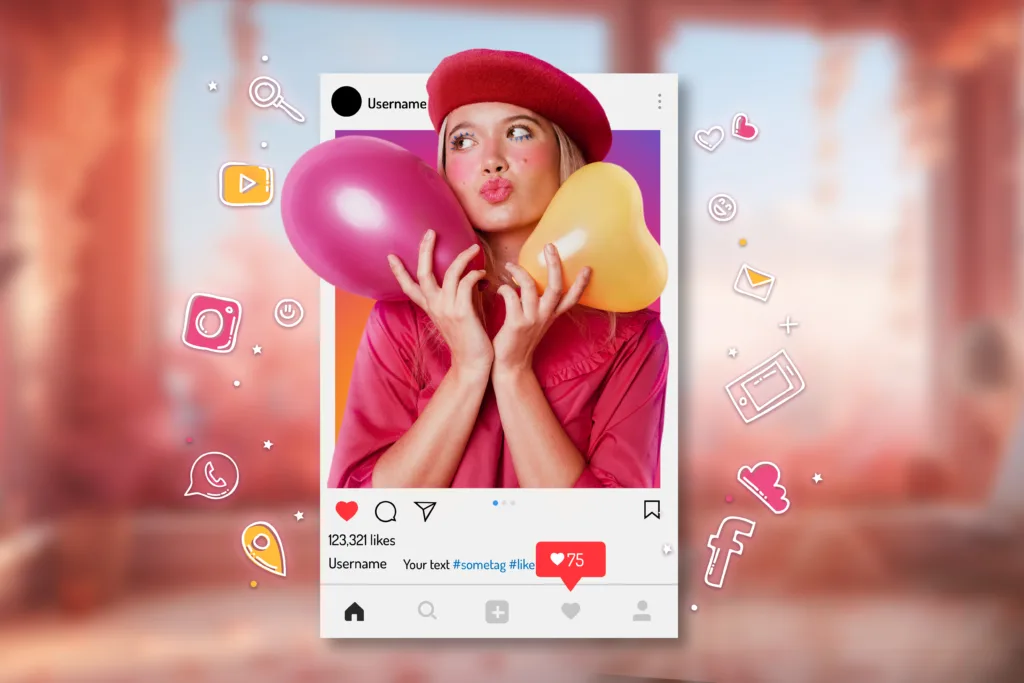 Policy Adherence: It's essential to comply with Instagram's commerce policies.
Account Type: An Instagram Business or Creator account is necessary.
Domain Ownership: Businesses should own the website domain where they intend to sell their products.
Setting Up Instagram Shopping
The core of Instagram Shopping lies in its integration with a Facebook Catalog. This catalog can be established in two primary ways:
Catalog Manager: This hands-on method allows businesses to manually curate and manage their catalog.
Facebook Partner: E-commerce platforms like Shopify or BigCommerce offer direct integrations, simplifying the catalog setup process.
Once the catalog is set up, businesses can sign up for Shopping via the Instagram app. To sign up, Navigate to your profile, tap on the menu, select 'Settings', then 'Business', and finally 'Shopping'. After following the on-screen instructions, your account will be submitted for review. Once approved, the tagging of products in posts can commence.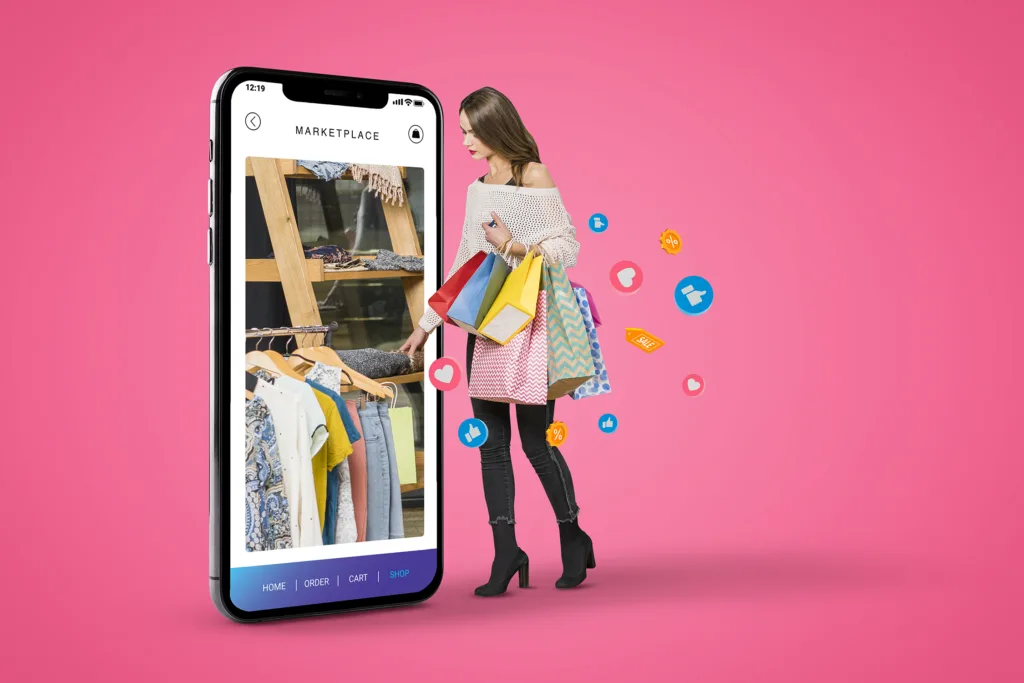 Best Practices
For businesses aiming to maximize the potential of Instagram Shopping, several best practices should be observed:
Image Quality: Invest in high-resolution, captivating product photos to enhance the user shopping experience.
Engaging Descriptions: Craft compelling product descriptions to pique interest and drive sales.
Catalog Updates: Regularly update product listings to reflect availability changes or introduce new products.
Utilize Insights: Instagram provides valuable data on shoppable post performance. Use this information to refine and optimize your strategy.
Instagram Shopping offers businesses a harmonious blend of social media engagement and e-commerce. By adhering to the platform's guidelines and best practices, businesses can transform their Instagram presence into a powerful sales channel.