Recently, TikTok released their first-ever "What's Next: Gaming Trend Report," a goldmine of insights for content creators. 
TikTok has become a hub for gaming culture, with over 3 trillion views on gaming content in 2022.
As Rema Vasan, Head of Global Gaming Business Marketing at TikTok, puts it, "TikTok has truly become the place where gaming culture and entertainment intersect, giving gamers from every walk of life the opportunity to find their community, as well as discover, connect, and create in exciting new ways."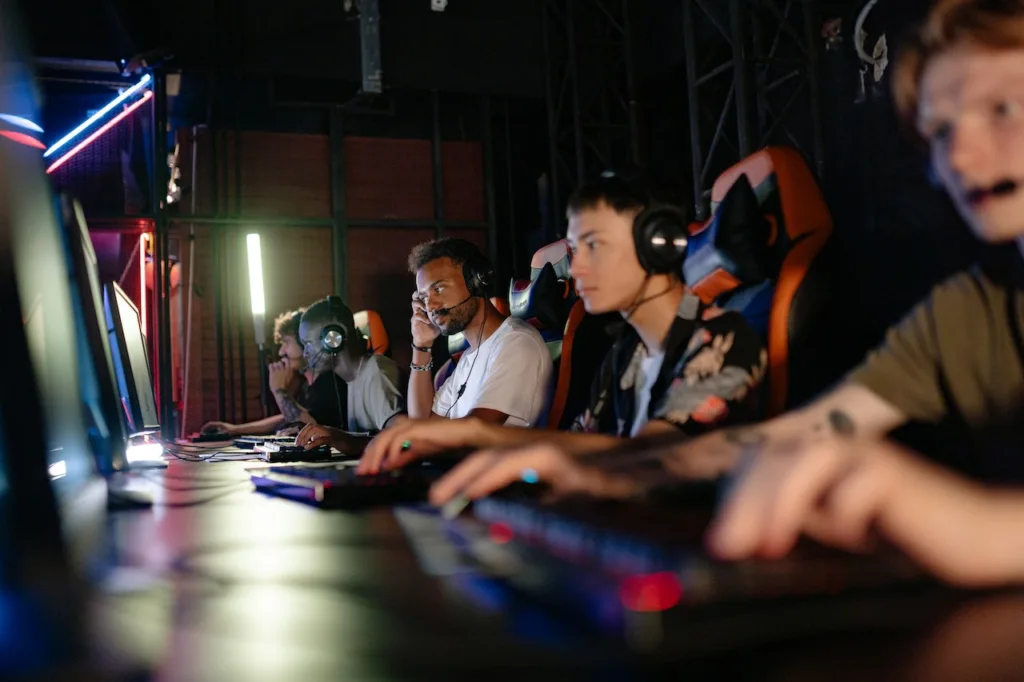 Key Trend Forces
The report identifies three key Trend Forces underpinning TikTok's culture and content:
Actionable Entertainment. Gaming audiences on TikTok don't just passively consume content. They bring gaming to life uniquely, from fan edits and animations to cosplay. The report highlights two key signals that reflect this trend: Home of the #GameEdit: Gamers on TikTok are leveraging their creative skills to share engaging fan edits that drum up hype and awareness for the characters and titles they love. Bringing the Game to Life: New technologies on TikTok, like voice filters and AR effects, make it easier for users to blur the lines between in-game universes and real-life scenarios.
Making Space for Joy. Humor and content highlighting the relatable joys of being a gamer win over the TikTok community. The two key signals that reflect this trend are: Playful Ideation: On TikTok, gamers, and developers are on a level playing field, making connecting and sharing ideas a fast new norm to unlock creative opportunities. From Winning to Welcoming: By showing that there's no right or wrong way to be a"gamer," TikTok inspires meaningful joy and a sense of belonging among diverse audiences.
Community-Built Ideas. Gaming culture on TikTok is an open space where different passions collide, and gamers actively exchange ideas. The two key signals reflecting this trend are Endless Replay Value: When the storyline ends, gamers turn to TikTok for limitless inspiration to keep the fun going through community challenges and creative modes. Gaming as a Lifestyle: Gaming has become a broader dedicated lifestyle or aesthetic, unlocking new opportunities for crossovers with diverse interests such as fashion, home decor, food, etc.
What This Means for Creators
For creators, these insights provide a roadmap for authentically and effectively showing up on the platform.
The community embraces brands that experiment and create a more fun and engaging experience on TikTok. Creators should also lean into playful, humorous content that shows they don't take themselves too seriously.
Moreover, creators should consider becoming part of the larger community, helping users see new sides of their brand.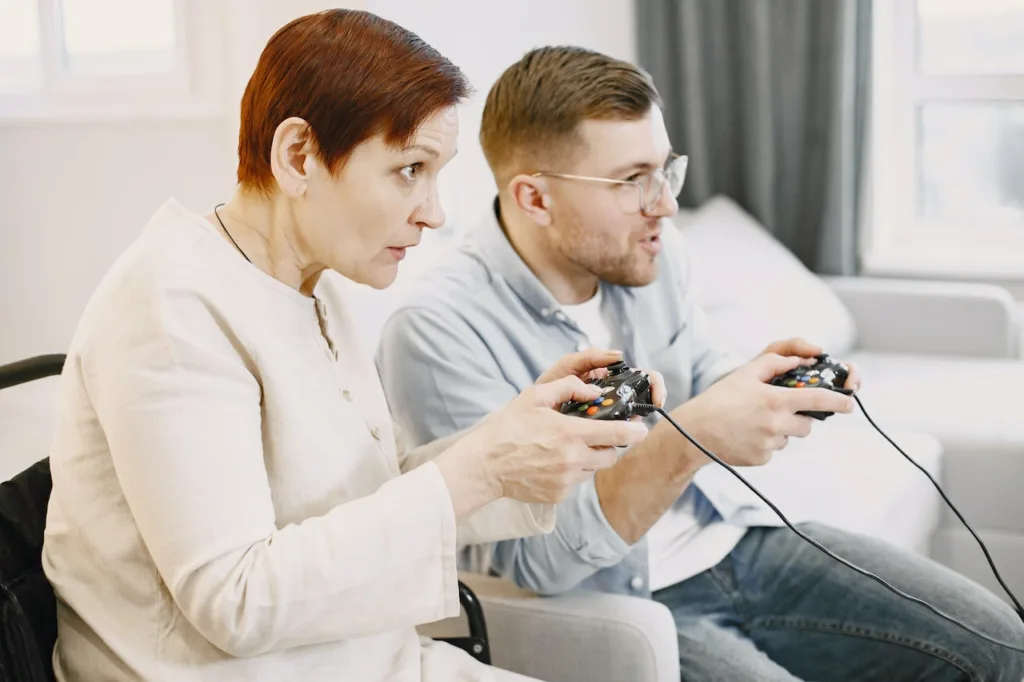 As the report suggests, "77% of global TikTok users say they like it when brands come up with new challenges, trends, or memes for others to join in with."
TikTok's 2023 Gaming Trend Report provides a wealth of information for creators looking to make their mark in the gaming community.
By understanding these trends and adapting to them, creators can find success on the platform and connect with their audience meaningfully.
Read the full report here.