Amazon and Anthropic, a leading AI safety and research company, have recently announced a strategic collaboration aimed at advancing the capabilities of generative artificial intelligence (AI).
This partnership promises to reshape the AI landscape by combining the strengths of both industry giants.
The Core of the Collaboration
Anthropic has chosen Amazon Web Services (AWS) as its primary cloud provider. This means Anthropic will train and deploy its future foundation models on AWS's Trainium and Inferentia chips.
These chips are known for their high-performance capabilities and cost-effectiveness in machine learning. The collaboration will also see both companies working together to develop future Trainium and Inferentia technology.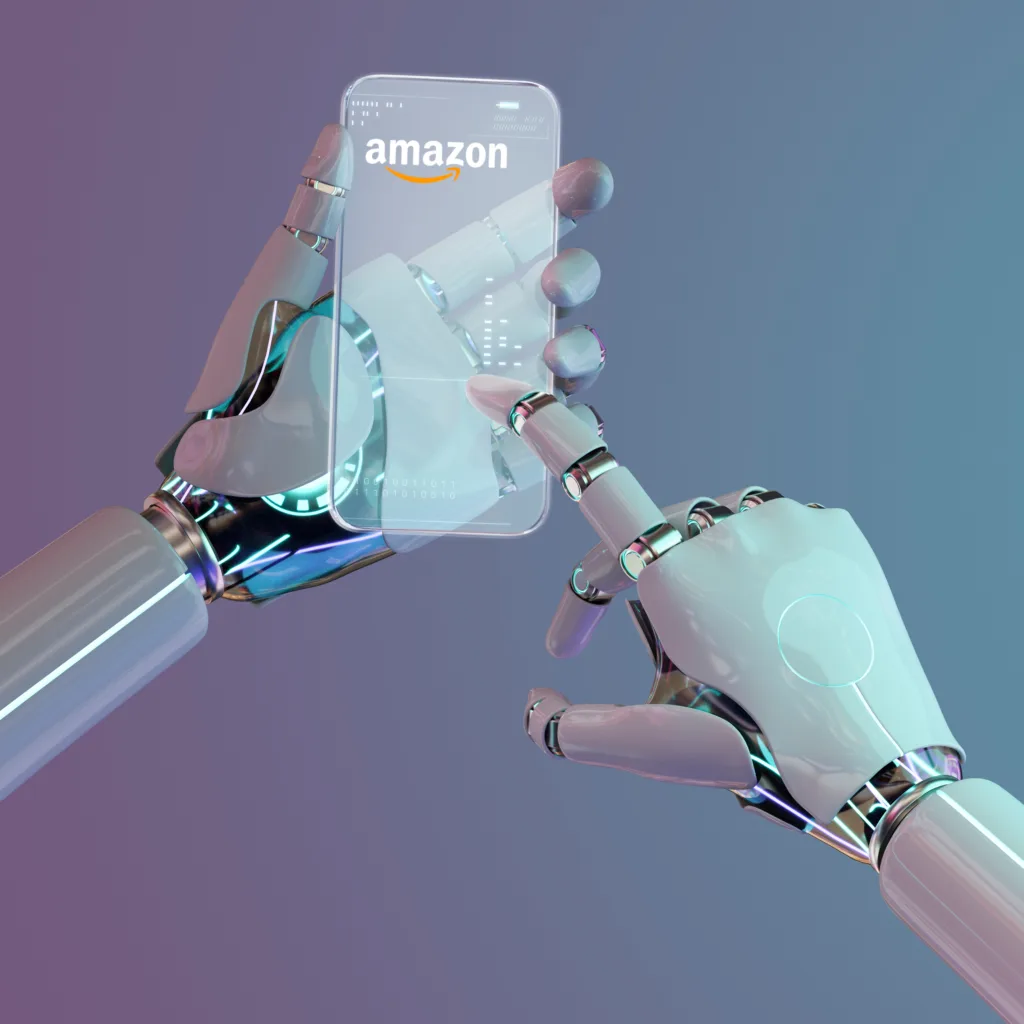 "Anthropic deepens commitment to AWS, making its future foundation models accessible to millions of developers and providing AWS customers early access to unique features for model customization, using their proprietary data, and fine-tuning capabilities, all through Amazon Bedrock," says Amazon
Amazon is set to invest up to $4 billion in Anthropic, which will give Amazon a minority ownership position in the company. This significant financial commitment shows the importance of collaboration and its potential for AI's future.
Benefits for AWS Customers
Anthropic's commitment to AWS means that AWS customers worldwide will have access to future generations of Anthropic's foundation models via Amazon Bedrock.
This service provides secure access to top foundation models in the industry. Additionally, AWS customers will get early access to unique features for model customization and fine-tuning capabilities.
"We have tremendous respect for Anthropic's team and foundation models, and believe we can help improve many customer experiences, short and long-term, through our deeper collaboration," said Andy Jassy, Amazon CEO.
The collaboration between Amazon and Anthropic is a significant step forward in the AI industry. By combining the cloud capabilities of AWS with the AI expertise of Anthropic, the partnership promises to deliver advanced AI solutions that are both innovative and safe. The emphasis on safety is particularly noteworthy, given the potential risks associated with AI.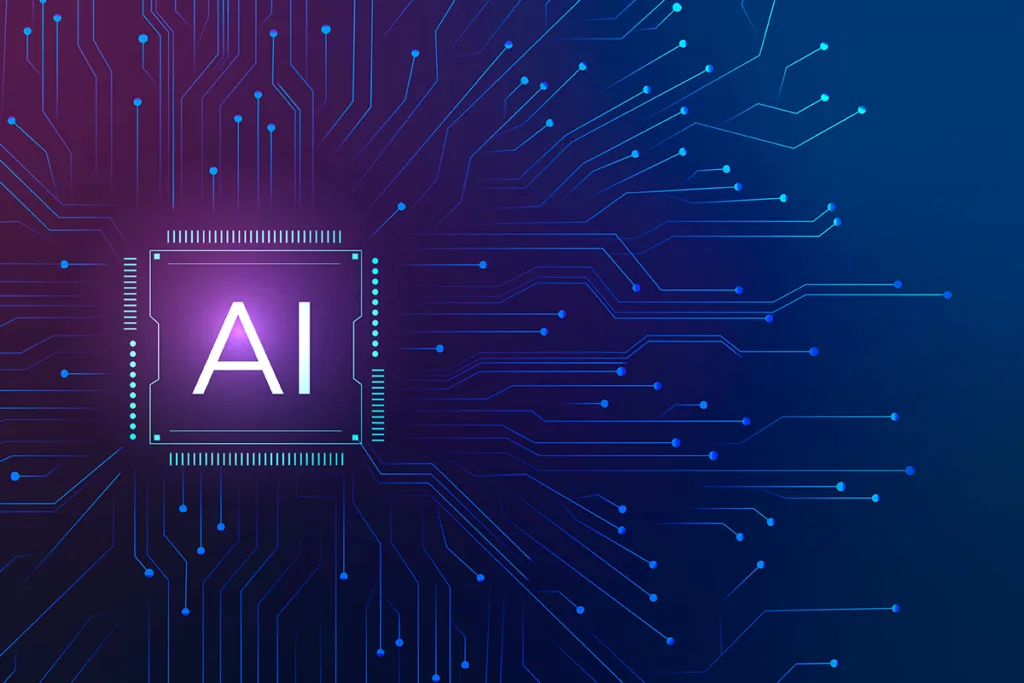 Moreover, this collaboration might set a precedent for other tech giants to form similar partnerships, further driving innovation in the AI space.
Focusing on making AI models accessible to a broader audience and the safety measures in place could also lead to a more democratized AI ecosystem.
With AWS being the primary cloud provider for Anthropic, other cloud providers might feel the pressure to form similar strategic partnerships to stay competitive. Additionally, the emphasis on safety and responsible AI deployment could set new industry standards, pushing other AI companies to prioritize these aspects in their operations.
By leveraging each other's strengths, the partnership promises to deliver innovative and safe AI solutions that could reshape the industry landscape.