Amazon has unveiled Bedrock, an AI platform that will make the development of generative AI-powered applications more accessible than ever before. In a creative twist, it has taken a different route from other platforms. Instead of building AI models in-house, it is leveraging the prowess of third-party AI startups such as Anthropic, Stability AI, and AI21 to host their pre-trained models on Amazon Web Services (AWS). This unique approach will empower developers to harness the power of cutting-edge AI technologies without the need for extensive infrastructure or resources.
What it is set to Offer
Unlike other AI platforms, Amazon Bedrock is set to offer unprecedented flexibility and provide a choice to its developers when selecting foundation models. Its collaboration with leading AI startups will provide an array of pre-trained models, allowing developers to choose the ones they feel best suit their needs. This move will empower creators to build more tailored and efficient generative AI-powered applications without starting from scratch. If successful, the initiatives will make AI technologies more accessible and affordable, ultimately benefiting hundreds of millions of Amazon creators and customers by streamlining supply chains, personalizing digital experiences, and making goods and services more readily available.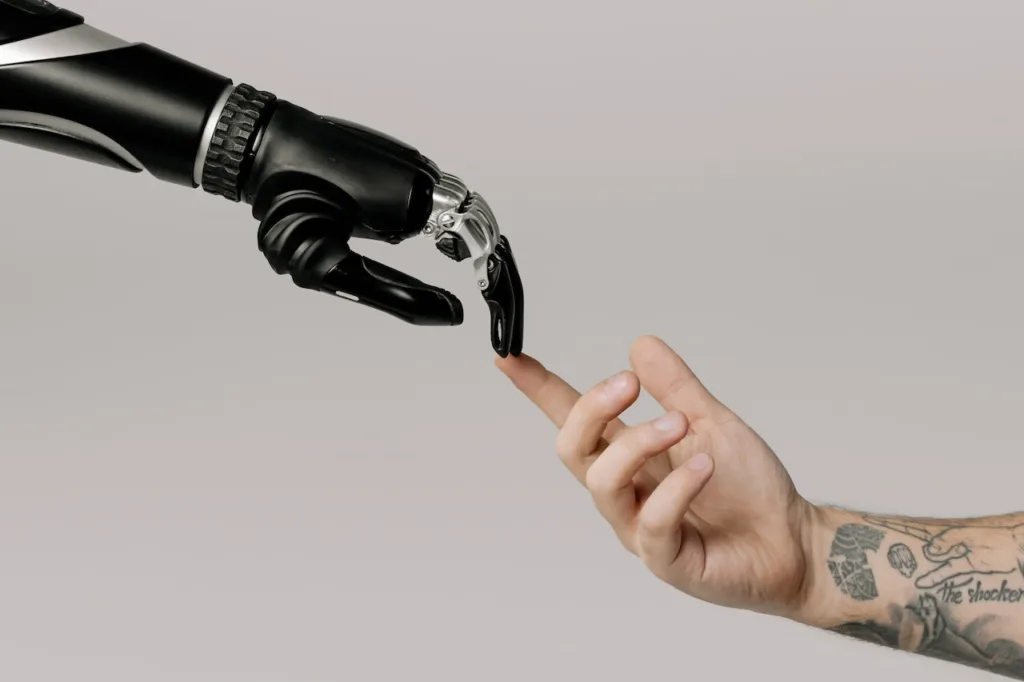 Availability
Currently, Amazon Bedrock is available in a limited preview; it offers exclusive access to the Titan family of foundation models developed by AWS and access to foundation models (FM), a suite of ultra-large ML models that generative AI relies on. Recently, Amazon collaborated with Nvidia to develop and launch a generative AI accelerator for startups, the "next-generation" infrastructure for training AI models; this shows its commitment to driving innovation further and building a technological revolution.
''We have a lot more coming, and we are excited about what you will build with generative AI on AWS. Our mission is to make it possible for developers of all skill levels and organizations of all sizes to innovate using generative AI. This is just the beginning of what we believe will be the next wave of ML powering new possibilities for you.'' Swami Sivasubramanian, Vice President of Data and Machine Learning at AWS

"Logie joined the bandwagon a long time ago, but it is interesting to see Amazon's approach. We hope to see how the invention will impact developers; not having to start from scratch will surely give them a head start. I am excited about what is to come," Mohamed Raza, Logie's lead engineer and security expert