Amazon, the global e-commerce giant, has introduced a new delivery option for its Prime members: Amazon Day.
This feature allows members to select a specific day of the week to receive all their orders, offering greater control over their delivery schedule and potentially reducing the amount of packaging used.
How Amazon Day Works
Amazon Day is a free delivery option exclusively for Prime members. At the checkout page for Prime-eligible items, members can select the "Amazon Day" option and choose any day of the week for their orders to arrive.
This selected day can be saved for future orders, making it the default delivery option. However, members have the flexibility to change this default setting anytime they wish.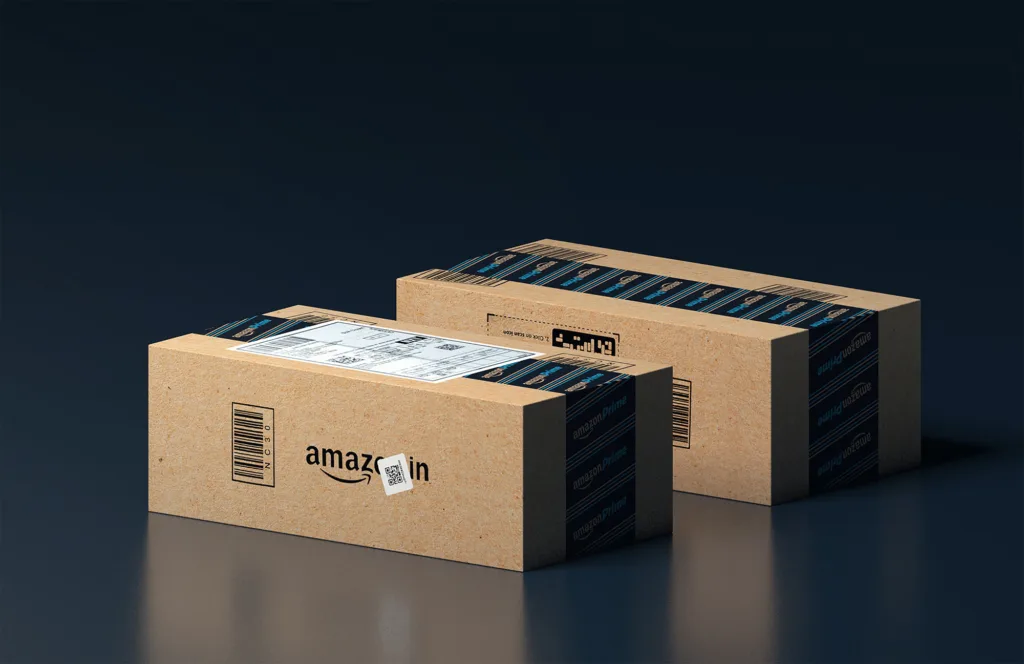 "Amazon Day lets you pick the day of the week that you receive your orders. You're in control of your delivery schedule, plus you receive fewer boxes on average."
When to Use Amazon Day
There are several scenarios where Amazon Day can be particularly beneficial:
When traveling and wanting your package to arrive at your destination upon your arrival.
When you're sure, you'll be home to receive the package.
If you want to order immediately but don't need the item until a later date.
When you have multiple items in your order with different delivery dates and wish to consolidate them into a single delivery.
Choosing Amazon Day not only offers convenience but also promotes sustainability. By consolidating multiple orders into one delivery, Amazon Day deliveries use, on average, 30% fewer boxes.
In 2022 alone, this initiative saved 180 million boxes.
"On top of making deliveries work for your personal schedule, choosing Amazon Day is a great way to combine multiple orders into one delivery, potentially reducing the amount of packaging you receive."
Members can earn promotional rewards with their Amazon Day orders. These rewards, which usually apply to digital products like eBooks and digital video downloads, are automatically added to the member's Amazon account once the package ships.
Eligibility for Amazon Day Delivery
Amazon Day Delivery is tailored for Prime customers, allowing them to designate a preferred day of the week to receive their eligible purchases.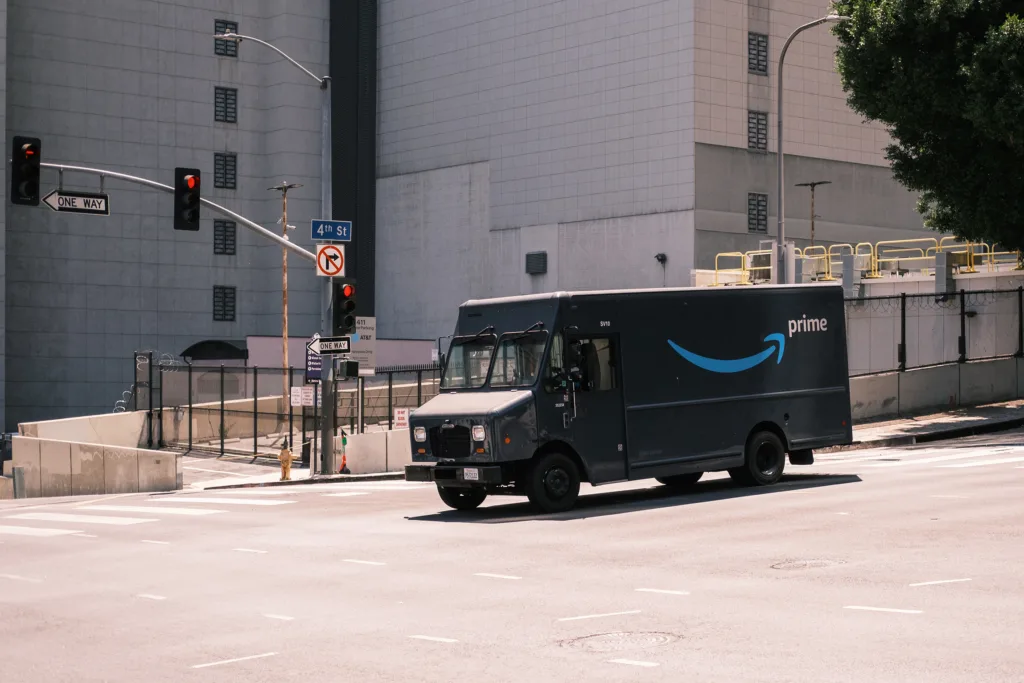 However, not every order is suited for this delivery method. Expressly, Prime orders that are fulfilled by third-party sellers, shipments containing items not eligible for One-Day or Two-Day Shipping, Amazon Key deliveries, shipments with Hazmat items, deliveries to addresses outside the contiguous US, those directed to Amazon Hub locations, and deliveries to PO Boxes are all excluded from the Amazon Day option.
Furthermore, even if an item doesn't fall into these categories, it might still be ineligible based on individual criteria.
External factors, like adverse weather conditions, can influence Amazon's ability to offer this delivery on the chosen day.
It's also worth noting that select Amazon Day orders might come with promotional rewards automatically credited to the user's Amazon account upon shipment.