Amazon is taking a new step in its Sponsored Products journey by extending selling partner campaigns to premium apps and websites, including Pinterest, BuzzFeed, Hearst Newspapers, Raptive, and Ziff Davis brands like Lifehacker and Mashable.
This move aims to enable delightful discovery and shopping experiences, connecting customers with products in more ways and places.
The Evolution of Sponsored Products
Amazon introduced cost-per-click Sponsored Products ads over a decade ago, focusing on connecting customers and products through experiences that drive discovery and ease of shopping.
Over time, the company has enhanced Sponsored Products by investing in machine learning algorithms to improve ad relevance, broadening campaign targeting parameters, and enhancing advertiser bidding controls.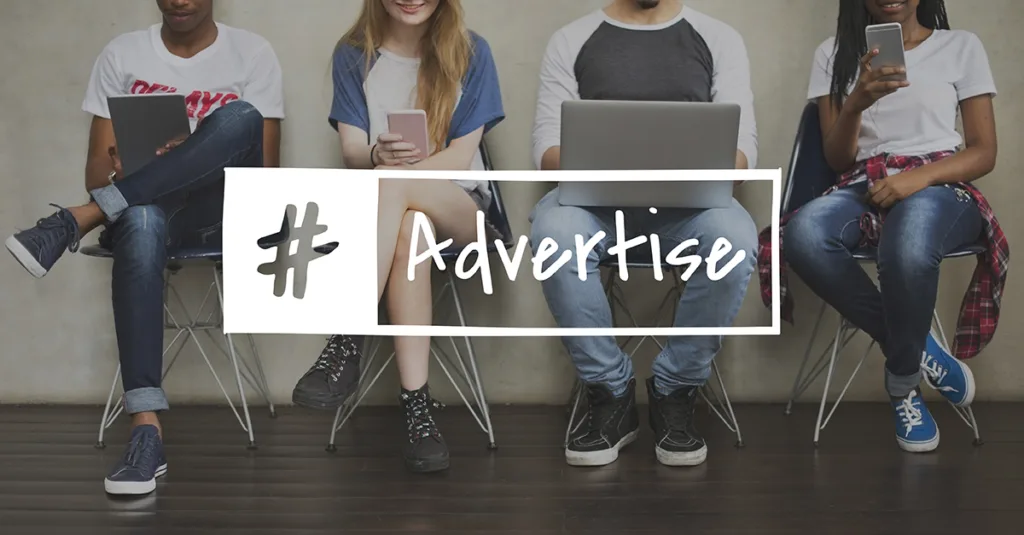 Extending to other parts of the store has also been a part of this evolution.
"Sponsored Products has always been about helping customers discover products they may love," said Colleen Aubrey, senior vice president, Amazon Ads Products and Technology. "We are excited to now apply what we've learned about connecting customers and products in meaningful ways to a range of great websites and apps."
Extending to Premium Apps and Websites
Advertisers using Sponsored Products do not need to take any action to appear on these sites or apps.
The ads will automatically show up based on relevant page context, campaign, and cost-per-click parameters.
All ads will link to the Amazon product page, allowing customers to move from inspiration to browsing or buying in just one or two clicks.
Sponsored Products only appear when advertised items are in stock and include trusted Amazon shopping attributes.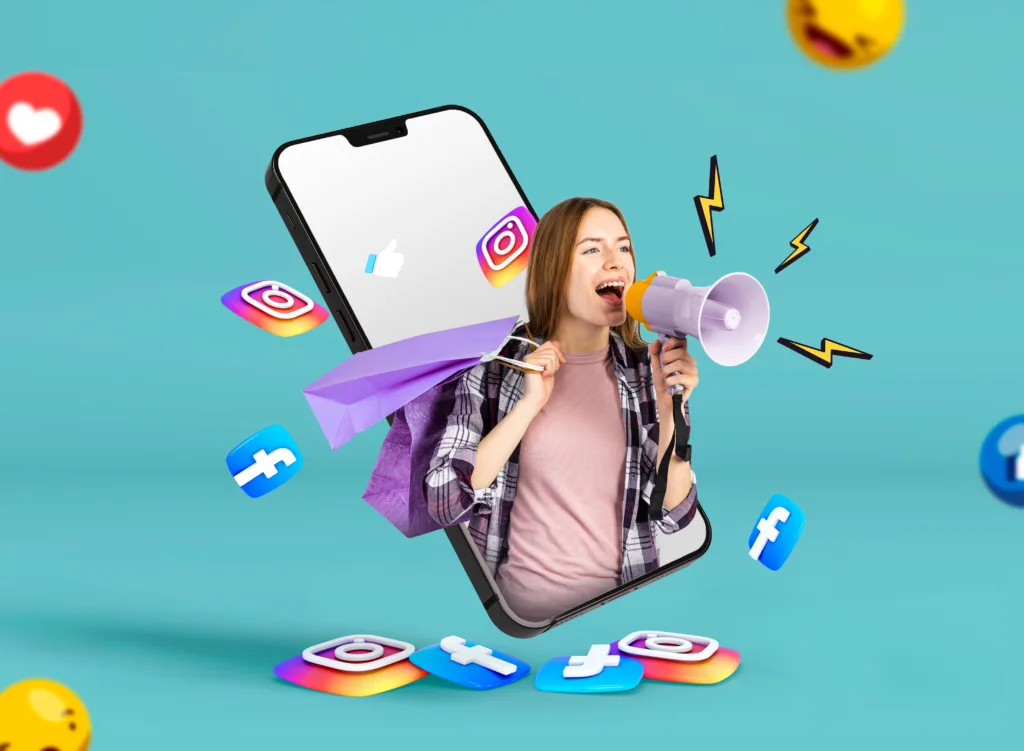 "Amazon's latest innovation of its Sponsored Products ads enables our clients to achieve exactly that. The ability for advertisers to efficiently scale their reach with highly relevant advertising is what most excites us about this," said Guy Cohen, chief product officer at Skai, an enterprise-level advertising intelligence agency.
Amazon's decision to extend Sponsored Products to premium apps and websites marks a significant shift in digital advertising strategies.
Amazon aims to enhance the discovery and shopping experience by connecting customers with products across various platforms.
This move reflects the company's commitment to innovation and customer-centricity, leveraging technology to create meaningful connections between customers and products.