Amazon Prime Day, a global shopping event exclusively for Prime members, has been a game-changer since its inception in 2015.
Over the years, it has evolved into a significant event that offers exclusive deals, supports small businesses, and promotes Amazon's products.
The Genesis of Prime Day
Amazon introduced Prime Day on July 15, 2015, to celebrate the company's 20th birthday.
The event spanned nine countries: the U.S., the UK, Spain, Japan, Italy, Germany, France, Canada, and Austria. On this day, customers bought more items than on Black Friday 2014, Amazon's biggest Black Friday ever at the time.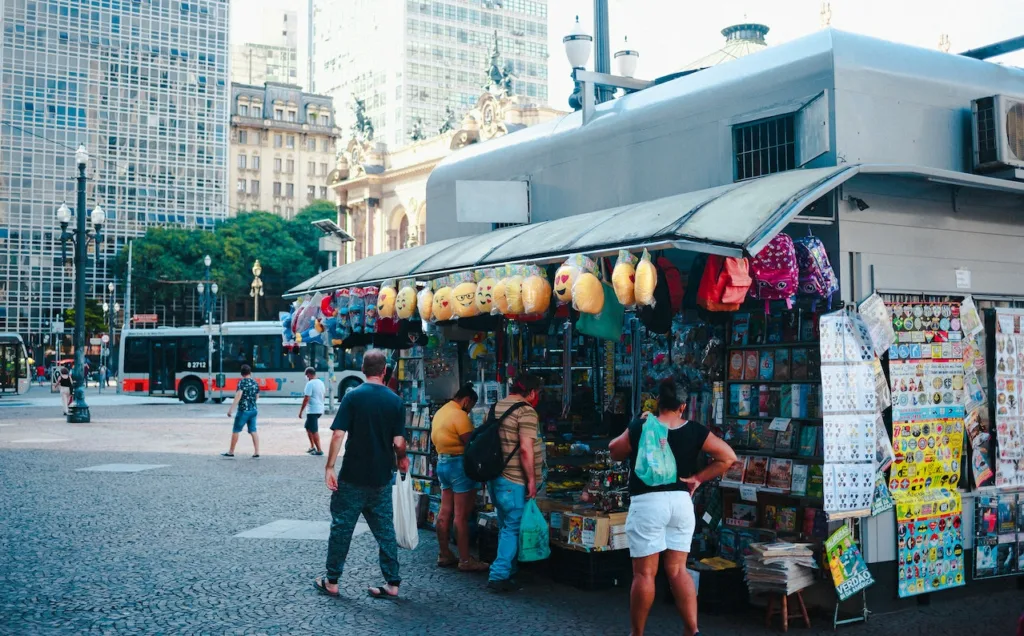 Over 34.4 million items were ordered across Prime-eligible countries, with 398 items ordered per second.
Its Importance
Prime Day is more than just a sales event; it's a global shopping phenomenon. On Prime Day 2022, customers purchased over 300 million items worldwide, and the event tends to increase ad conversion rates.
Prime Day serves a longer-term importance to Amazon by driving new members to its $119 annual free-shipping program and tightening existing customer relationships.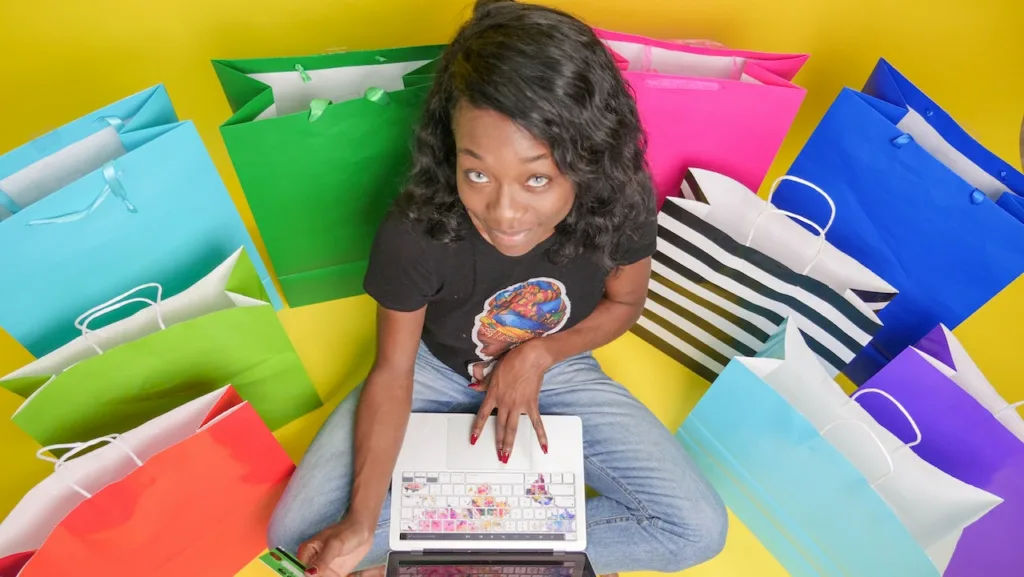 For creators, this means a larger audience to tap into and more potential for earnings.
Logie's Prime Day Collection
This year, Logie has provided creators with a Prime Day collection to help boost their earnings. By providing a curated list of products that will have amazing deals during Prime Day, Logie allows creators to plan their promotions accordingly. This is advantageous for several reasons:
Increased Earnings: All the products that sell from the Logie's Prime Day collection will pay creators 5x to 20x what Amazon Associates is paying, offering the best ROI during Prime Day.
Ease of Use: Creators can easily create a new collection on their Logie's collection page, add the ASINs from the Google sheet provided by Logie, and share the link to the collection. This makes it easy to promote the products and earn commissions.
Flexibility: Creators will be able to add or remove products from the collection anytime, providing flexibility to adapt to changes in product availability or audience preferences.
Reach: Creators are able to share the link to their collection anywhere if they have added their go. Shopping URL to the Amazon Associates allowed websites. This allows creators to reach a wider audience and maximize their Prime Day earnings.
As we kick off Prime Day 2023, it's clear that this event will continue to evolve and make its mark in the retail industry.