Amazon has expanded its Small Business Academy to include a suite of free, interactive resources that will help support entrepreneurs right from concept to launch. The company announced last Friday that it will provide basic business education along with industry experts as part of its ongoing commitment to help aspiring and current business owners' fast-track their digital business success.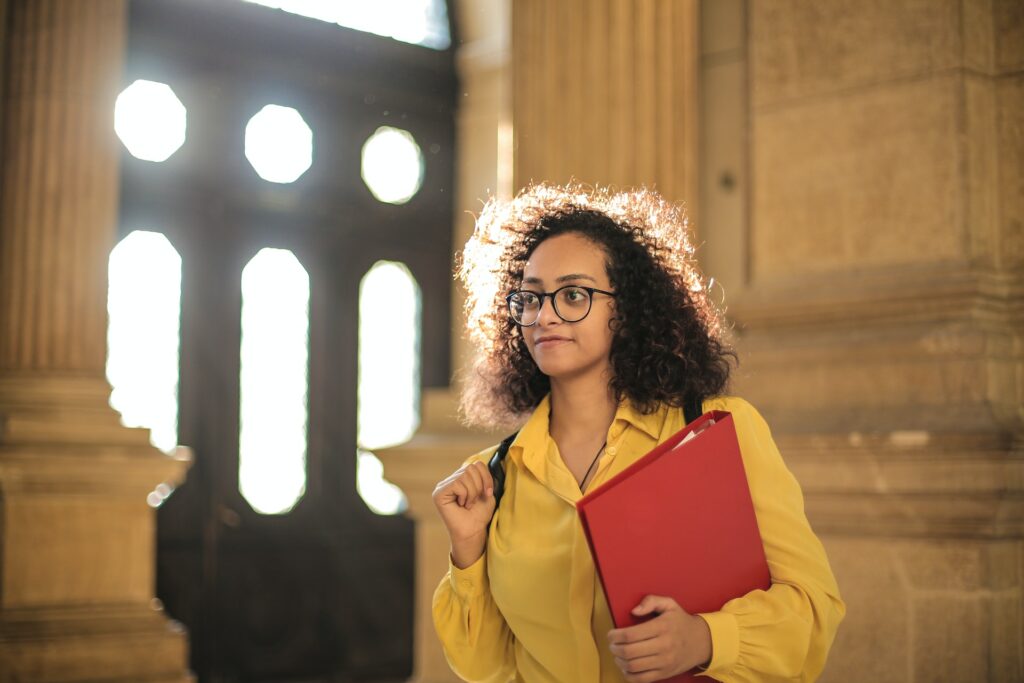 Amazon initially launched its Small Business Academy in early 2020. Back then, the program was designed to cover the fundamentals of business growth, including marketing, inventory management, merchandising, and more. It offered up to 16 hours of beginner, intermediate, and expert-level courses created in collaboration with the National Association for Community College Entrepreneurship (NACCE). Given that the e-commerce and digital business scene (in general) are ever-evolving, it only makes sense that the Amazon decided to give their course a revamp.
What does the new curriculum cover?
The new curriculum will cover key business skills that entrepreneurs need to have while also equipping them with the soft skills they need to have for confidence, self-reliance, and perseverance. This new learning program was created in collaboration with the Collegiate Entrepreneurs' Organization (CEO). This is a leading entrepreneurship network that has a presence in more than 250 universities around the world. The partnership means that users will benefit from training by professors and experts in various areas, as well as access educational webinars and on-demand learning materials.
"Starting a business is a leap of faith and can seem overwhelming at times. We built Amazon Small Business Academy to be the go-to resource for early-stage entrepreneurs to succeed in building a solid online business foundation," said Danyel Surrency Jones, director and head of Amazon's Small Business Academy.
Audio content is available
Small business owners will now also be able to access audio content via the This is a Small Business Podcast. This series will encompass multiple episodes covering key business decisions that an entrepreneur often has to make. There is also be a virtual event series dubbed the Founders Table, where the inaugural event featured Sarah Friar (CEO of Nextdoor) on Februrary 9.
Given that nearly 60% of the merchandise on Amazon comes from selling partners (the majority of which are SMEs), the expanded portal will serve as a centralized location where business owners can access the information they need to succeed.