Amazon has announced its plans to launch Amazon.co.za in 2024 offering opportunities for South African creators and businesses.
Amazon's platform in South Africa is set to provide local sellers with a robust platform to showcase their products to a broader audience.
As highlighted in the announcement, "More than 60% of sales in Amazon's store are from independent sellers most of which are small and medium-sized businesses." Robert Koen, the general manager of the Sub-Saharan Africa region for Amazon, expressed his enthusiasm, stating, "We look forward to launching Amazon.co.za in South Africa, providing local sellers, brand owners, and entrepreneurs—small and largethe opportunity to grow their business with Amazon." His words resonate with the company's vision of fostering local talent and businesses.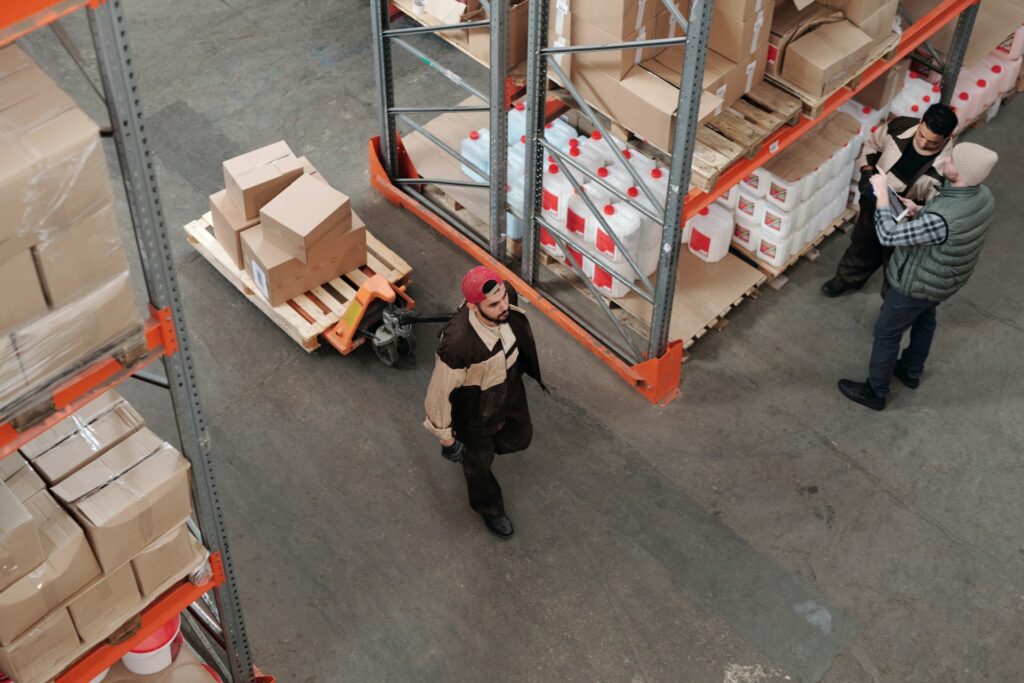 Local Businesses Eagerly Await the Launch
Several South African businesses have already expressed their excitement about this new venture. Johannesburg-based African Mamas Crafts, which employs crafters from rural areas, sees this as a golden opportunity.
Nomaswazi Tinus, the founder and director of African Mamas Crafts, shared her optimism, saying, "African Mamas is very excited at the prospect of working with Amazon locally to leverage their tools and expertise to grow our e-commerce business."
Similarly, Reader's Warehouse, a venture by two book-loving brothers, is also gearing up for this new chapter.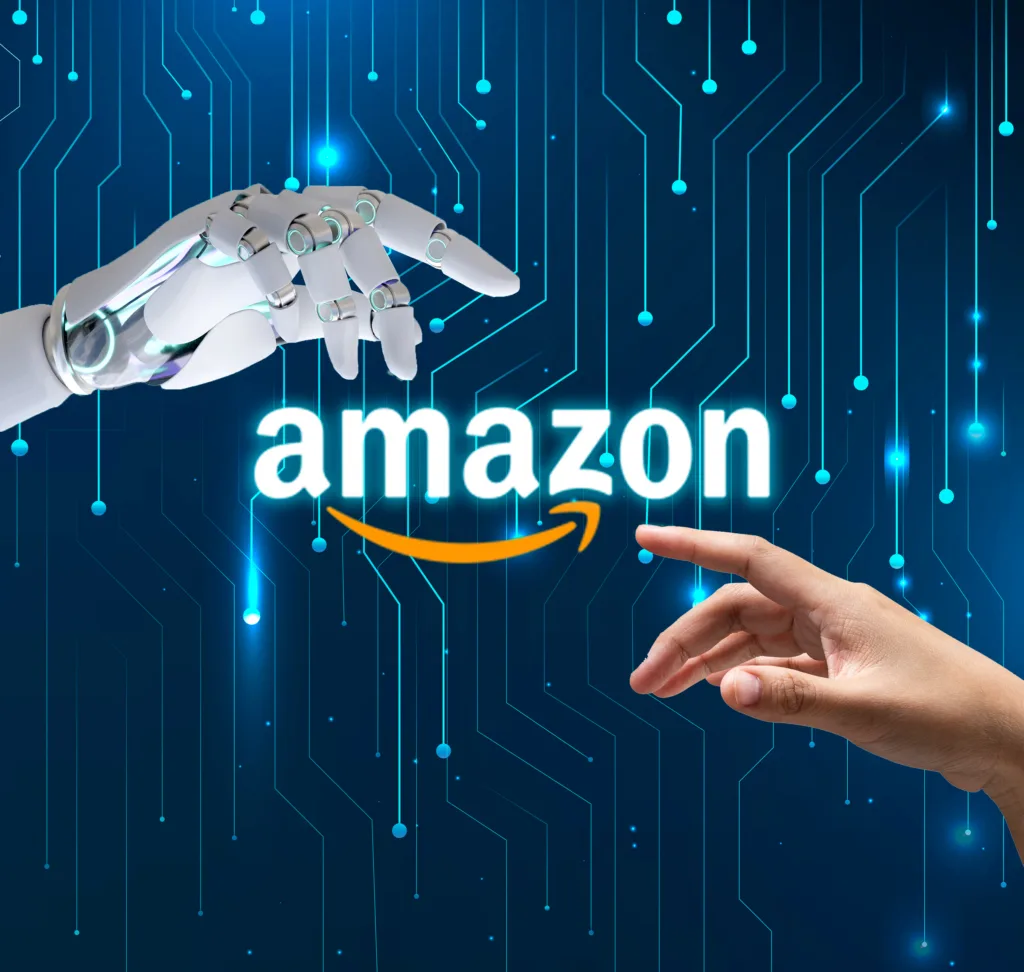 Sean Bulpin, a director at Reader's Warehouse, conveyed his enthusiasm, remarking, "I am absolutely thrilled about the opportunity to partner with Amazon and sell in their store."
Empowering Sellers with Tools and Resources
Amazon will not only be offering a platform but also a myriad of tools, programs, and educational content to support sellers' growth. From articles and videos to webinars and case studies, Amazon ensures that its sellers have all the resources they need to thrive.
As the e-commerce giant sets its foot in South Africa, local creators stand on the brink of unparalleled growth opportunities. As with any new venture, success will hinge on adaptability, innovation, and the ability to harness the vast resources that Amazon brings to the table.