Amazon has unveiled a new social shopping feature, Consult-a-Friend, allowing consumers to seek advice from trusted friends while shopping on the platform. This feature enables shoppers to send product links to friends, who can react using emojis and even provide commentary.
Oliver Messenger, Director at Amazon Shopping, emphasized the importance of this feature, stating, "Sometimes, it helps to get a little advice from your friends or family." He further highlighted that the "Share" button in the Amazon Shopping app has been used "billions of times" this year, underscoring the frequent product-sharing habits of users.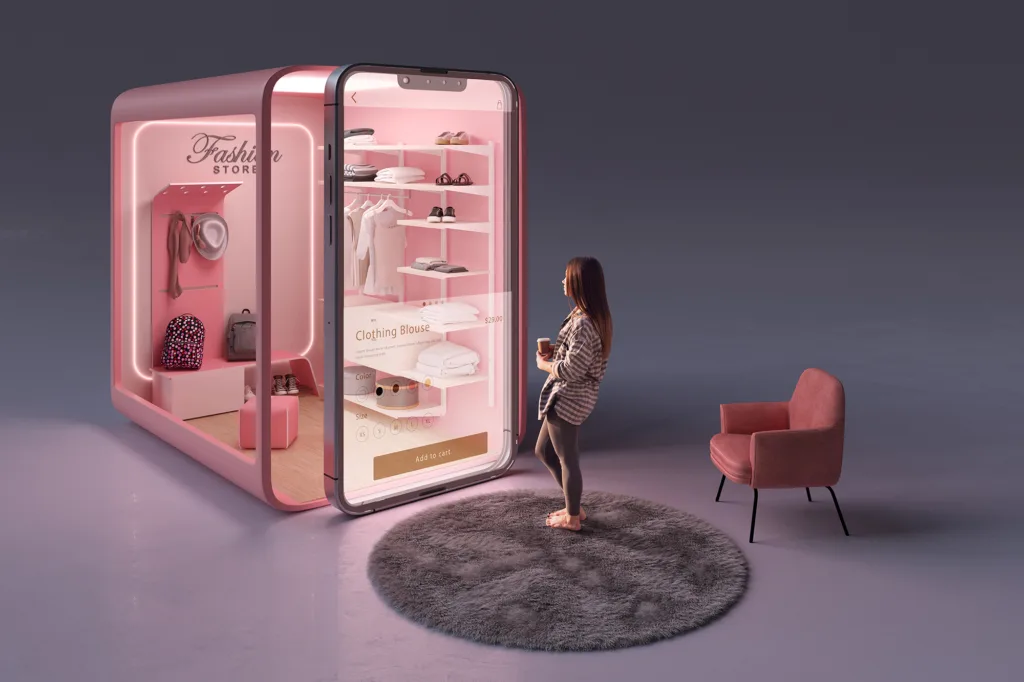 Diving Deeper into Consult-a-Friend
The Consult-a-Friend feature is a strategic move, especially in categories where feedback is crucial. As to Amazon, customers often seek external opinions in areas like apparel, shoes, electronics, and furniture. With the holiday season approaching, this feature could be a game-changer for those indecisive about gifts.
The process of using Consult-a-Friend is straightforward:
Shoppers select a product they want and tap the "Share" button.
First-time users activate the "Ask for your friends' votes" button.
Friends receive a message directing them to the Amazon Shopping app, where they can view product details, select an emoji reaction, and even add commentary.
The original shopper can then view collective sentiment and individual comments within the app.
This feature is particularly beneficial for products where feedback is crucial, such as apparel, shoes, electronics, and furniture. With the holiday season on the horizon, Consult-a-Friend can be a valuable tool for group gift purchases.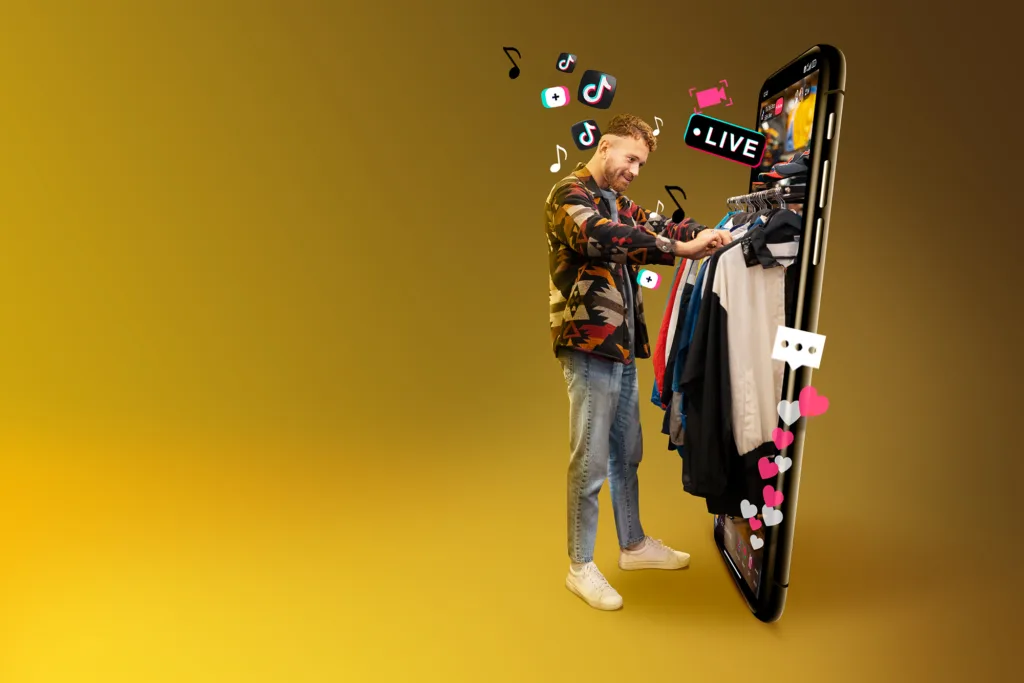 Users simply activate the "Ask for your friends' votes" button to utilize this feature. Once done, they can share product links via their preferred messaging apps. Upon receiving the link, friends are directed to the Amazon Shopping app to view product details and share their reactions.
Inspire's New "Create" Feature
In addition to Consult-a-Friend, Amazon enhances its TikTok-like "Inspire" shopping feed with a new "Create" feature. While Inspire primarily showcased content from influencers and brands, "Create" democratizes the platform, allowing more users to share their product experiences. Users will now capture or upload media, tag products, and share their insights. Once approved, this content becomes publicly visible on the Inspire feed.
By integrating social feedback mechanisms directly into the shopping experience, Amazon enhances user engagement and potentially increases purchase confidence.
However, the question remains: Will these features enhance the shopping experience or add another layer of complexity? Only time will tell. But one thing is sure: Amazon continues to innovate, ensuring it remains at the forefront of the e-commerce revolution.