Amazon Prime Day 2023 was a landmark event in the e-commerce world, setting new records and redefining the potential of online retail.
Amazon reported that the first day of Prime Day, July 11, was the single largest sales day in the company's history.
This is a significant milestone, demonstrating the growing popularity of Amazon's Prime Day event.
Doug Herrington, CEO of Amazon Stores, said, "The first day of Prime Day was the largest sales day in Amazon's history, and Prime members saved more this year than any other Prime Day event."
This statement underscores the immense scale of the event and the value it provides to Amazon's Prime members.
The Rise of Independent Sellers
One of the most noteworthy aspects of Prime Day 2023 was the success of independent sellers.
According to Amazon, the event was the largest ever for independent sellers in Amazon's stores, with their sales growth outpacing Amazon's retail business.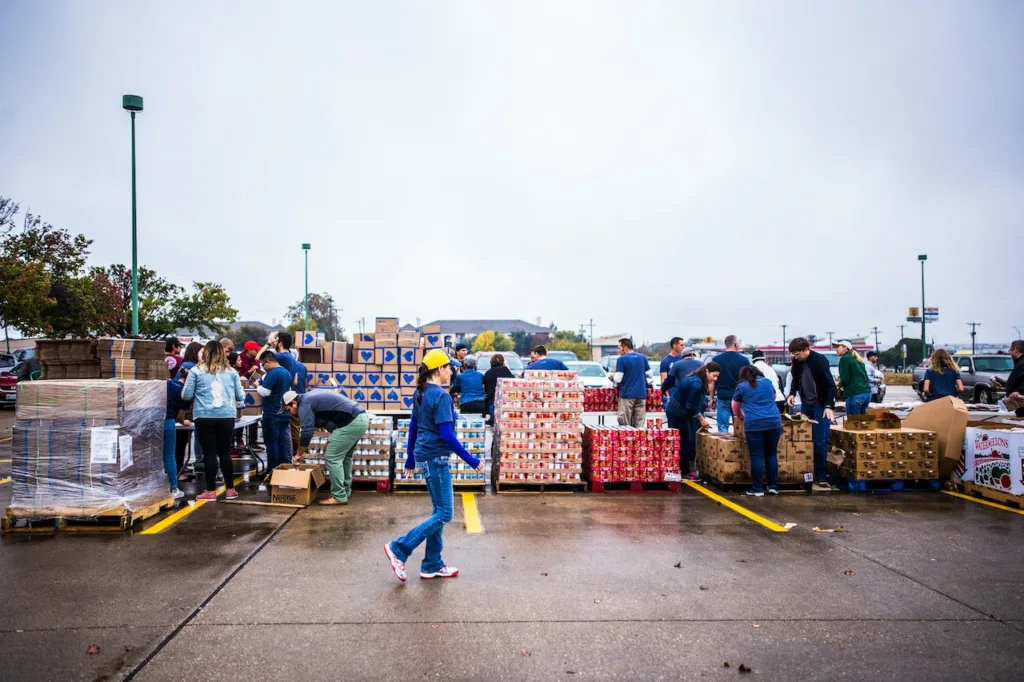 This promising trend indicates a healthy ecosystem where small and medium-sized businesses can thrive alongside Amazon's retail offerings.
Top-Selling Categories and Products
Amazon offered more deals than any past Prime Day event, with Home, Fashion, and Beauty emerging as the top-selling deal categories.
Some of the top-selling deals included the Fire TV Stick, LANEIGE Lip Glowy Balm, Apple AirPods, and Bissell Little Green Portable Deep Cleaner. The diversity of these top-selling products reflects Amazon's global customer base's wide range of interests and needs.
Prime members saved over $2.5 billion across millions of deals during Prime Day 2023. This figure is a testament to the value proposition of Amazon Prime, which offers members exclusive access to deals and savings.
The 'Buy with Prime' Feature
A new feature that caught my attention this Prime Day was 'Buy with Prime.' This feature allows U.S.-based Prime members to shop directly from participating brands' websites while enjoying the benefits of their Prime membership.
According to Amazon, merchants who participated in Prime Day activities saw a 10x increase in daily 'Buy with Prime' orders and an 8x increase in daily revenue from those orders during the Prime Day event period.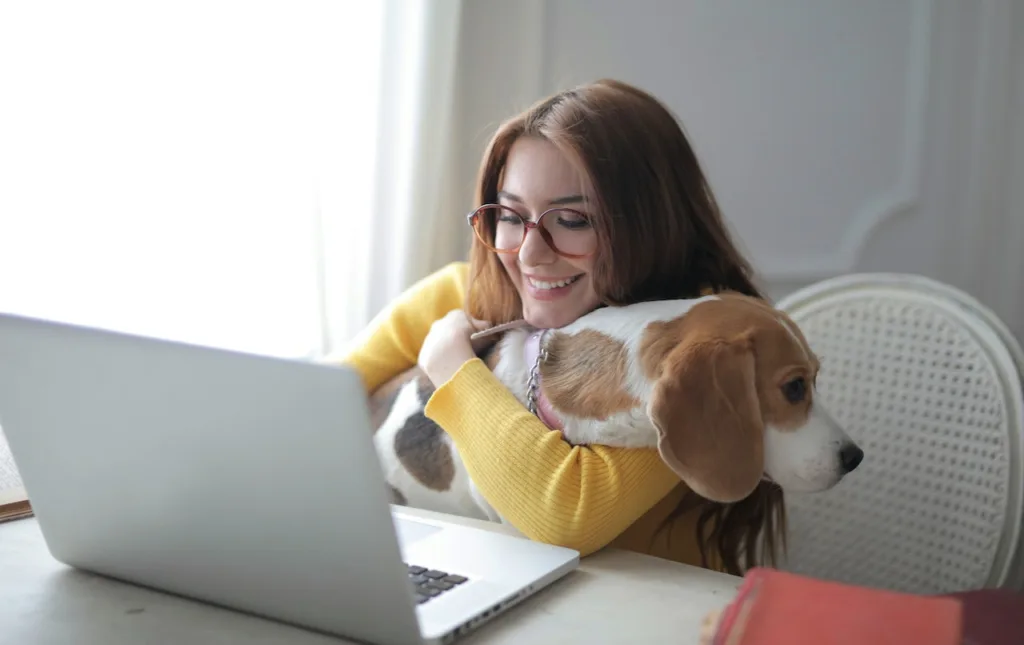 This suggests that 'Buy with Prime' could be a game-changer, offering a new way for brands to engage with Amazon's vast customer base.
With this, it is safe to say Amazon Prime Day 2023 was a resounding success, setting new records and offering unprecedented savings for Prime members.
The event's success can be attributed to a combination of factors, including a wide selection of deals, the growth of independent sellers, and innovative features like 'Buy with Prime.'
It is exciting to see how Amazon continues to innovate and shape the future of online retail and how other events pan out.