Meta is on the brink of launching its Twitter competitor, an Instagram-based, text-oriented app referred to as 'Barcelona' or 'Project 92'. This app has stirred interest among creators as the Meta team disclosed its features and potential advantages.
Challenging Twitter's Dominance
Some Twitter users who quit the app after new measures brought by the CEO Elon Musk have been looking for a new home and Meta is keen to take advantage fast. Talks of the new app 'Barcelona' have been on the rise with increasing comparison to Twitter.
According to Instagram, the new app will focus on facilitating conversations like Twitter's chat-based feed. However, the comparative simplicity of Barcelona might be its key differentiator, aligning it closer to an uncluttered chat platform.
Instagram's user base tends to shift towards Direct Messages (DMs), with the main feed transforming into a discovery platform. Users are progressively distancing themselves from public posting activities, and Meta's move to release 'Barcelona' shows its intent to capitalize on this trend. To warm users to the coming app, Meta recently launched the Broadcast Channels, a feature for one-to-many messaging, and 'Notes', allowing users to share conversation prompts in a Stories-like bubble above their Direct inbox.
Pioneering Decentralization
Barcelona Codenamed 'P92' signifies Meta's ambitious foray into building a decentralized network. This feature implies that users on other decentralized apps, such as Mastodon, can search for, follow, and interact with the profiles and content of Barcelona app users.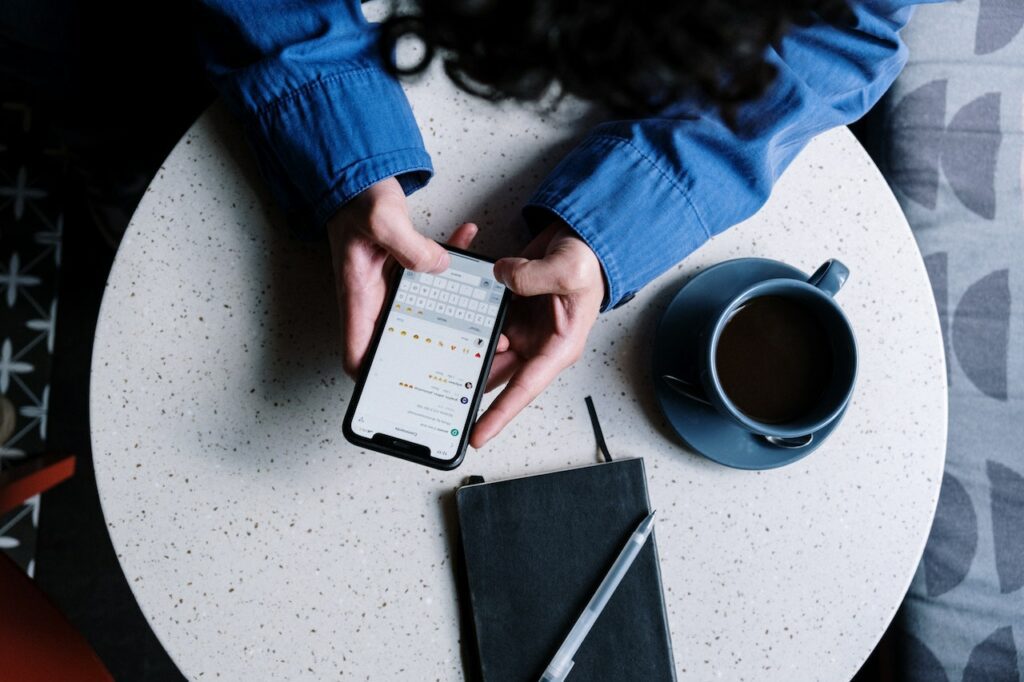 "Users on apps [like Mastodon] will be able to search for, follow and interact with your profile and your content if you're public, or if you're private and approve them as followers. This allows you to reach new audiences with no added work. In addition, creators may be eligible to be recommended to people who don't yet follow them." confirmed Meta
This network will enable users to sign in using their Instagram credentials, including their username, effectively syncing their Instagram followers onto the new platform. It will allow text updates of up to 500 characters and the ability to add links, photos, and videos up to 5 minutes in length, providing an Instagram-specific tilt to the app, and distinguishing it from Twitter.
The new app will encourage interaction in a decentralized environment with in-stream replies, likes, and re-posts (analogous to Twitter's retweets). 
In a statement to Platformer earlier, a Meta spokesperson said,
"We're exploring a standalone decentralized social network for sharing text updates. We believe there's an opportunity for a separate space where creators and public figures can share timely updates about their interests."
Building on Existing User Base
Instagram's daily active users are more than a billion compared to twitters 253 million. To maximize this, Meta aims to make it effortless for these users to transition to the new app. This could lead to a swift migration, creating a Twitter-like stream at an accelerated pace.
However, the success of this new venture might not solely depend on its usability and features. If Barcelona allows users to transfer their Instagram audience seamlessly, it could gain a considerable advantage, creating a viable alternative for those seeking another similar platform.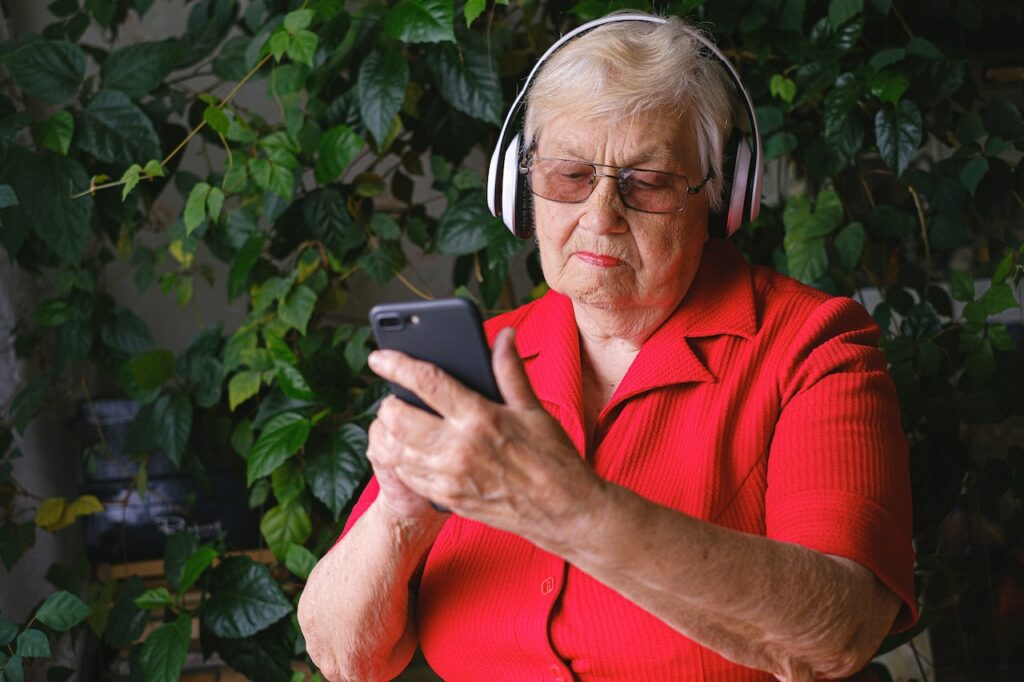 As Elon Musk, who recently took over Twitter, advised disgruntled users to switch to other platforms, Barcelona could present itself as an appealing choice potentially drawing in advertisers' attention.
The Future of Social Media Engagement
In social media, adapting to evolving usage trends is crucial for survival and growth. Meta's new venture reflects its drive to experiment with decentralization, and a more open system to serve users across various fronts.
Meta has reportedly been briefing creators about the app, offering early access to celebrities and high-profile sports figures. As we await the public release of this app, the question remains: Will Barcelona disrupt the status quo, or will it blend into the digital landscape as just another social media platform?