Social media has become an integral part of the eCommerce landscape, allowing vendors to connect with customers, drive traffic, and increase sales. But what are the best social media channel for creators who are looking for better conversions? While the answer may vary from one person to the other based on demographics, this article highlights the leading platforms based on studies and statistics.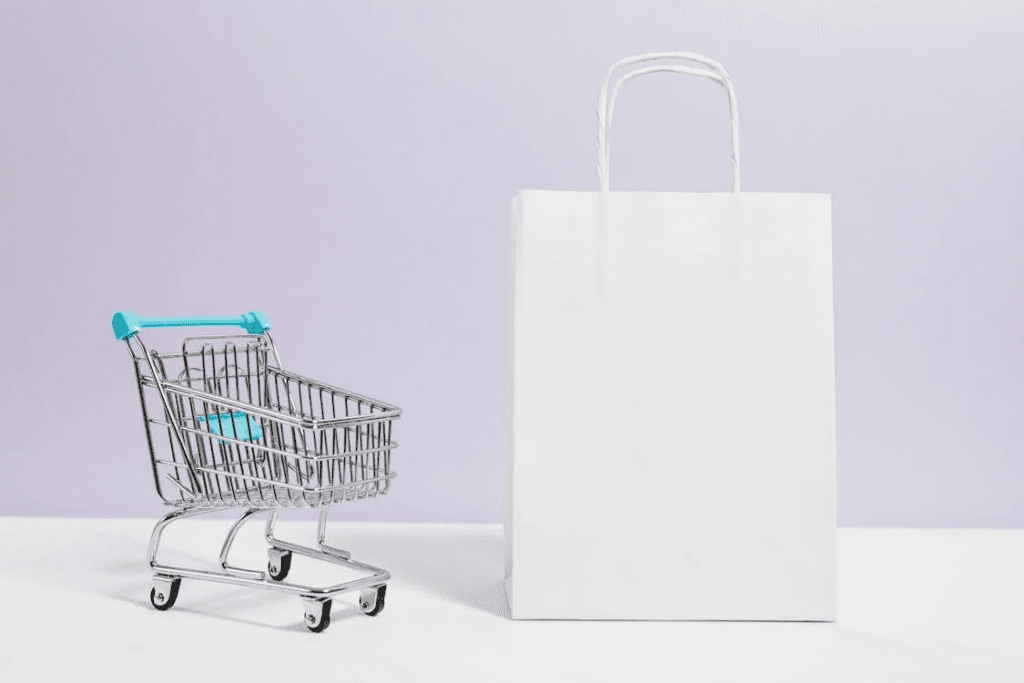 Why social media remains an important channel
According to Statista, global eCommerce sales are projected to reach $6.54 trillion in 2023, up from $4.28 trillion in 2020. The number of social media users worldwide is expected to reach 4.41 billion by 2025, up from 3.78 billion in 2021. With so many potential customers on social media, it's clear that e-commerce vendors can't afford to ignore these platforms. Some of the clear benefits of making social media a key part of your go-to-market strategy include the following:
Increased brand awareness – social media is the best platform for vendors to reach a wider audience and build brand recognition.
Improved customer engagement – allows e-commerce businesses to build relationships and foster loyalty.
Higher website traffic – social media is an effective way to drive traffic to ecommerce websites, leading to more sales.
Better targeting and personalization – businesses can target specific audiences and personalize their messaging.
Top social media channels for eCommerce in 2023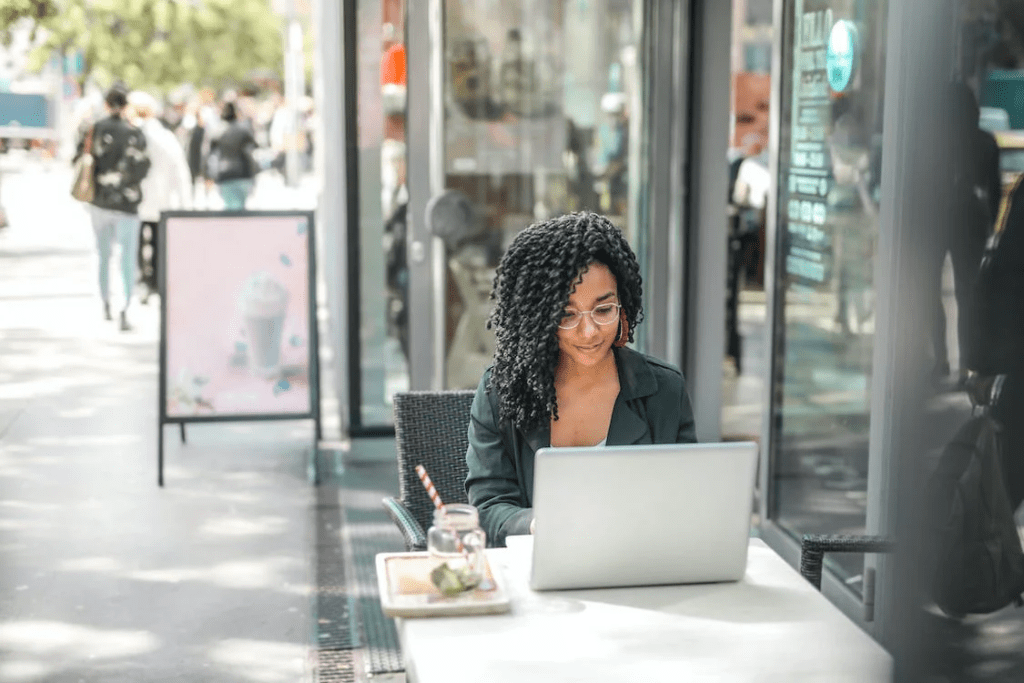 Content creators and eCommerce brands have no shortage of social media channels to set up in. But not all platforms are equal:
1. Facebook
Facebook is the largest social media platform in the world (with over 2.91 billion monthly active users). While the platform has scaled back from live shopping in the recent past, it offers a range of advertising options, including sponsored posts, carousel ads, and retargeting ads. You can also target your ads based on demographics, interests, behaviors, and more. Facebook is also a great platform for building a community around a brand and interacting with customers through comments and messages.
Nearly 80% of US-based consumers have discovered products on Facebook
2. Instagram
Owned by Facebook's parent company Meta, Instagram boasts over 1.3 billion monthly active users. Particularly popular with younger audiences, its focus on visual content makes it a great platform for showcasing products and building a visually appealing brand. You get a wide range of advertising options, including photo and video ads, stories ads, and shopping tags that allow users to buy products directly from the app.
The company says that around 70% of its users use the platform to consider their next purchase.
3. TikTok
TikTok has become an increasingly influential channel for eCommerce marketing and covnersions. Studies show that as much as 35% of TikTok users have bought something on the platform while around 44% of users have discovered products via ads and content published by brands. One thing that stands out on TikTok is the fact that vendors attain high engagement rates (18% on average) which is way impressive compared to the likes of YouTube and Instagram (at 3.9% and 1.6% respectively).
TikTok is also taking a strong stance on social commerce and is already introducing its in-app shopping features in the US. This means that it is a platform that creators and eCommerce brands should seriously pay attention to.
4. YouTube
While technically a video-sharing platform rather than a social network, YouTube has over 2.3 billion monthly active users. It is a powerful tool for eCommerce outlets because it allows you to create product demos, tutorials, and other types of content that showcase products and build brand authority. YouTube's advertising options include display ads, overlay ads, and sponsored videos.
The average conversion rate on YouTube is 14%, which is 40% higher than what you get on Facebook and all other social media sites combined.
5. Pinterest
Pinterest has over 478 million monthly active users and is known for its visual discovery and curation features. It's particularly popular with female users and is a great platform for businesses selling home decor, fashion, beauty, and food products. The platform offers advertising options like promoted pins and shopping ads along with features like buyable pins that allow you to purchase products directly from the app.
A report by Feed Marketing showed that up to 83% of weekly Pinterest users made purchases on the platform based on content they saw from brands on the platform.
6. Twitter
With 192 million daily active users, Twitter is a fast-paced platform that's great for real-time engagement and customer service. It's particularly useful for businesses that want to keep up with industry trends and news. Twitter offers advertising options like promoted tweets and sponsored hashtags, as well as targeting options based on keywords, interests, and demographics.
Important statistics on social media for eCommerce
Now that we've covered the top social media channels for ecommerce, let's take a look at some statistics and studies that demonstrate their effectiveness:
Conversion rates

72% of Instagram users have purchased a product on the app, while 26% of Facebook users have made a purchase after clicking on a Facebook ad.

~Hootsuite
Engagement rates

Instagram has the highest engagement rate of any social media platform, with an average engagement rate of 1.22%.

~Sprout Social
Sales generated

Social media drove 10.9% of all ecommerce sales in Q1 2021, with Facebook and Instagram driving the majority of those sales.

~Shopify
ROI

ecommerce businesses saw an average return on ad spend (ROAS) of 4.68x on Facebook and 3.53x on Instagram.

~Smartly.io
Conclusion
Social media is a powerful tool for e-commerce businesses looking to connect with customers, increase brand awareness, and drive sales. By leveraging the right social media channels and following best practices, businesses can see significant ROI from their social media efforts. With the right strategy and tactics in place, social media can be a game-changer for e-commerce businesses in today's digital landscape.