Many brands and marketers on the platform have been looking forward to this in order to capitalize on the #TikTokMadeMeBuyIt trend.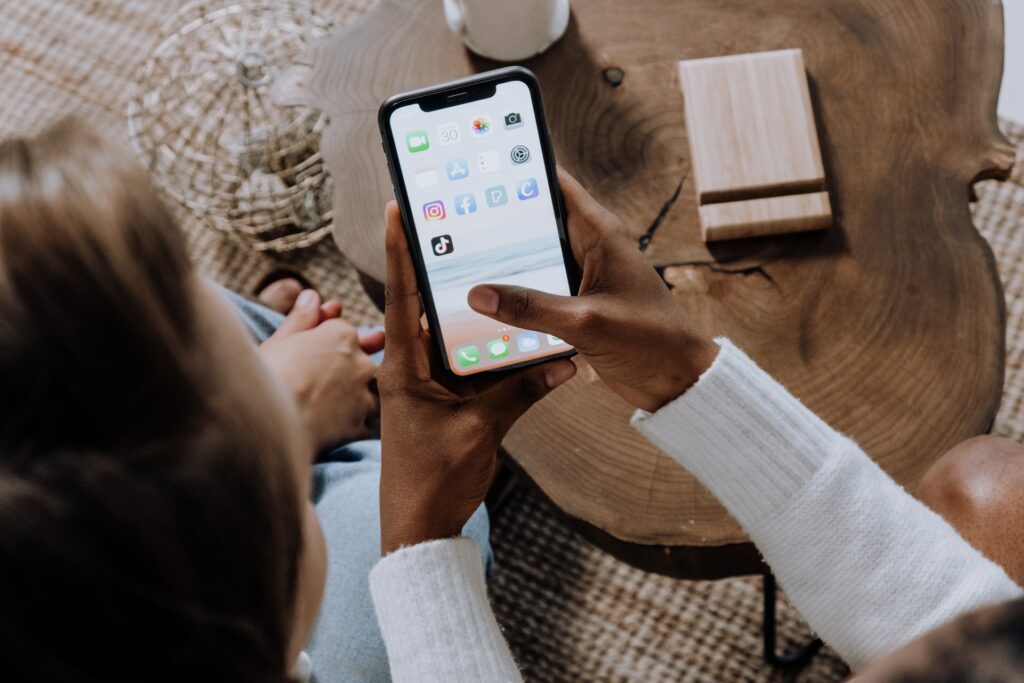 While in-app shopping hasn't quite yet picked up in a massive way in the west, the sector has made tremendous progress since the pandemic. TikTok is among the platforms that is taking initiative to help push the sector to the next level – launching new features, initiatives, and partnerships.
A report shared by AdAge showed that a selection of US-based retailers now have access to the company's upcoming in-stream shopping tab from within their profiles.
"Brands in the beta so far include Pacsun, pop culture products boutique Three Little Mingos and beauty brand KimChi Chic. Apparel retailers Revolve and Willow Boutique also appear to be part of the test. TikTok is not confirming or naming merchants as part of the testing phase, according to a spokesperson."
Based on screenshots shared online, the in-stream shopping flow includes a shop overview along with a direct purchase flow. This is different from the regular TikTok shop process where consumers are redirected to the retailer's website to purchase.
In TikTok's country of origin (China), the app has seen massive success with its in-stream commerce. The Chinese version of the app, Douyin generated most of its revenue via in-app purchases.
While live shopping hasn't had as big an effect in the West as it has in China, there's increasing enthusiasm. More and more consumers are turning to influencers to help choose what product to purchase. It's likely that TikTok's ongoing push will help it establish authority in the sector and get ahead of the competition in 2023.
Why 2023 could be the big year for social commerce