X's Privacy Policy will change, reflecting the platform's evolving approach to user data and its interactions with third parties.
These changes highlight the platform's commitment to transparency and user control over personal information.
The updates to the Privacy Policy will go into effect on September 29, 2023
Collaboration with Service Providers
X may share user information with its service providers that perform various functions on its behalf. This includes:
Payment service providers facilitating transactions.
Hosting services for X's blogs and wikis.
Services that aid in understanding the use of X's platform.
Providers offering fraud detection services.
"We may share your information with our service providers that perform functions and provide services on our behalf." mentions the platform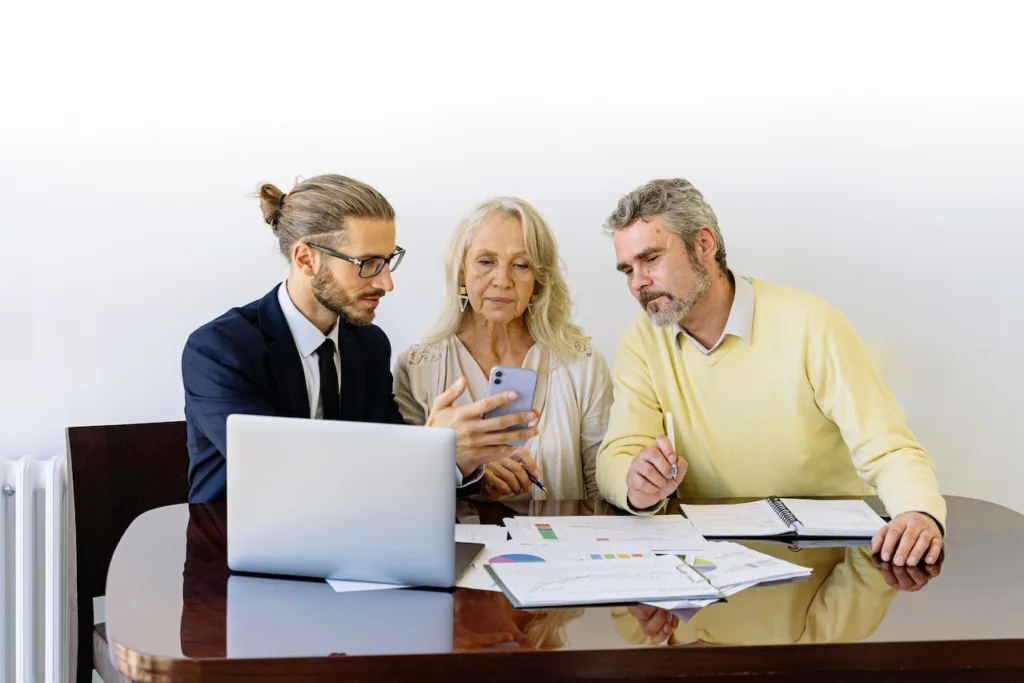 Interactions with Advertisers
Advertising is a significant revenue source for X, and advertisers gain insights from user interactions with their ads, both on and off X.
For instance, if a user clicks on an ad or an external link, the advertiser might deduce that the user came from X and gather other related information.
"Advertisers may learn information from your engagement with their ads on or off X." X.
Third-party Content & Integrations
X values user consent and only shares or discloses information when a user gives explicit permission.
This can occur when a user authorizes a third-party application to access their X account or asks X to share feedback with a business.
Furthermore, X collaborates with third-party partners to enhance user experience by displaying video content or enabling cross-platform sharing.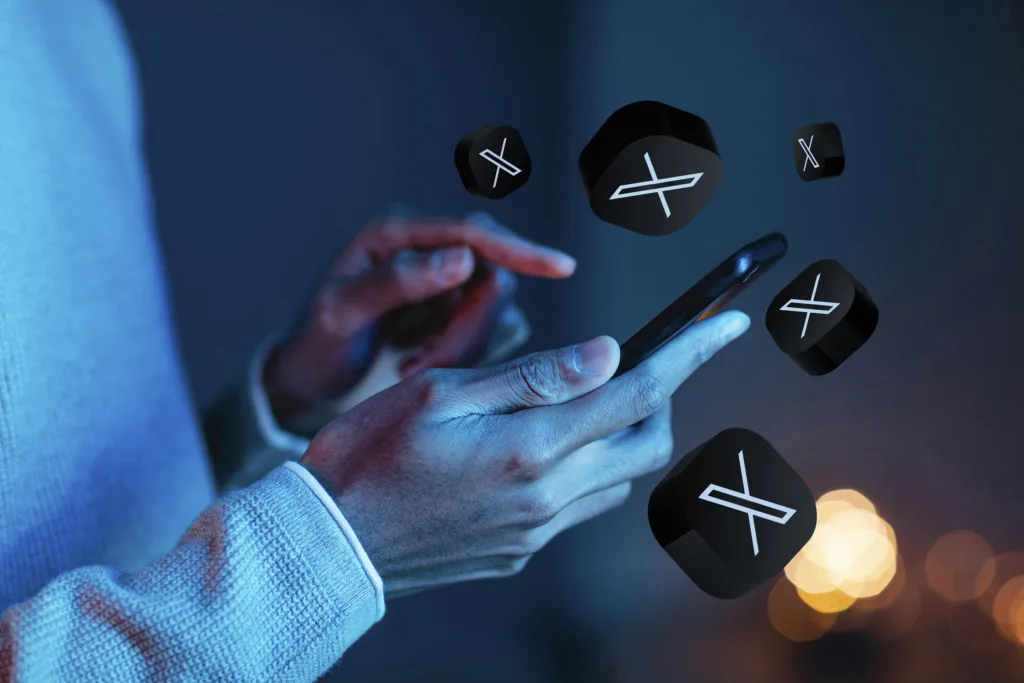 "We share or disclose your information with your consent or at your direction." Says X
APIs and Public Data Accessibility
X employs APIs and embeds to make public information available to websites, apps, and other platforms.
While this content is generally available in limited quantities for free, X charges licensing fees for extensive access.
Although X has standard terms governing the use of this information and a compliance program to enforce these terms, the entities accessing this data are not affiliated with X.
"We use technology like APIs and embeds to make public X information available to websites, apps, and others for their use," mentions X
The changes to X's Privacy Policy underscore the platform's commitment to safeguarding user data while enhancing the overall user experience.
As digital platforms evolve, users must stay informed about how their data is used and shared.
Read more on the policy changes here.