As social commerce records significant growth in the US this year, Chinese e-commerce apps are scrambling for the market. These apps – which mostly focus on fashion products – are using ingenious marketing and social media to establish a foothold in the market.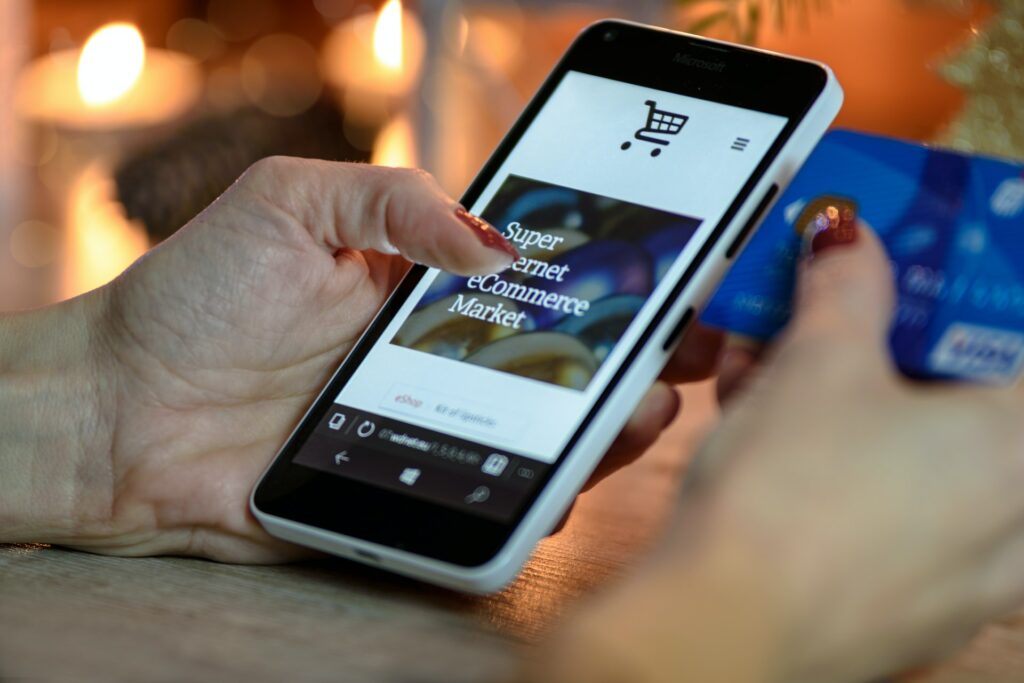 Temu
One notable Chinese app that is dominating the charts is Temu. This is a discount shopping app that attracted massive attention after a clever Super Bowl ad tagged 'shop like a billionaire'. It soon became the most downloaded shopping app in the U.S., surpassing retail giants Walmart and Amazon. Apart from the winning Super Bowl ad, Temu has invested heavily in social media, offering deals on diverse products ranging from fashion to electronics.
According to estimates by data tracker Sensor Tower, Temu has been downloaded more than 24 million times since it was launched in November. Temu's parent company is PDD, a firm that also operates a popular Chinese e-Commerce platform known as Pinduoduo (one of the three largest such companies in China after Alibaba and JD.com).
Shein
Shein is another company that has expanded rapidly over the last few years. The app was founded in China but has since relocated to Singapore. Marketed as a fast-fashion outfit that offers trendy clothes, Shein attracted tens of thousands of younger buyers, particularly during the early years of the pandemic. It had more than 172 million downloads last year, as reported by the Wall Street Journal. The company's valuation is now over $100 billion.
TikTok
While not predominantly a shopping app, TikTok is also making moves to claim its place in the US social commerce market. The app recently launched in-app shopping features and is already beta testing with a few major retailers. Given TikTok's growing popularity in the US, one might argue that it is one platform content creators and eCommerce vendors ought to keep in their scopes.
Conclusion
These developments strengthen China's position as the world's factory. It's likely that the likes of Temu are taking advantage of direct supply chain links to lower costs and better compete with US-native eCommerce shops. But some are also concerned that quality control challenges and worsening U.S.-China relations could pose a challenge.