YouTube Shorts have grown substantially globally in recent years, highlighting countless content creators' inspiring journeys.
To enhance this, Youtube has launched a new #ShortsFriends initiative; creators will now have the unique opportunity to promote each other by reciprocal sharing within the app, leading to a thriving and supportive network.
The #ShortsFriends Initiative
The referral program allows Short's creators to promote one another through reciprocal sharing using the hashtag #ShortsFriends.
"Our YouTube Shorts Creator Community is nothing without our wonderful network of creators. We can cultivate and connect creators, much in part by working collaboratively with them to build the community together. Many of the rising stars in our Shorts Community come from referrals from fellow Shorts creators", mentioned Youtube in the announcment
To join:
Youtube shorts is by creator community invite-only, so ensure you have applied for the invitation, and once approved; you will be able to join by
1. Uploading YouTube Shorts incorporating the hashtag #ShortsFriends.
2. Submit your interest in becoming a part of the Shorts Community here
Shorts Creator Community:
Self-taught artists, musical storytellers, and other talented individuals have benefitted from participating in YouTube referral programs. One creator was particularly successful due to his involvement in the community.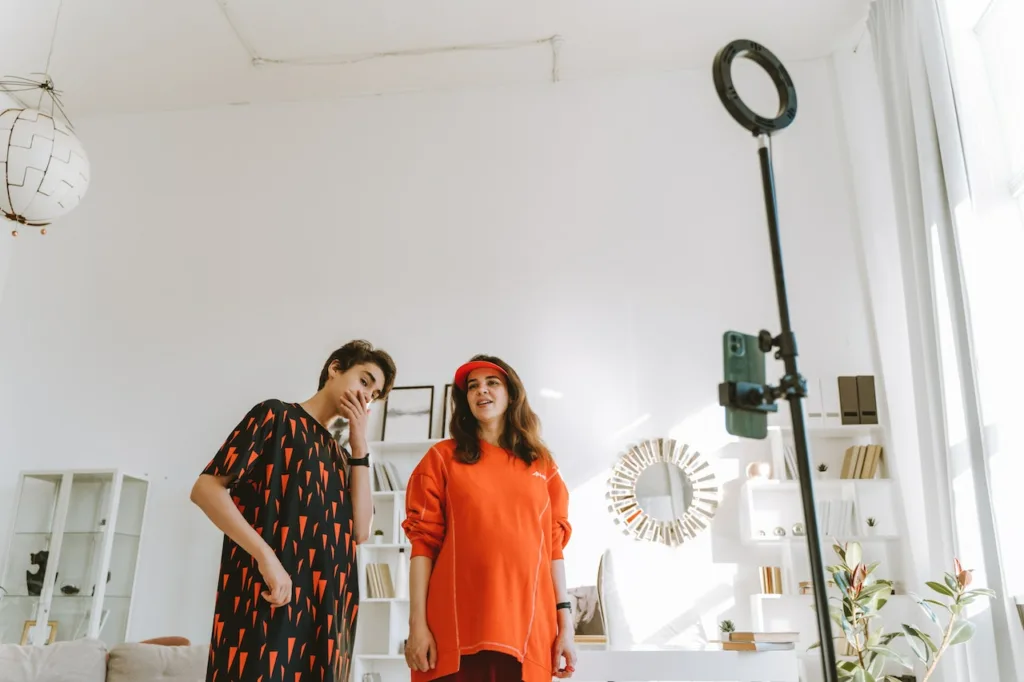 "Over that last six months I have gained over 200,000 subscribers by posting YouTube Shorts," recounts creator HeyImDanIzzo. "Being in the YouTube shorts community helped me learn from other people's experiences and I've even made friends at in-person shorts events that I talk to every day about content creation. We motivate each other every day and talk about any new features that come out."
When creators join forces, an atmosphere where growth is achieved through mutual support instead of cutthroat competition is possible.
The initiative paves the way for more established creators to support young and upcoming creatives on the platform, boosting their presence, increasing views, and expanding reach.
"By collaborating with my fellow creators via the #ShortsFriends initiative, I not only expanded my audience but also formed lasting friendships and connections. Together, we were able to offer feedback, encouragement, and motivation to consistently improve our content," says a Shorts creator who has experienced significant growth from utilizing the program.
This initiative by the Google-owned information platform is a way to foster meaningful connections within the Shorts Creator Community; it has the potential to provide a nurturing environment for creative talent to excel truly. Don't miss your chance to be part of this collaborative movement – join #ShortsFriends today!