TikTok's Effect House has made significant strides since its inception. Since launching version 1.0 in 2022, effects made by Effect House's community of creators have inspired more than 21 billion videos, and now it has exited from beta.
These videos have garnered more than 8.6 trillion views globally, showcasing the platform's potential to become an indispensable tool for creators.
Additionally, the community has grown, bringing together more than 400,000 members on the Effect House Discord.
Empowering Creators: Tools and Features
Effect House has introduced many tools to aid creators in their journey. For instance, the Art Maker and Asset Studio allows creators to use AI to generate assets for their effects.
The introduction of User Media Texture, which incorporates images from the camera roll into effects, and the expansive Asset Library opens up a world of possibilities for creators to experiment and innovate.
Furthermore, the Material Editor and Generative Effects offer enhanced creative freedom.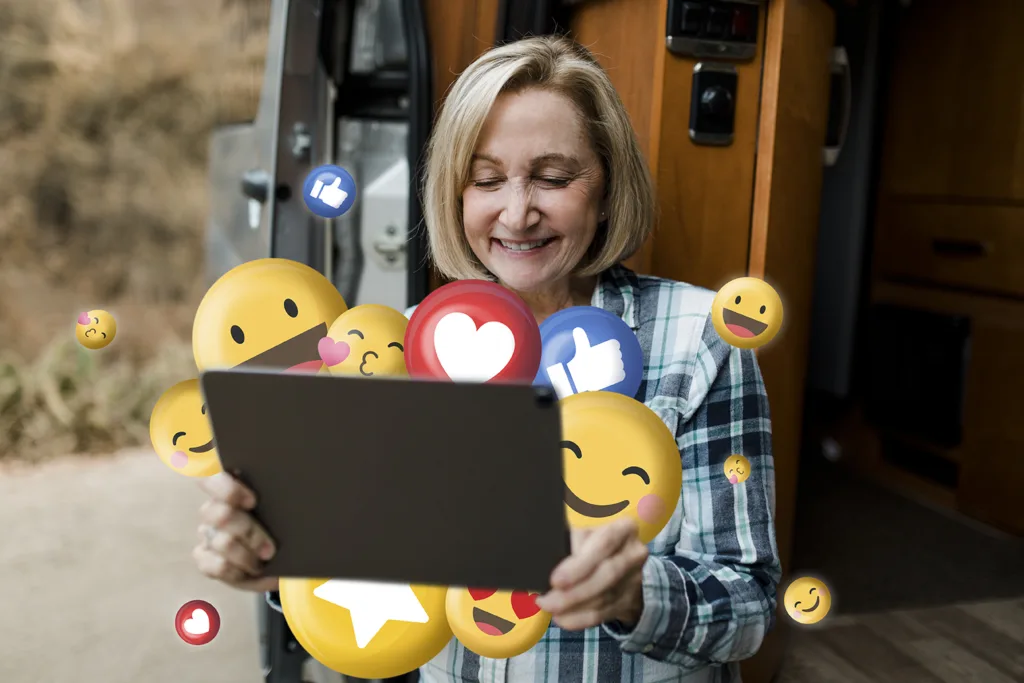 Monetizing Effects
Effect House has added offerings to help effect creators unlock real-world opportunities and grow their careers.
The New Creator Bonus, the $6 million Effect Creator Rewards program, and the Branded Effect Closed Beta are notable initiatives in this direction.
The latter pairs designers with brands to collaboratively build branded effects, likely attracting more professional creators to the platform and elevating the overall content quality.
Community Building and Support
Effect House has proactively fostered a sense of community among its users. Activities and programs like Challenges, Missions, Bonus Badges, and a new Community Forum page have been instrumental in this endeavor.
Building a strong community is crucial for the sustained growth of any platform, and by providing creators with avenues to connect, share, and learn, Effect House ensures its longevity and relevance in the digital space.
Effect House has showcased success stories, like that of creator @lauragouillon, whose"My Red Flags" effect was used in over 6.7 million videos, leading to brand collaborations and payouts.
Such stories motivate budding creators and establish a benchmark for what's achievable on the platform.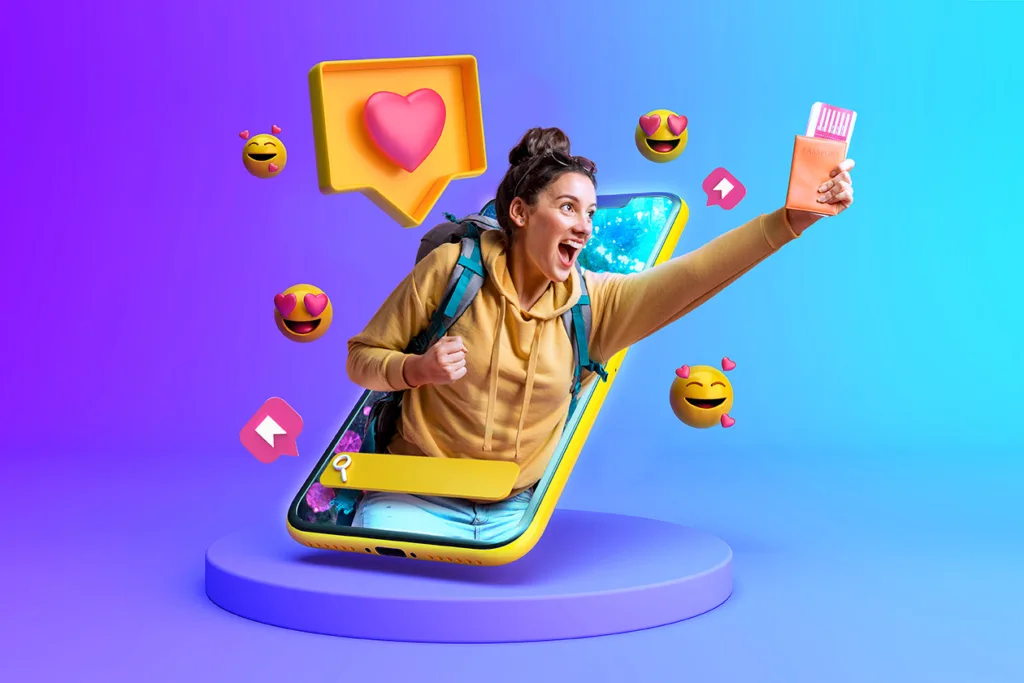 Effect House encourages creators to join their journey, offering exclusive profile frames on TikTok for effect submissions.
They also emphasize the importance of community engagement through their official Discord channel and Effect Analytics.
By continuously updating its offerings and engaging with its user base, Effect House is a dynamic and responsive platform ready to adapt to the ever-evolving digital landscape.
Effect House's exit from beta marks a significant milestone in TikTok's journey to empower creators.
With its robust tools, monetization opportunities, and a strong emphasis on community building, the platform is set to redefine content creation on TikTok.
As the digital world watches, one thing is clear: exciting times lie ahead for TikTok and its community of creators.
Read more on Effect House here