Youtube has announced some substantial upgrades that will facilitate more creators to build and engage their audience in a more interactive way. Some of the improved features include:
Expansion of Community Posts
In the past, only creators with 500 subscribers or more had access to this feature, now, YouTube has broadened access to community posts by integrating it into their 'Advanced Features' option.
To sign up for advanced features, creators will navigate it by going to Studio > Settings > Channel > Feature Eligibility and opt-in. You will also be able to access it on the YouTube app by tapping the plus sign and selecting "Create a post". If you don't have access to advanced features, you will be prompted to verify at this point.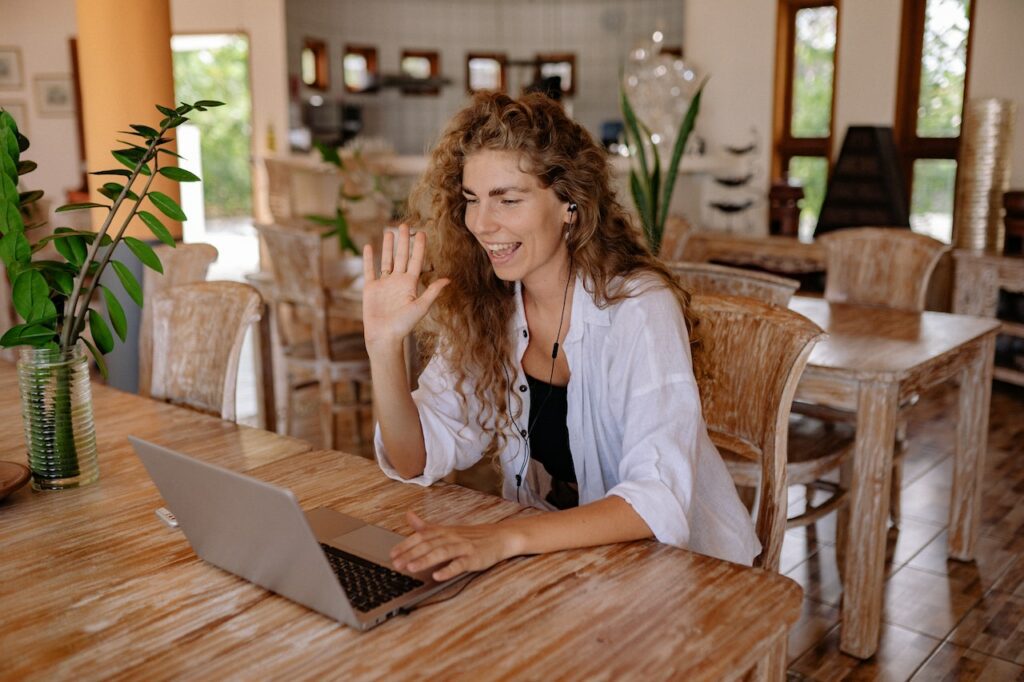 Community posts not only build a stronger relationship between creators and their audience but also extend communication beyond the comment section. It's essential to understand that community posts cannot be accessed through the "Send Feedback" link. The feature must be enabled via advanced features.
Interactive Quizzes in Posts
Last year in November, Youtube began experimenting with quizzes on posts, and using feedback from creators, the platform began rolling out the feature to Android users. Yesterday, Youtube announced that it will be extending the feature to iOS and desktop users in the following weeks.
"Due to your positive feedback, we began rolling the feature out to creators on Android, and we are happy to announce that over the next few weeks, quiz posts will be available for creators on ioS and desktop, the goal is to give you a new interactive way to engage with viewers'' announced youtube
This feature not only provides an interactive way to engage with viewers but also, for educational channels, it offers a tool to help the audience learn in a fun and interactive way.
Live Shopping Optimization
With the rise of social commerce, YouTube has stepped into the game with "Live Shopping". To help users optimize this feature for their audience, the platform is planning a series of informative videos, set to be released every Friday for the next five weeks.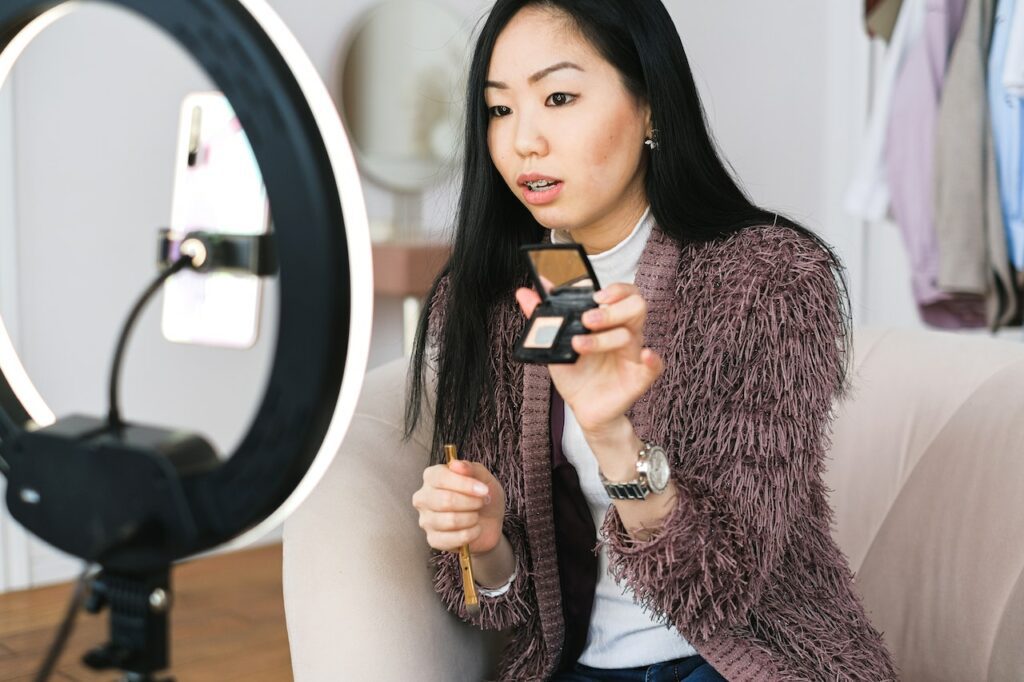 The introductory video about live shopping will be available this week for anyone unfamiliar with the concept and keen on leveraging this new feature. It is unclear whether there are any updates that will be announced during the series or just training sessions.
Whether it's through expanding access to community posts, introducing interactive quizzes, or optimizing live shopping, the platform has come up with ways to aid creators evolve and adapt to the needs of their audience. Explore these features and use them to your advantage!