Facebook has introduced new features and enhancements to support creators. The platform hopes that the recent updates will make it easier for creators to express themselves, build an audience, and earn a steady income.
Simplifying Video Content Creation
To cater to users' diverse viewing preferences, Facebook will release updates in the coming weeks to enable creators to reach larger audiences with various video formats.
When creators upload long-form videos or finish a Live on mobile or desktop, they can create a reel clipped from the original content that links back to the original video.
From inspiration to simplified creation, we're making it easy to produce fun and creative reels on Facebook.
"To help inspire fresh content ideas, we've added an Inspiration Hub in the Professional Dashboard to gather popular reels, hashtags, topics and music. And the new Templates Hub in the Reels Composer displays popular, trending, and quality templates that you can use to easily create reels," mentioned Facebook in a blog post.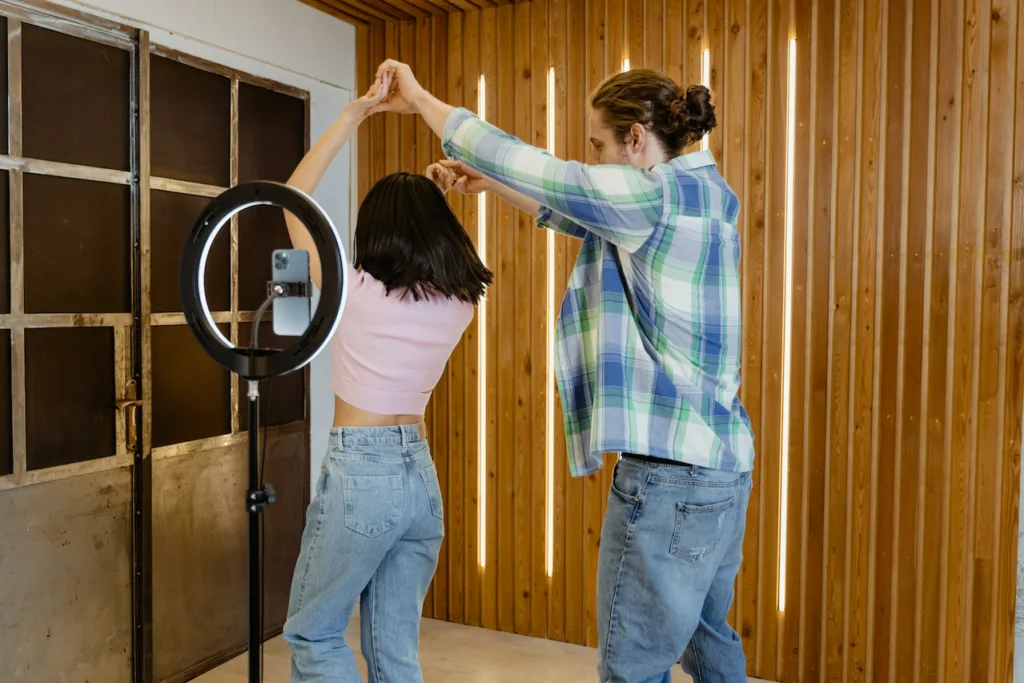 Facebook has updated its Clips to Reels feature for Live videos to automatically select the highest quality clips from the Live video and reformat them into a reel that creators can easily publish.
This update will streamline the content creation process and help creators maximize the impact of their Live videos.
Professional Mode for Profiles
Professional mode (ProMode) for profiles lets anyone become a creator using their profile on Facebook. Facebook statistics show that in the six months, since it expanded globally, tens of millions of creators have started using it, unlocking audience growth, monetization opportunities, and professional tools.
To help put creators on the path to success, creators are now prompted to personalize their profile by adding a website and social media links and reviewing their privacy settings.
After setup, a 'Your daily checklist' module displays on the Profile home with tips and guided actions for creators to help grow their following.
In the coming weeks, Facebook will also roll out new metrics on the Professional Dashboard that will show creators how their accounts perform at a more granular level, including levels of interaction and consumption by format and followers and non-followers across all of their content5.
Expanding Monetization Opportunities
Facebook continues to expand and enhance its monetization offerings so that more creators can easily earn steady streams of income on Facebook through brand partnerships, bonuses, and fan support.
The platform is testing the ability to cross-post Instagram-branded content reels and stories to Facebook, increasing campaign reach and impact.
On Facebook, the platform has also reduced partnership ad eligibility requirements so that creators on Pages can permit their brand partners to run ads from their Facebook page.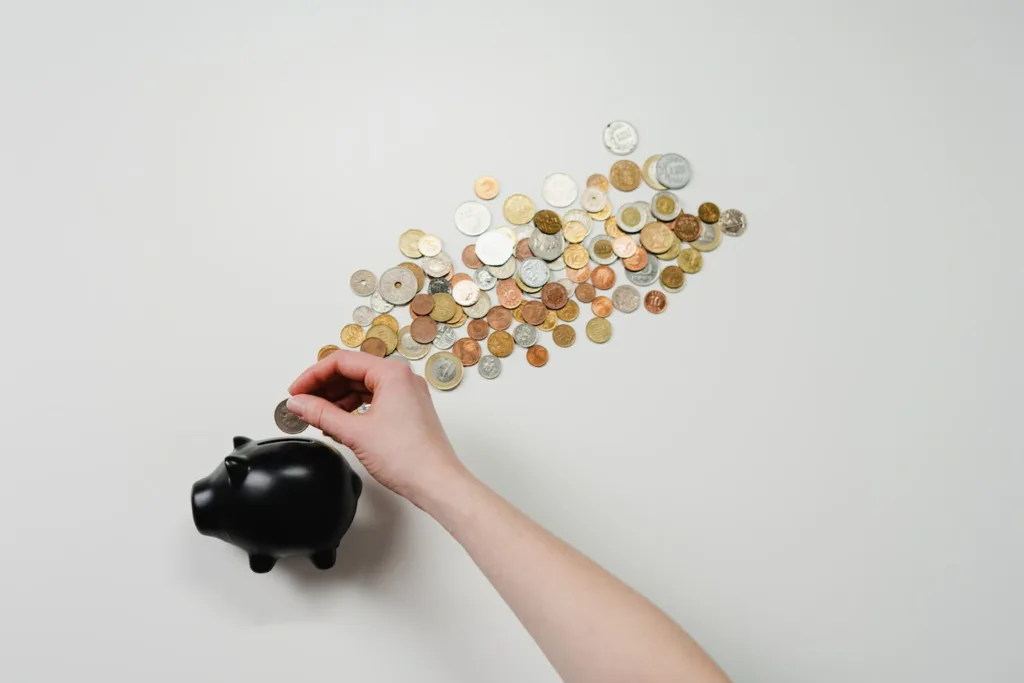 The Performance bonus program, which rewards creators for garnering strong engagement on their posts, is expanding significantly, inviting more creators and introducing extra bonuses to help creators earn more.
Facebook has also lowered some of the monetization eligibility requirements for Stars so that more creators who are just starting can earn money from Meta through the support of their fans.
By making it easier for creators to express themselves, build an audience, and earn a steady income, Facebook is paving the way for a new era in the creator economy. Monetization opportunities have not yet been fruit for many creators; maybe the current updates will spark something.