Facebook, the social media giant, has recently announced a series of updates to its video features, aiming to enhance the user experience and offer more creative tools for content creators. 
The platform has started rolling out updates that will bring more Reels editing tools to the Feed, making creating dynamic videos easier.
The new tools include seamless editing, more clip-editing tools, and enhanced audio. Users can now layer and time creative elements to create the perfect reel, speed up, reverse, or replace their clips, and mix the right sound into their videos by exploring and adding music and audio clips, recording voiceovers, and reducing unwanted noise.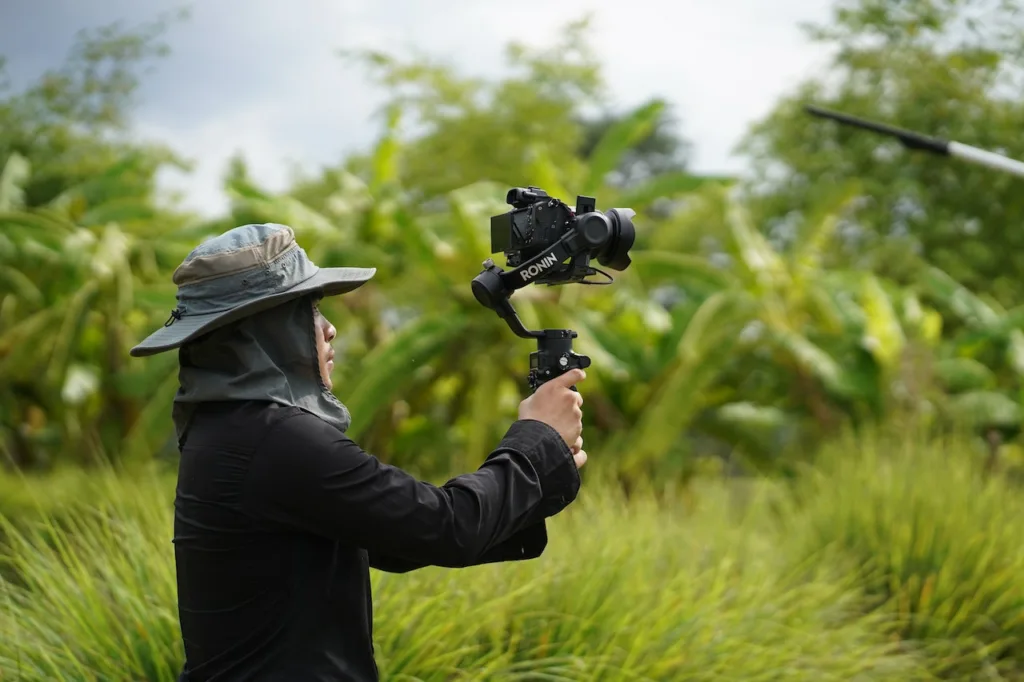 "Whether posting a video for friends and family to see, or trying to reach people who share similar interests, our video editing tools will make it possible for people to express themselves in new ways via Reels or long-form videos." – Facebook.
These updates are a significant step for creators to produce more engaging and high-quality content, which could potentially attract a larger audience and increase their visibility on the platform.
All Videos in One Place on Facebook
The Video tab, previously known as Facebook Watch, is now the one-stop shop for everything video on Facebook, including Reels, long-form, and Live content.
The Video tab will feature a personalized feed that recommends all types of video content and new horizontal-scroll reel sections highlighting recommended reels.
Consolidating all video content into one place will likely make it easier for users to discover new content and for creators to reach a wider audience.
However, it remains to be seen how this change will impact the visibility of individual creators and whether it will lead to a more competitive environment.
Engage with Instagram Reels on Facebook
Facebook has also made it possible to view and write comments on Instagram Reels that have been recommended on Facebook without needing to switch between apps.
This feature could potentially increase the reach of Instagram creators and allow users to enjoy the best of Instagram and Facebook Reels in one place.
"The ability to watch Instagram Reels on Facebook has helped many Instagram creators reach more people – even for creators who don't have an active Facebook profile." mentioned Facebook in a blog post.
While this feature is undoubtedly convenient for users, it may also blur the lines between the two platforms and could potentially lead to a dilution of the unique characteristics that make each platform appealing.
Overall, Facebook's video updates seem to be a positive development for creators, offering them more tools to create engaging content and potentially reach a larger audience.
However, as with any change, it will be important for creators to adapt to these new features and find ways to use them to their advantage.
As Facebook continues investing heavily in video, it will be interesting to see how these changes evolve and impact the creator community.
For now, creators should take full advantage of these new tools and experiment with new ways to engage their audience.