Influencers have become an essential part of social commerce and even in the AI generation, there is still a need to integrate them. Also, users, consume a lot of information online and to get the search engine to where it once was google has added "Google Perspectives," to its engine to help users verify information
'With Google perspectives', users will be shown videos from Youtube and other social platforms for topics like travel, shopping, and tutorials.
Understanding the source
The tech giant has introduced a feature called 'about this author' that Google users can use to get a quick background check of the creators behind the content they are reading.
With this feature, users can easily access information on websites or content sources by simply typing the URL to gain more context and credibility of the page they are viewing.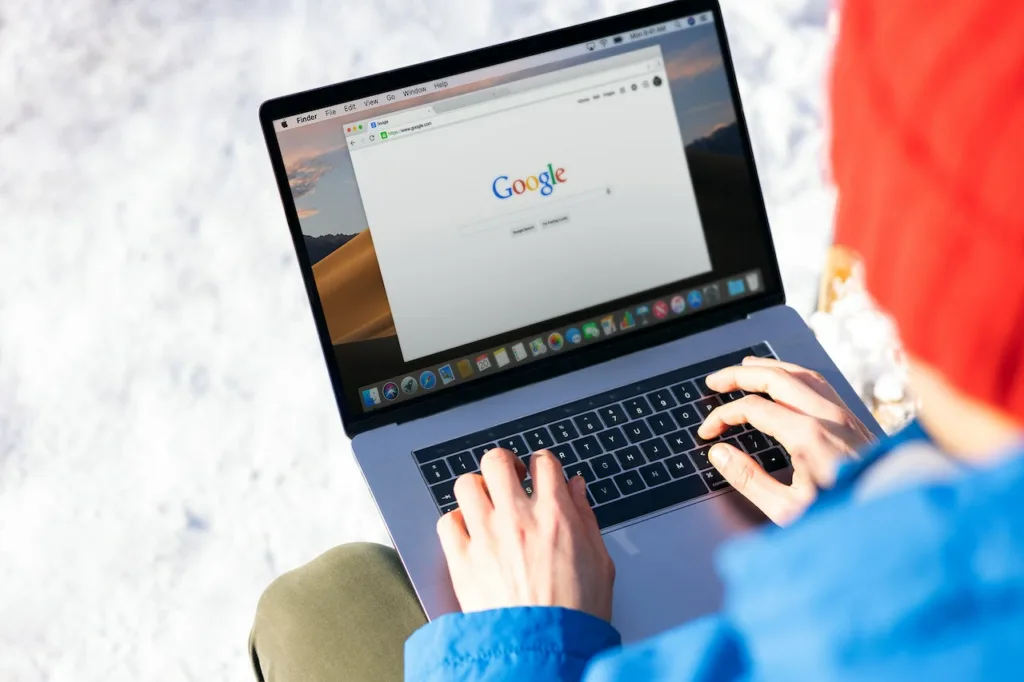 This feature eliminates the need to include platform names within search queries, streamlining the process of finding relevant content. Moreover, when using the Perspectives filter, users will be presented with detailed information about content creators, including their names, profile pictures, and popularity. This creates a richer, and more engaging search experience for users.
User-Generated Content
Google recognizes the power social media holds in this era, therefore the new feature will highlight personal stories, discussions, and creator content from various platforms such as Reddit, YouTube, and TikTok. By doing so it will provide users with a more diverse range of results, showcasing the experiences and expertise of individuals alongside established websites.
The tech giant aims to differentiate between expert opinions and personal perspectives, therefore, each piece of content will be ranked appropriately. This innovation holds immense potential for delivering relevant results in an era where individuals publish information on social platforms rather than traditional websites.
Also, more weight will be given to higher-quality sites that offer original information when ranking review content on Search to ensure that creators maintain originality.
Most users had started wondering how Google would react to social media platforms overtaking it. Seems like the search engine has found a way to adapt to the environment by introducing search algorithms that will change the landscape of online content consumption. It will be fascinating to witness the influence this new feature has on the way we find and share information online.