Now in its fourth year, Google's Black-Owned Friday initiative is a robust campaign to support and promote Black-owned businesses. This initiative, created in partnership with the U.S. Black Chambers, Inc., is more than just a shopping event; it's a movement to celebrate and empower Black entrepreneurs.
At the heart of Black-Owned Friday is recognizing Black-owned businesses' vital role in communities. These businesses are commercial entities and spaces of self-expression, community building, and economic empowerment. Google's initiative highlights these businesses, showcasing their importance in the African-American community and the broader national economy.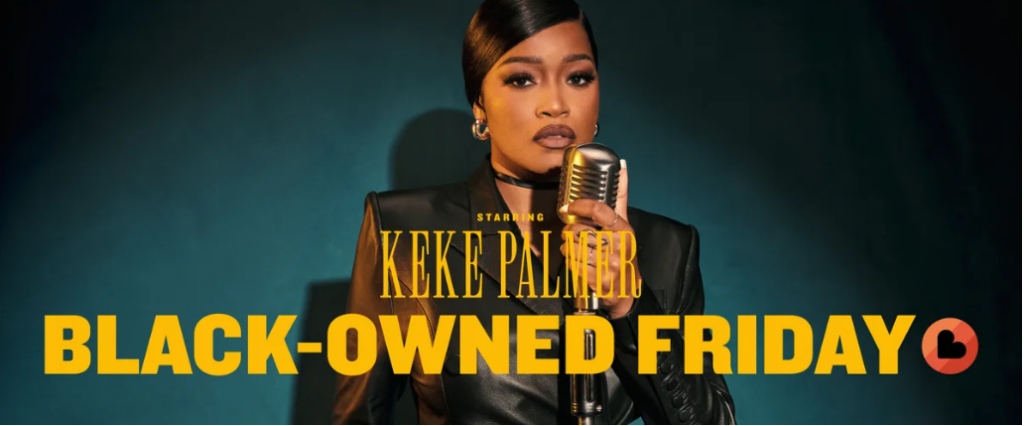 The Aim of the Initiative
Google's Black-Owned Friday campaign encourages everyone to search for, shop at, and support Black-owned businesses. By spotlighting these businesses, Google aims to drive more traffic and sales, helping boost their visibility and viability. This initiative is particularly significant in the context of many Black-owned businesses' challenges, including limited access to capital and markets.
Google has partnered with various Black-owned businesses across various sectors, including beauty supply, coffee, clothing, and plant shops. This wide-ranging approach ensures that the campaign touches on different aspects of the Black-owned business ecosystem, providing support and visibility to a broad spectrum of entrepreneurs.
Impact on the Platform and Beyond
By integrating this campaign into its platform, Google promotes these businesses and sets an example for other corporations. The initiative is expected to have a ripple effect, encouraging more consumers to consciously choose Black-owned businesses, thereby fostering a more inclusive economy.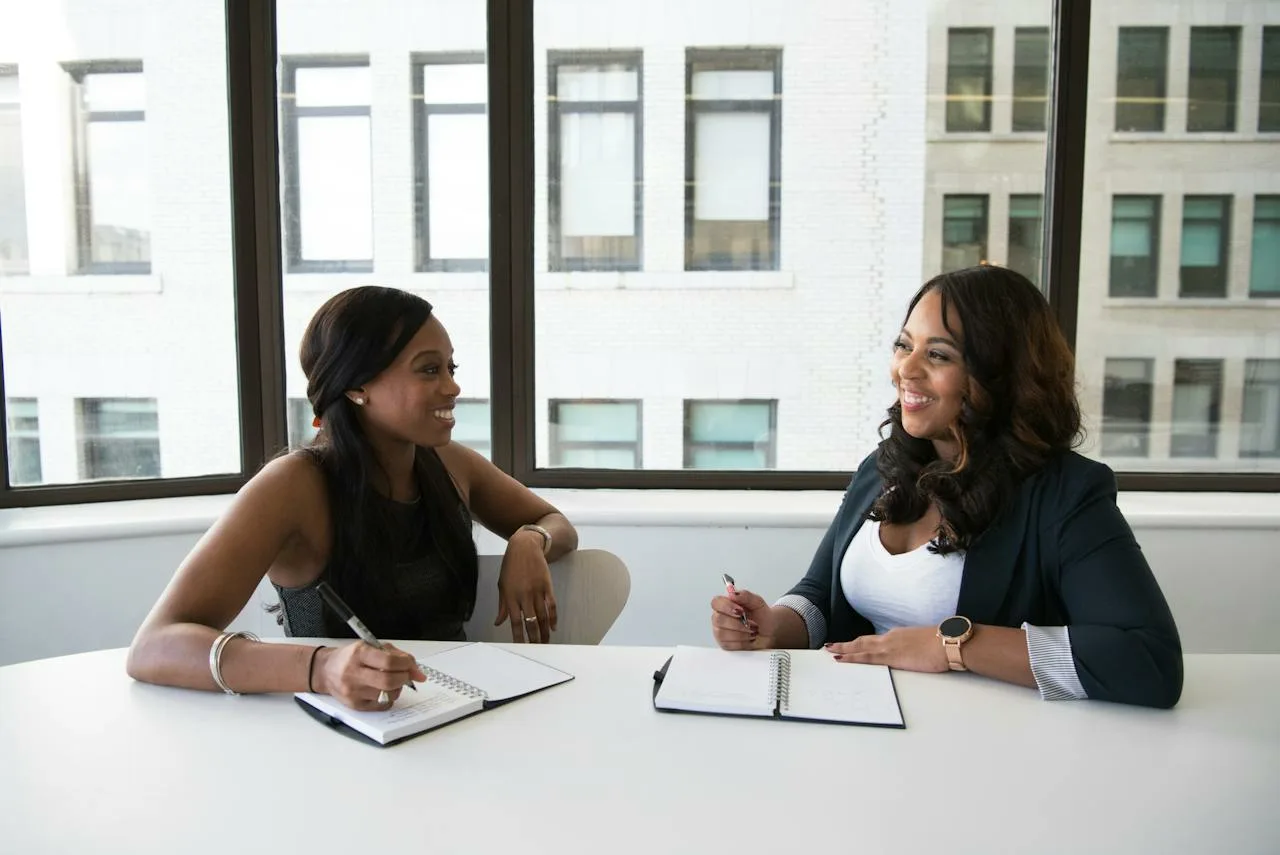 Additionally, it serves as a call to action for other companies to consider how they can support minority-owned businesses in meaningful ways.
Google's Black-Owned Friday 2023 is a significant step towards recognizing and supporting Black-owned businesses. It's an initiative that goes beyond tokenism, aiming to create real economic opportunities and foster a more inclusive business environment.
As we look forward to this year's Black-Owned Friday, it's an opportunity for all of us to show our support and help make a difference in the business landscape.