Halloween is not just about trick-or-treating or attending spooky parties; it's also about showcasing your creativity and joining fun with platforms like YouTube Shorts.
This year, YouTube Shorts is going all out to ensure creators have all the tools and inspiration they need to make the most of the spooky season. Here's a comprehensive guide to what's happening on YouTube Shorts this Halloween:
1. Spooky Inspiration Galore
YouTube Shorts is teeming with Halloween content, from spellbinding makeup looks to tricky treats and decoration tips. Creators globally share their unique takes on Halloween, ensuring no shortage of inspiration for those looking to join in.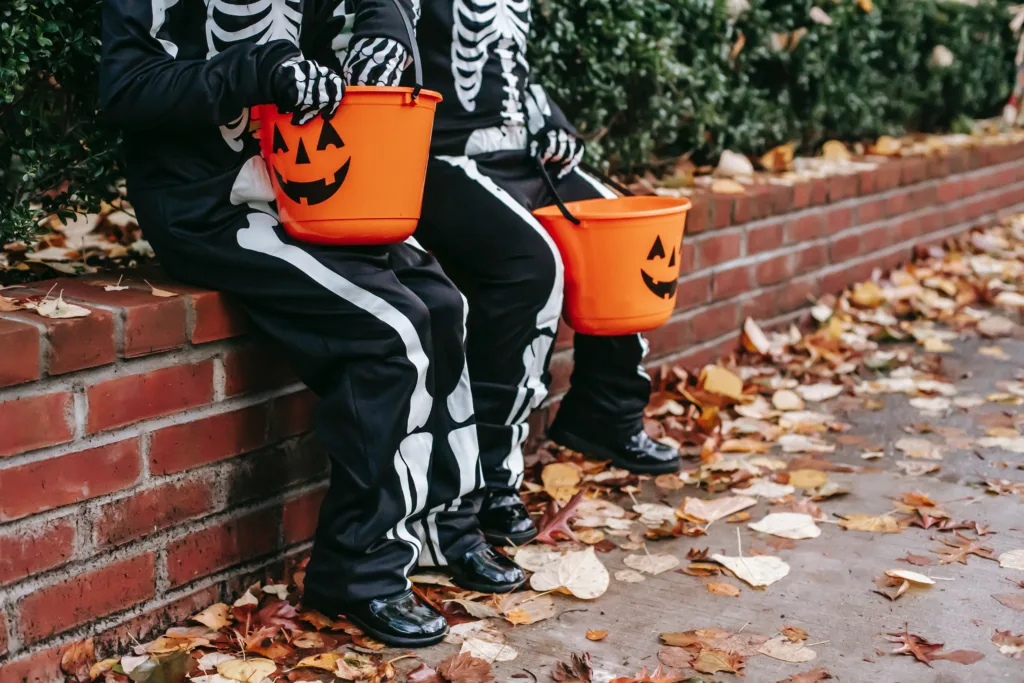 If you're a creator wondering where to start, YouTube Shorts has curated 31 creation ideas for Halloween. All you need to do is add your twist and share it with the hashtag #HalloweenWithShorts.
2. Skeleton Filter: A Spooky Addition
Want to add a touch of spookiness to your content? Try out the new Skeleton effect on YouTube Shorts. With just a tap, this effect will transform you into a skeleton. And to set the perfect Halloween mood, add trending Halloween songs like "Spooky, Scary Skeletons" or "Monster Mash" to your Short.
3. Makeup Ideas to Turn Heads
If makeup is your forte, now's the time to shine. There's much to explore, from behind-the-scenes tutorials to Halloween makeup tailored for different moods or astrology signs. Notable creators like @Iashdiyakhatun, @nuritaputri, and @EmeMakeup1 have shared their unique makeup looks, offering plenty of inspiration.
4. DIY Decor to Spook Your Guests
For those who love decorating, YouTube Shorts has many DIY decor ideas. Whether it's pumpkin dolls, paper ghosts, or other eerie decorations, creators like @PidginDoll and @BuildandCreateHome have covered you.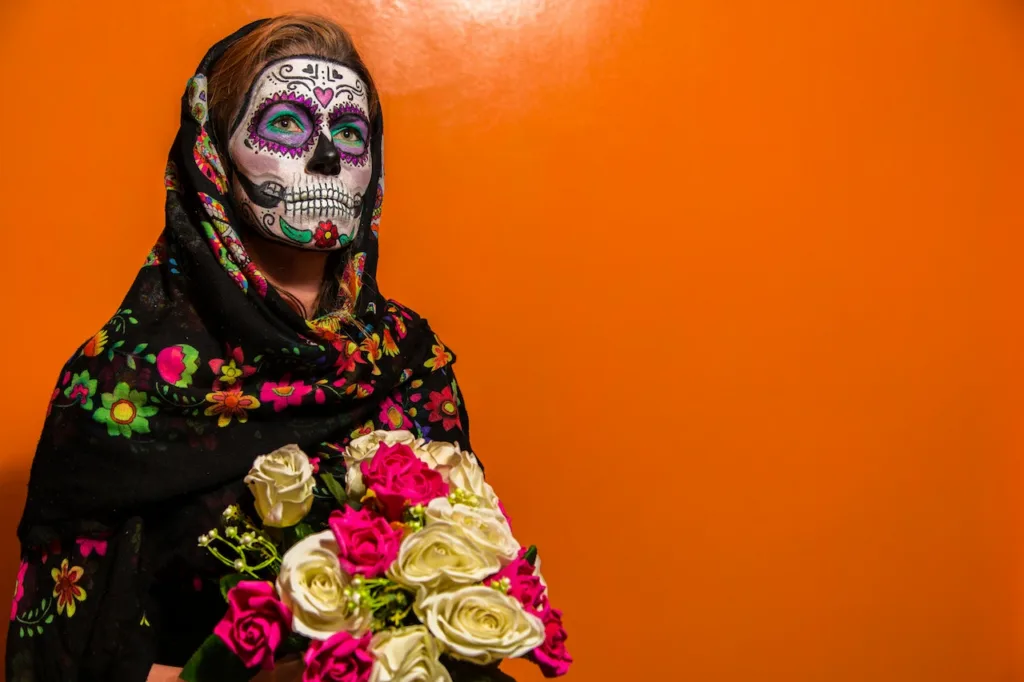 5. Frightful Feasts to Savor
If you're a culinary enthusiast, there's plenty for you too. From Halloween ice cream sandwich bites by @ChewOnThis to creepy brain creations by @KochiElVegan, there's a lot to whet your appetite.
6. Costume Ideas to Stand Out
If you're looking for costume ideas, YouTube Shorts has many options. Whether it's costumes inspired by art, whimsical skits, or unique takes on classic characters, creators like @iMuseum and @ValeriaStephaniee have shared their best ideas.
Halloween on YouTube Shorts is a celebration of creativity, and it's the perfect platform for creators to showcase their unique takes on the spooky season. Whether you're into makeup, decor, cooking, or costumes, there's something for everyone. So, summon your inner Halloween creative wizard and join in on the fun with