The dynamic and ever-evolving gaming industry is witnessing a new era of growth and innovation. With a projected revenue of $95.2 billion in 2023 for the PC and console market alone, as reported by Newzoo, the stakes are higher than ever. However, the real game-changer in this landscape is TikTok's emerging role in reshaping how games are marketed and experienced.
The Power of Community and Cultural Relevance
Recent collaborations between TikTok, Newzoo, and Material have led to insightful reports emphasizing the importance of community engagement and cultural relevance in the gaming industry.
The "Newzoo Report: Launching PC & Console Titles in the Ever-Changing Games Market" highlights that 18 out of the top 20 titles in 2022 were games released before that year, showing the significance of long-term player engagement.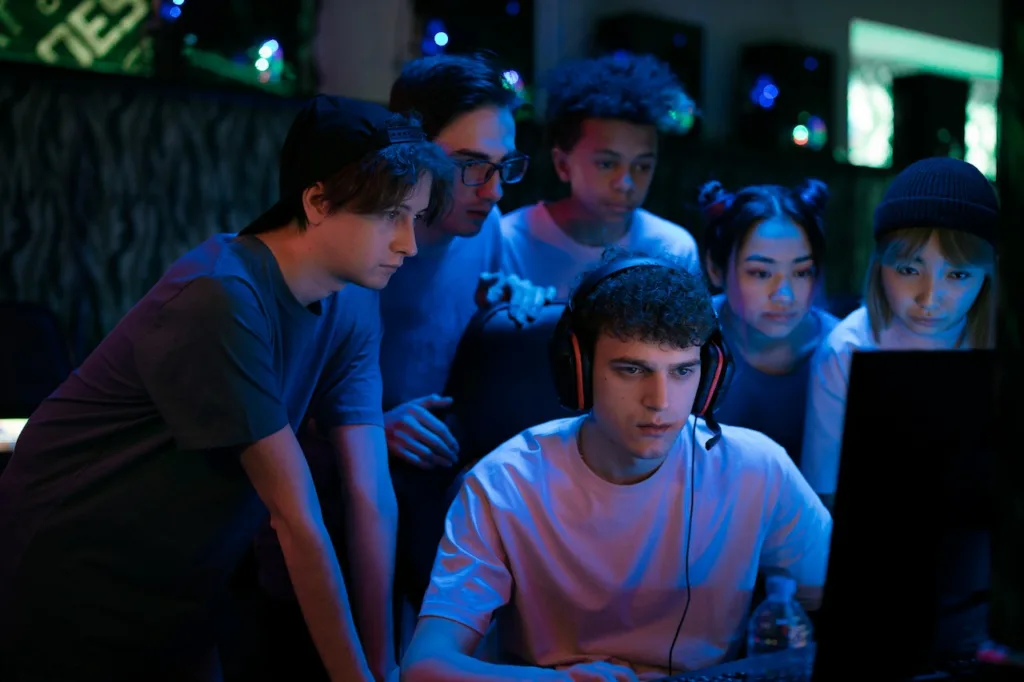 Gaming has transcended its traditional boundaries to become a cross-generational and cultural phenomenon, with significant implications for creators and marketers on platforms like TikTok.
TikTok's Influence on the Gaming Purchase Journey
The "Material Report: Journey of a PC/Console Game Launch" reveals fascinating insights into TikTok's impact on gamers. A staggering 64% of TikTok-using gamers are willing to pay more for the latest and best features, indicating TikTok's influential role in driving discovery and adaptation within the gaming culture. 
Furthermore, 69% of TikTok users involved in their gaming purchase journey actively post about it on the platform, highlighting TikTok's unique strength in fostering community connections through authentic content.
Strategies for Success on TikTok
Understanding how to leverage the platform is crucial for creators and publishers on TikTok. Assaf Sagy, Head of Global Gaming Business Solutions at TikTok, emphasizes the importance of discovery, cultural relevance, and amplification in building strong gaming communities. Here are some strategies for creators to succeed on TikTok:
Full-Funnel Strategy: Creators should focus on enhancing discovery, engagement, and reach at every stage of the gaming journey. Utilizing TikTok's suite of ad solutions can maximize impact from pre-release to post-launch.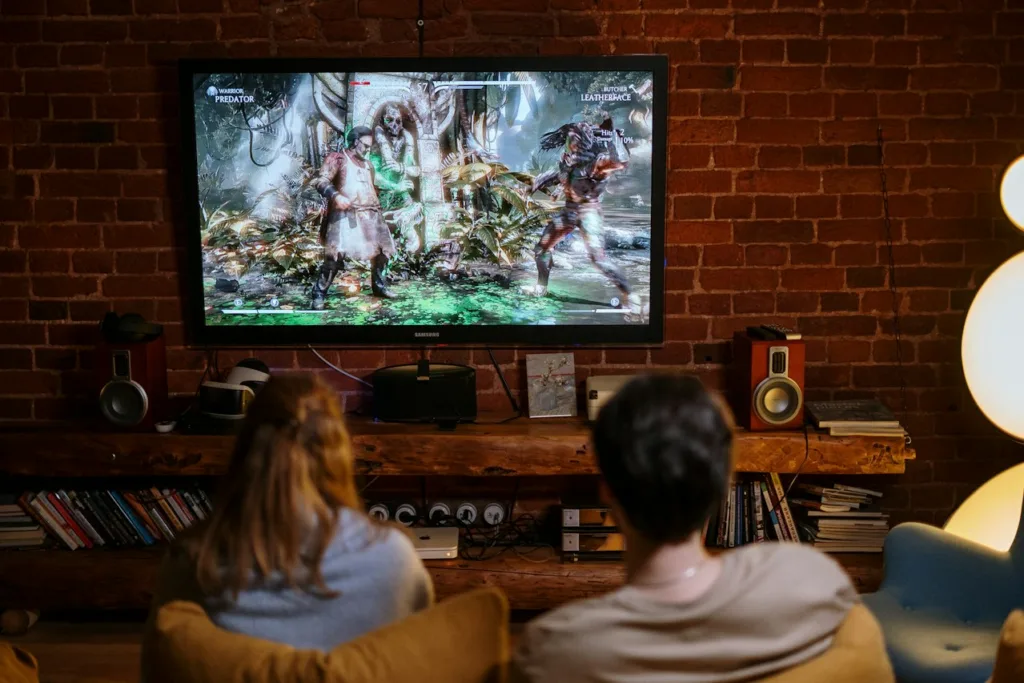 Active Participation and Collaboration: Joining gaming communities and trends on TikTok and collaborating with authentic creators can amplify cultural discussions. The TikTok Creator Marketplace is an excellent resource for crafting engaging content.
Creative Amplification: Tools like TikTok Creative Exchange and TikTok Creative Challenge enable creators to scale their creative production, producing culturally relevant content that resonates with the gaming community.
The Future for Creators on TikTok
The insights from these reports present a new paradigm for brands and marketers in the gaming industry. By tapping into TikTok's vast potential, creators can reach the right audiences and become an integral part of their gaming experience. The emphasis on cultural relevance and community engagement is not just a strategy but a necessity in the competitive gaming world.
Creators on TikTok have a unique opportunity to influence the gaming landscape significantly. Understanding and implementing these insights can create more engaging, relevant, and impactful content, aligning with gamers' evolving preferences and behaviours. The future looks bright for those ready to embrace these changes and innovate their approach to gaming content and marketing on TikTok.