Instagram has plans in place to let go of some of its shopping features as it looks to focus more on eCommerce efforts that directly generate advertising revenues.
In an internal memo distributed to staff members last Tuesday (September 6), Instagram said that the existing Shopping page would eventually disappear to give way to shifting priorities. But the company was quick to reiterate that it wasn't abandoning shopping altogether. Users will still be able to operate a 'simpler and less personalized' shopping called the "Tab Lite".
This means advertisers who have relied heavily on Instagram shopping may need to find alternative ways to market their products. It's vital for eCommerce brands to adapt to changes like this so they can remain vibrant
This is an interesting move given it comes soon after the company said it would scrap Facebook Live Shopping starting October 1, 2022.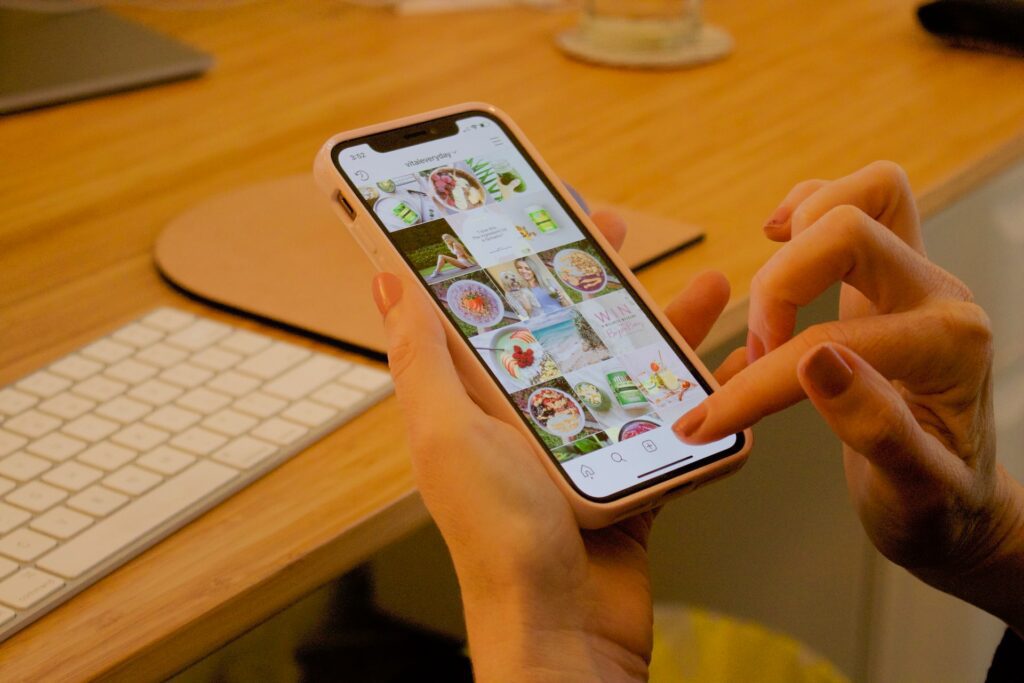 Apparently, Meta appears to be going through an identity crisis. It's not clear it's second-guessing its approach to focus more on shopping.
However, looking back, Instagram has been on the receiving end of intense criticism for 'over-focusing' on Reels and short-form videos. This has, essentially, given the platform a TikTok-like feel rather than reinforcing the identity of the photo-sharing app it once was. In fact, some top celebrities already made statements to this effect. Kyle Kardashian once made headlines asking the company to "stop trying to be like TikTok".
There's also an ongoing petition to "Make Instagram Instagram Again" on Change.org. It remains to be seen whether activism against the direction the company is taking will have any impact. Meta is moving away from some of its long-term projects to focus on short-form videos.