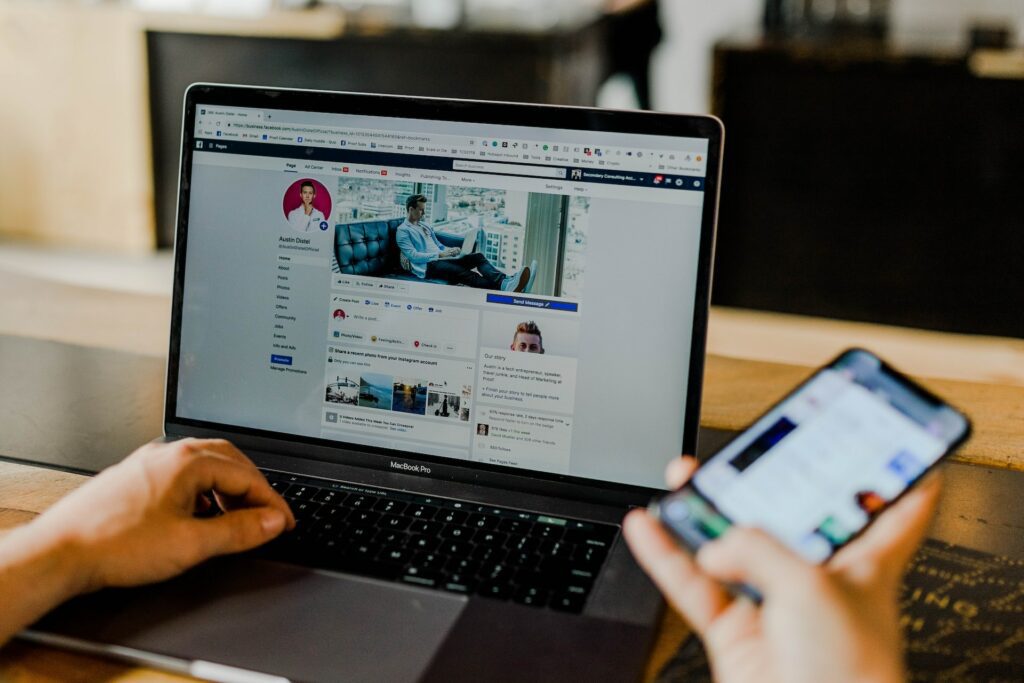 Facebook publicly introduced live video shopping after a series of trials and beta tests about two years ago. This enabled users to showcase products in real-world settings, present product details and purchase options, and directly interact with audiences in live broadcasts. 
But in an unexpected move, Meta now says it's scrapping the service as of October 1, 2022. 
"Beginning on October 1, 2022, you will no longer be able to host any new or scheduled Live Shopping events on Facebook," the company said in a blog post.
One would have thought that with selling fees applied at checkout, live shopping could ultimately have generated significant revenues for the social media giant. However, it just appears the company couldn't find a way to nail it. 
Following in the footsteps of TikTok
Meta isn't the only massive tech company that is putting live shopping on the back burner. The Financial Times recently reported that TikTok is scaling back on shoppable plans in the US and Europe after its early launch in the UK didn't quite perform as expected. TikTok had plans in place to expand its shop features in France, Germany, Spain, Italy, and the US later in the year.
One of the reasons why both these companies didn't manage to nail this market may be because of low consumer awareness.
But Meta has also been quick to clarify that while it is disabling live commerce, users would still be able to use its live video feature.
"Facebook Live will continue, but you won't be able to create product playlists or tag products in your Facebook Live videos," the company said. 
Users will also have a way to engage consumers via video by using Reels and Reels ads on either Facebook or Instagram.
"If you want to reach and engage people through video, try experimenting with Reels and Reels ads on Facebook and Instagram. You can also tag products in Reels on Instagram to enable deeper discovery and consideration," advised Meta. 
Live Shopping will stay on Instagram
The fact that Meta is disabling live shopping on Facebook but all the same keeping it alive on Instagram adds another twist to this development.
"If you have a shop with checkout and want to host Live Shopping events on Instagram, you can set up Live Shopping on Instagram," added the company. 
Testing a new live-streaming platform for influencers 
A different report published in Business Insider showed that Meta is already in the process of testing a new creator live streaming platform known as "Super". This platform is designed to allow influences to host their live streams, engage with views, and earn revenue. Meta has reportedly already reached out to numerous creators requesting them to test the new project. 
According to a Meta spokesperson, Super is a small, standalone service being tested by the company's New Product Experimentation team. Apparently, the platform has been in the works since late 2020. It will operate like a tired system where viewers are required to pay in order to access features included in the stream. Views will also be able to tip live streamers they like. The report suggests that creators may be able to pocket as much as 100% of the revenue and tips earned through the system.
The fact that Meta is scrapping Facebook Live Shopping but keeping the same feature in Instagram and also testing a new service is quite interesting. It's highly the company still believes that there's a ready market for a creators' live streaming platform – just different from how they initially envisioned it.