Instagram has announced an update to its Content Publishing API, introducing new features and expanding user types.
This update will revolutionize how creators and brands interact with the platform, offering more flexibility and control over content publishing.
Opening Doors for Creators
Previously, the Instagram Content Publishing API was only accessible to Instagram Business accounts; now, the social platform is expanding API access to Instagram Creator accounts.
"Beginning today, Instagram Creator accounts can now access the Instagram Content Publishing API to publish content via third-party platforms." said Jas Shou in a Blog post.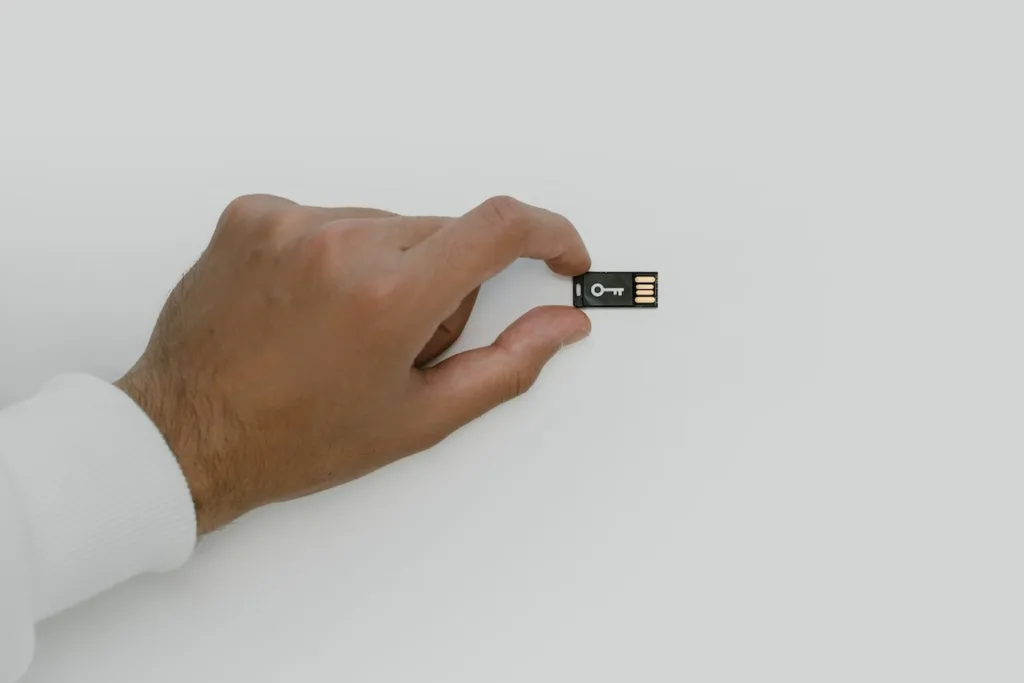 The expansion allows creators to publish content via third-party platforms, opening up a new world of content creation and distribution possibilities. It also offers API developers a broader range of Instagram users, including creators and businesses.
New Features for Reels
Instagram has added two new features to the Content Publishing API for Reels: user tagging and "Original Audio" rename. These features were highly requested by partners who have integrated with the API for Reels.
The user tagging feature allows developers to enable users to tag one or more users during the Reels publishing process via the API. This feature works the same way as in Instagram's first-party interfaces. Tagged users will receive a notification and see the Reel published in the tagged tab on their profile.
The "Original Audio" rename feature allows users to change the default "Original Audio" name for any original audio they own when creating a Reel via the Instagram Reels API. This feature gives users more control over their content and its presentation to their audience.
Increasing the Limit of Daily Media Posts
In addition to the new features, Instagram has increased the limit of daily media posts per account from 25 to 50 posts across all media types, including Reels, Stories, and Feed posts. This change will enable creators and brands to share more content with their audience, enhancing their presence on the platform.
With these updates, Instagram has ensured that it will not cause any breaking changes for existing integrations.
This means that developers and users can enjoy the new features and expanded access without worrying about disruptions to their current operations.
By expanding access to Creator accounts and introducing new features, Instagram empowers creators and brands to take their content publishing to the next level.
It's an exciting time for all Instagram users, and we can't wait to see the innovative ways these new tools will be used, considering it will take developers sometime before we start seeing the changes.