Instagram, the popular social media platform, recently announced that it will expand Its Instagram Subscriptions feature to more creators.
The feature will provide creators a recurring monthly income, deepening their connection with their most engaged followers.
"We introduced Instagram subscriptions as one of those tools last year, giving creators in the US a new way to deepen connections with their most engaged followers while unlocking recurring monthly income." mentioned Instagram in a blog post.
Instagram Subscriptions
Instagram Subscriptions was introduced to help creators earn a living on the platform. Initially available to creators in the United States, the feature has proven valuable, prompting Instagram to expand its availability to creators worldwide.
In the coming weeks, eligible creators in Australia, Brazil, Canada, France, Germany, Italy, Japan, Mexico, Spain, and the United Kingdom will gain access to Subscriptions.
With Instagram Subscriptions, creators can set a monthly price of their choice, unlocking a "subscribe" button on their profile.
Subscribers gain access to exclusive content and benefits, all within the same platform where they already interact with the creator.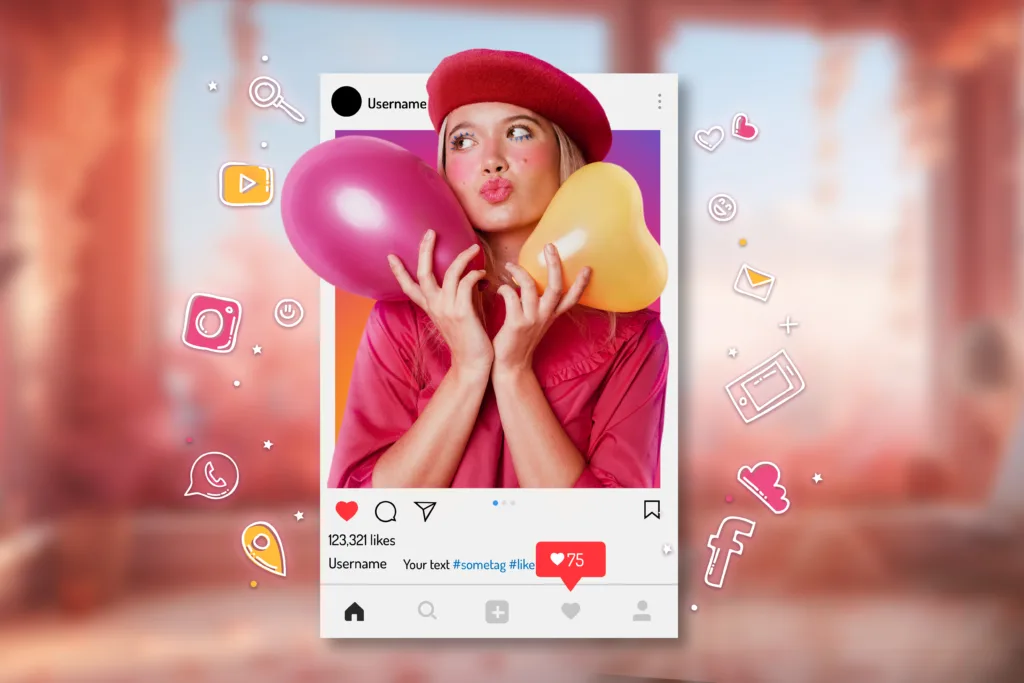 This includes subscriber-only posts, stories, reels, live broadcasts, and special badges beside their comments and messages.
Once a creator enables Subscriptions, their followers will see a notification in their activity feed and on the creator's profile, inviting them to subscribe.
Instagram will also feature the creator's Subscription under the Subscriptions tab on the Followers and Following page.
Eligibility and Monetization Policies
To enable Subscriptions, creators must meet Instagram's Partner Monetization Policies and remain compliant with Instagram Community Guidelines and Content Monetization Policies.
It's also important to note that while creators can continue to use music from Instagram's music library in non-subscription content, that music is generally unavailable for subscriber-only content.
Creators can review their earnings and invoices in the professional dashboard. Interestingly, Instagram's revenue share is currently at 0%, although Google and Apple collect 30% in fees for in-app purchases.
Impacts on Creators
Expanding Instagram Subscriptions to more creators worldwide could potentially lock in the best and most popular creators within Instagram's ecosystem, as they now have more ways to generate cash from their followers.
On the positive side, Instagram Subscriptions can provide a steady stream of income for creators, making their earnings more predictable and less dependent on the reach of individual posts. This could be a game-changer for creators with a dedicated follower base willing to pay for exclusive content.
The feature also allows creators to offer exclusive access to their Live videos and Stories, creating a more intimate and engaging experience for their subscribers.
In addition, subscribers get a purple badge next to their username, elevating them above other followers and bringing them to the creator's attention when they comment on the content or send a direct message.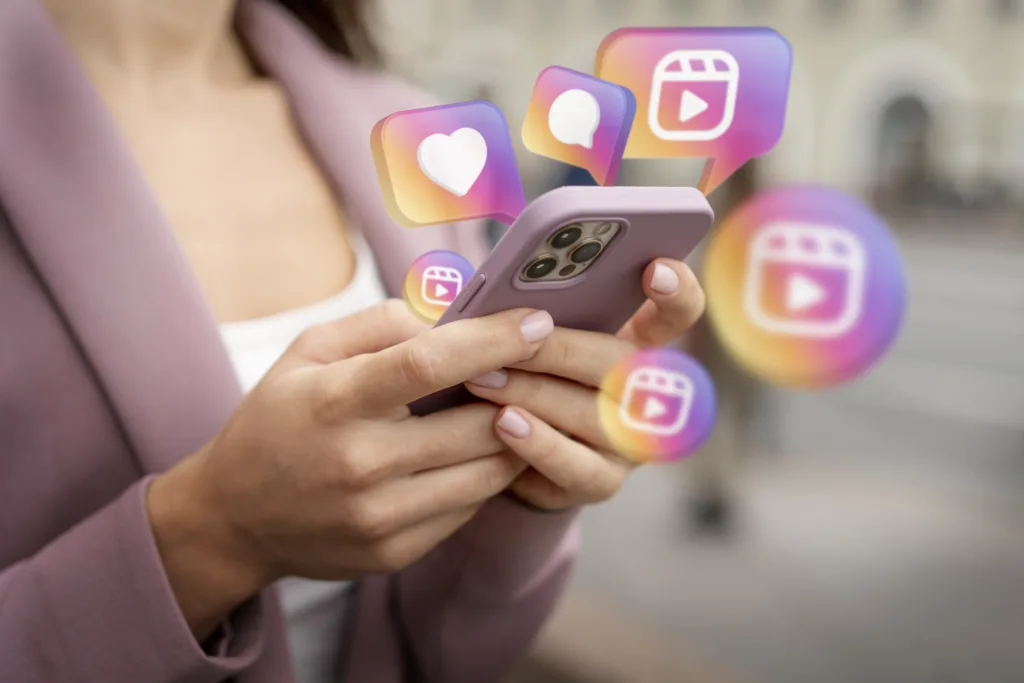 Although positive, Introducing a paid subscription model could create a divide between paying and non-paying followers. This could lead to a less inclusive community, as non-subscribing followers may feel left out or less valued.
Moreover, there's a risk that the platform could become overly commercialized, with creators focusing more on paid content and less on freely accessible content. This could potentially alienate some followers and change the overall dynamics of the platform.
While Instagram Subscriptions offer exciting opportunities for creators, it's important to consider the potential implications and carefully navigate this new feature. As the feature rolls out globally, it will be interesting to see how it shapes the future of Instagram and its community of creators.