Instagram has introduced new features to enhance the content creation experience. This latest update, focused on reels, feed photos, carousels, and stories, empowers creators with more tools to express their creativity, connect with their audience, and gain deeper insights into their content's performance.
Enhanced Video Editing Tools
Creators can now save time editing videos with new tools like undo and redo, simplifying the process of editing individual clips. This feature is particularly useful for creators who frequently work with video content, allowing them to quickly and efficiently adjust.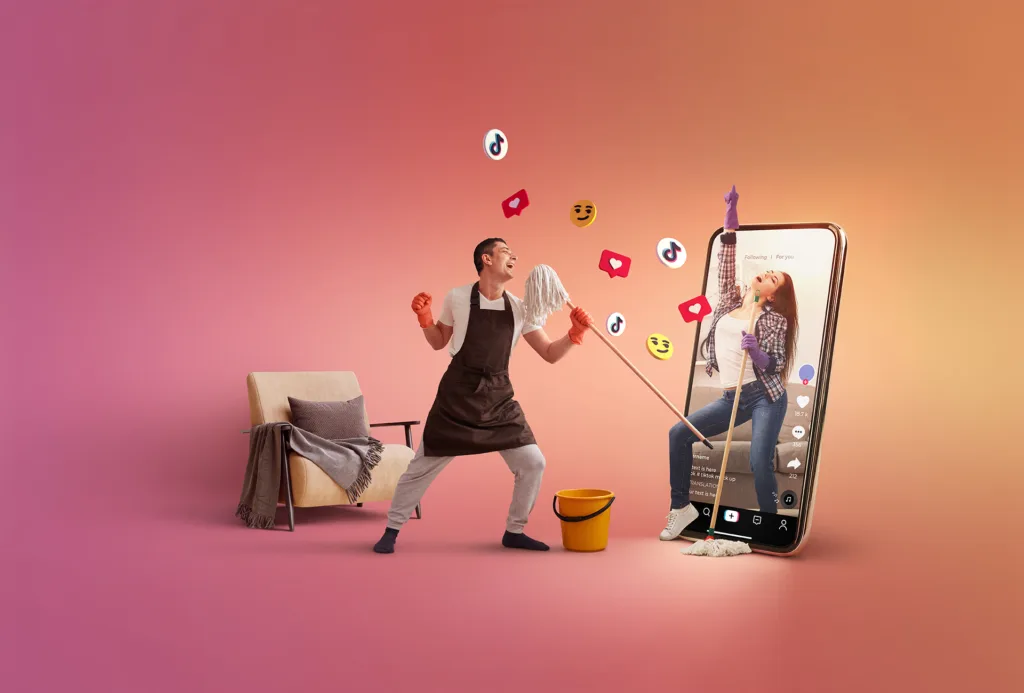 Meme Creation and Audio Integration
Instagram encourages creators to explore memorable content by adding clips with audio from their new media clip hub. This feature opens up new possibilities for engaging with fans, inviting them to create remixes and interact with content in novel ways.
Text-to-Speech and Font Updates
The platform has also introduced 10 new English text-to-speech voices available in select countries and six new text fonts and styles in hundreds of languages. These additions give creators more options to make their content stand out and cater to a global audience.
Custom Stickers and New Filters
Creators can now turn parts of any photo into custom stickers, adding a unique touch to their reels and stories. Additionally, new photo filters offer various moods and styles, allowing for more creative expression in posts.
Understanding content performance is crucial for creators. To offer deeper insights, Instagram has introduced new metrics like Replays and an interactive Retention Chart. The Drafts feature has also been revamped, providing a streamlined view and options to preview, rename, and schedule drafts in advance.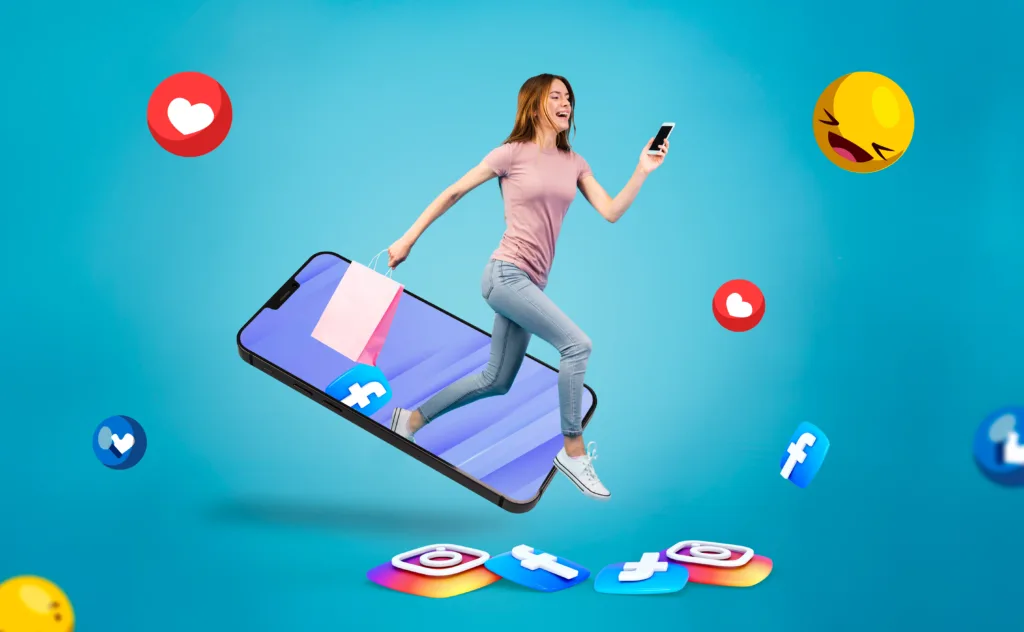 These updates represent Instagram's commitment to staying ahead in the competitive social media landscape. By continuously innovating and providing creators with advanced tools and insights, Instagram enhances the user experience and solidifies its position as a leading platform for creative expression and audience engagement.
In a digital era where content is king, these tools are not just enhancements; they are essential for creators to stay relevant, engage effectively with their audience, and explore new creative horizons.
Instagram's latest updates are more than just new features; they signal to creators that the platform is invested in their growth and success. As the digital landscape evolves, so does the need for innovative tools that keep pace with creators' aspirations.