Since the height of the pandemic, platforms like Instagram have seen a surge in live-stream shopping, allowing brands and businesses to engage with their audience in a more intimate and interactive way. Live shopping makes it easier for vendors to demonstrate products, offer exclusive deals, and run giveaways, all while building brand loyalty and generating revenue.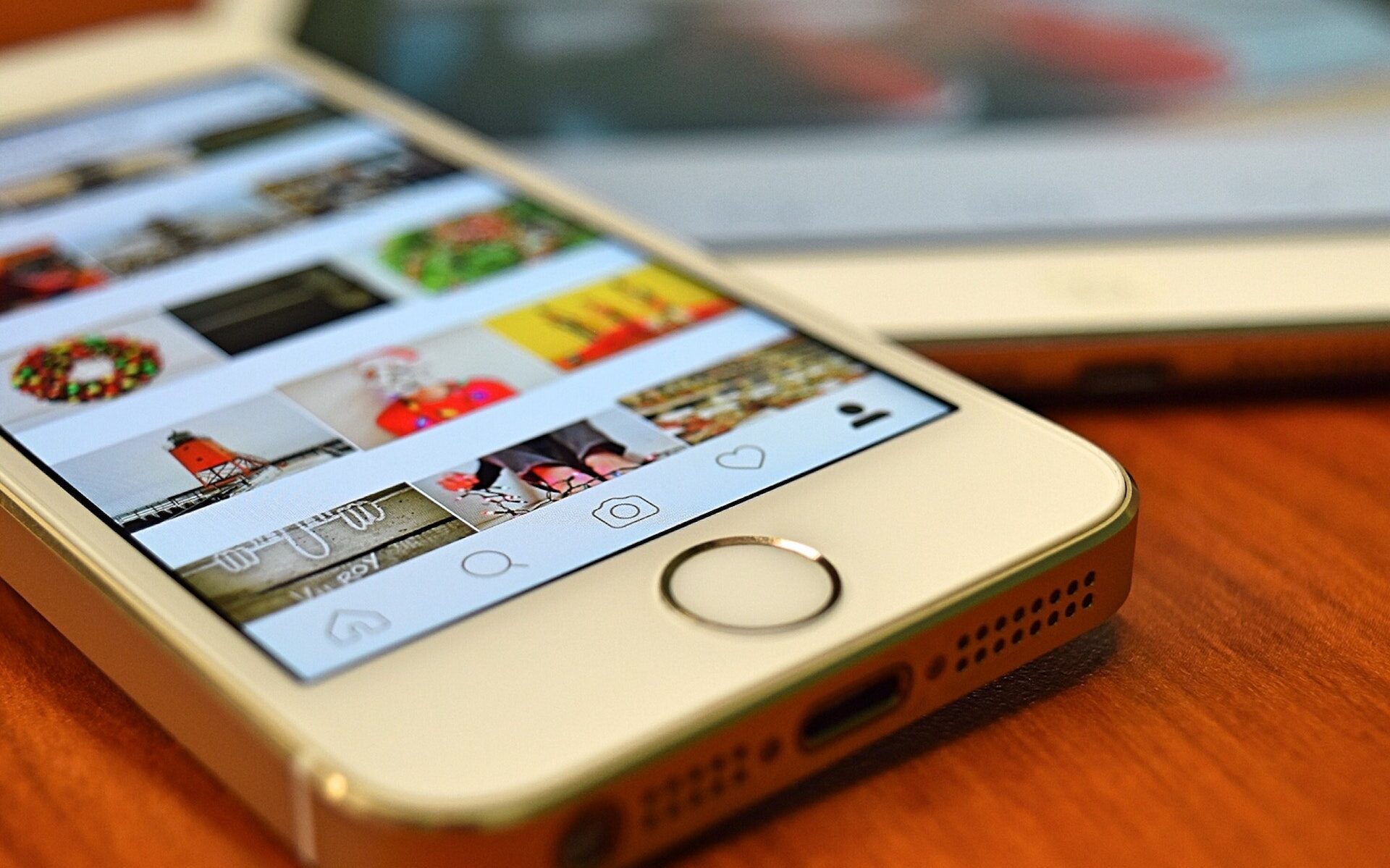 The majority of platforms in the US have been launching one feature after another to expand their social commerce capabilities and align with this demand. Interestingly, however, Meta appears to be one company that is moving against the current.
The company has announced that starting March 16, 2023, Instagram users will no longer be able to tag products while live streaming. This capability has been broadly available to U.S. businesses and creators since 2020. It's clear that other broadcasting functions, such as broadcast scheduling, inviting guests, and Q&As, will not be affected.
This announcement comes even as the company abandoned its live shopping push on Facebook in August last year. It's somewhat surprising given that all other major platforms in the US are scrambling to set up in-app shopping experiences. Pinterest, YouTube, Instagram, and virtually every other app are introducing their own live shopping initiatives/experiences.
It's likely that the company is looking to cut costs and streamline its operations as it ushers in a 'year of efficiencies' in 2023. But there's also the risk that the company could miss out on a key segment, especially as live shopping continues to take root in the US. There are clear indications that more demographics are turning to key opinion leaders for help with purchase decisions. Brands are also increasingly capitalizing on live shopping to drive interactions and provide the immersive experiences that the modern consumer craves.